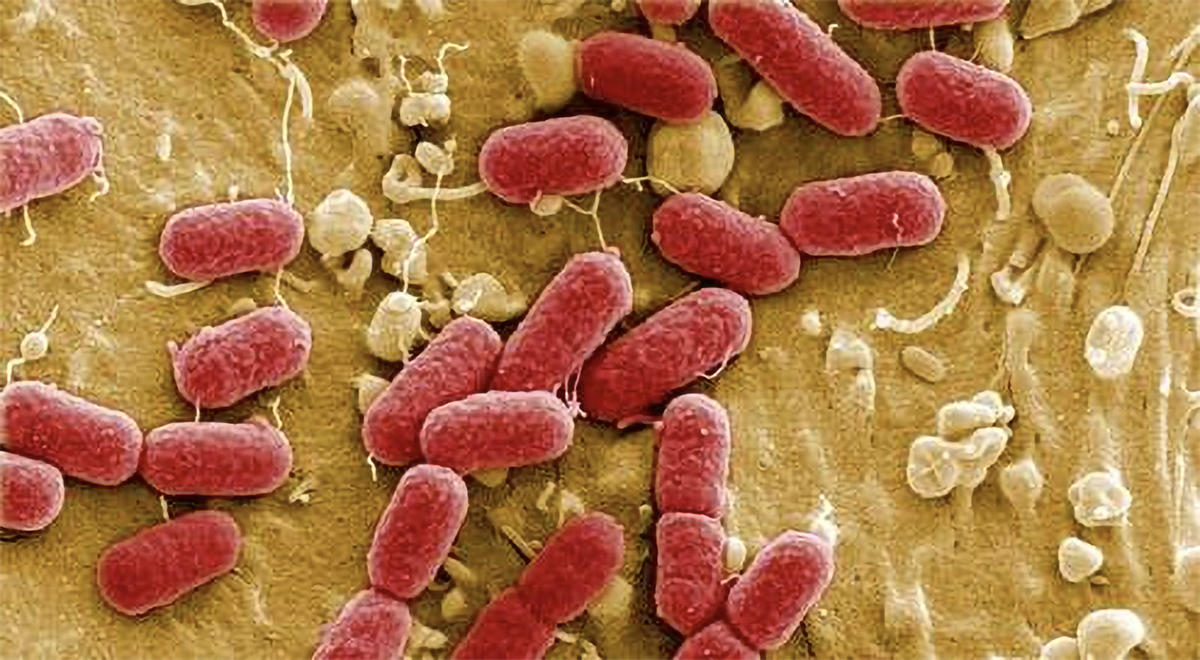 Dissolved Oxygen and Fecal Coliform Data 
Background
These data show water quality levels for dissolved oxygen and fecal coliform bacteria at Manhattan.
Additional Resources
We have a related lesson on Enterococcus bacteria in the Hudson River and a related lesson on sewage effluent in the Hudson River in our curriculum database, which you may wish to complete before using this dataset.
Data Sampling & Compilation
Data Source: Data from Brosnan, T.M., A. Stoddard, and L.J. Hetling. 2006. Data published in "Hudson River Sewage Inputs and Impacts: Past and Present" in J. S. Levinton and J. R. Waldman (Eds.) The Hudson River Estuary; New York: Cambridge Press.