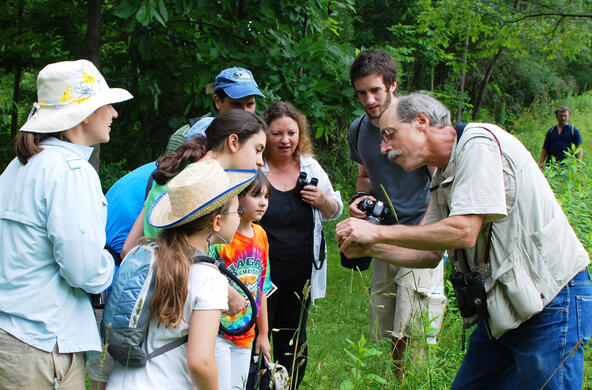 Friends of Cary: $10-$750
Support from Friends of Cary Institute achieves two critical goals. It helps us to better understand ecosystems and climate change and share our science as broadly as possible.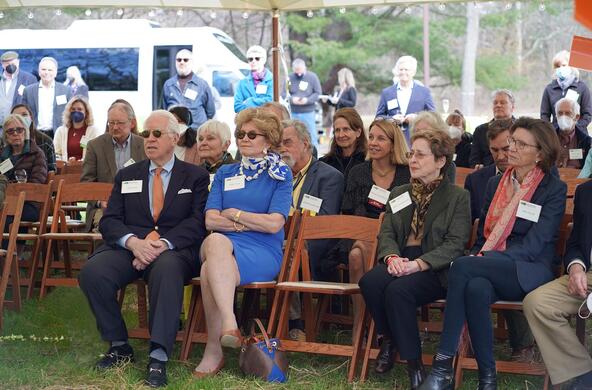 Aldo Leopold Society
Members of the Aldo Leopold Society provide vital operating support that helps the Institute to be a global leader in ecosystem science.
100% of your gift
Goes directly to support scientific research, long term monitoring, and efforts to share our findings to help solve humanity's greatest environmental challenges. Every donation, no matter the size, makes a difference.