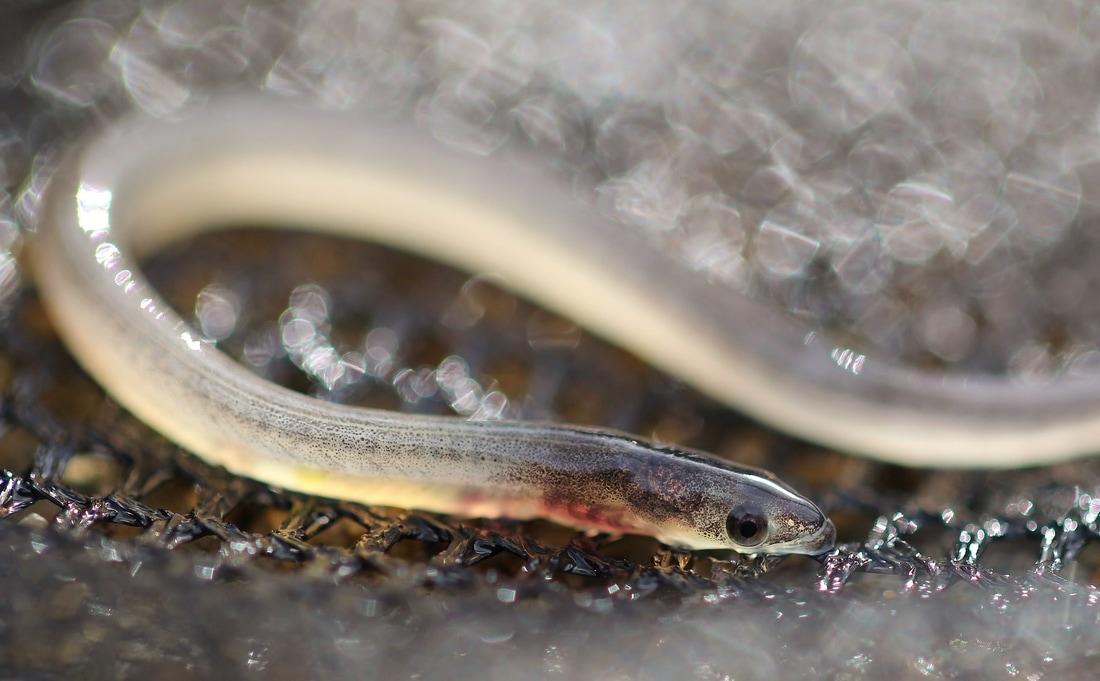 Eels in Hudson River Tributaries Data
Expanded metadata and additional resources
Background
The New York State Department of Environmental Conservation monitors American eel (Anguilla rostrata) migrations in several Hudson River tributaries. This eel project is primarily focused on monitoring the glass eel migration.
The glass eel is the juvenile life stage of the American eel. The glass eels are characterized by their miniature, transparent appearance. This is a simplified dataset created from the full data collected by the Eel Project.
There's a lot of other information available, so we recommend you look over the data file, the eel project report, and the NYSDEC eel project website for more ideas.
Data Sampling & Compilation
Data Source: New York State Department of Environmental Conservation (NYSDEC)