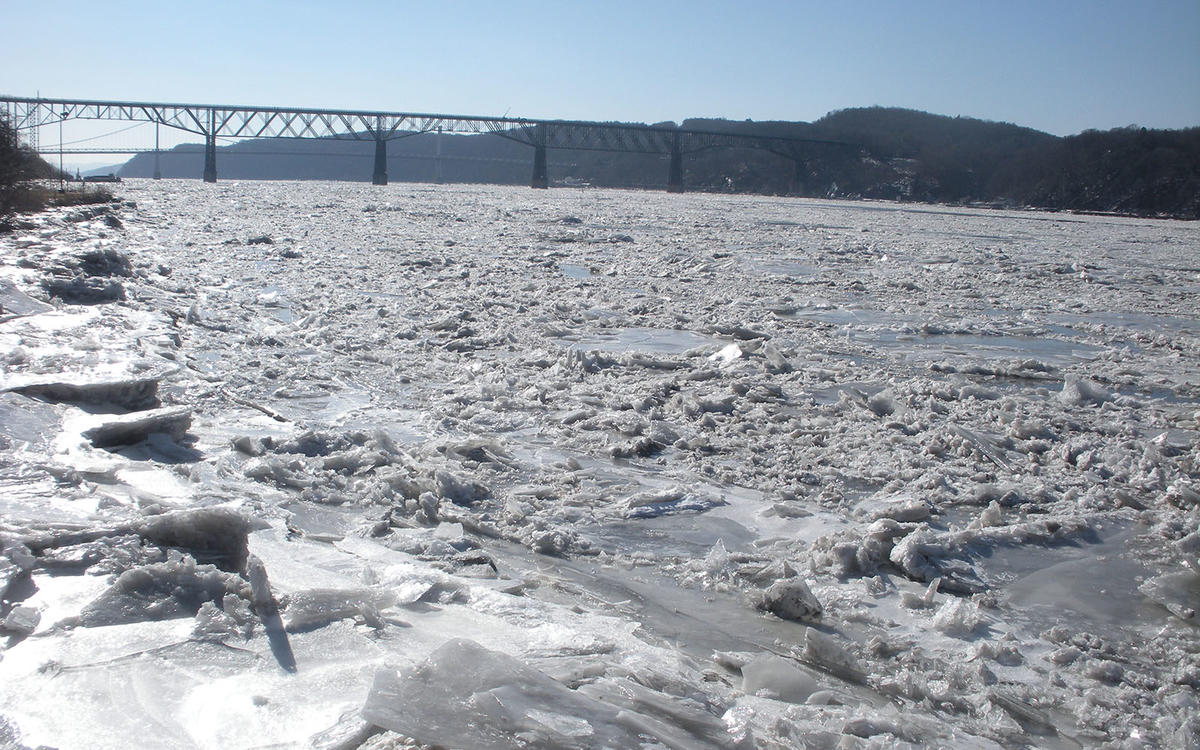 NOAA Climate at a Glance (external site)
Background
The National Oceanic and Atmospheric Administration (NOAA) collects temperature and precipitation data from around the world and displays it on their Climate at a Glance website.This Climate at Glance website offers near real-time analysis of monthly climate variability by region.
By following the steps below, you can use the NOAA website to view Hudson Valley climate data from 1895 to the present. Note: the NOAA website indicates that these data have been modified to take artificial effects (e.g., instrument changes, station relocation, observer practice changes) into account.
Click on the link above to open the NOAA Climate at a Glance website.
By default, the window will open to the U.S. Time Series tab.
Determine which parameter you want to measure (e.g., temperature or precipitation).
Select the time scale and month you would like displayed.
Choose your start year and end year.
Select "New York" for State/Region.
Select "CD 5. Hudson Valley" for Climate Division/City.
Click plot to display the graph you have created.