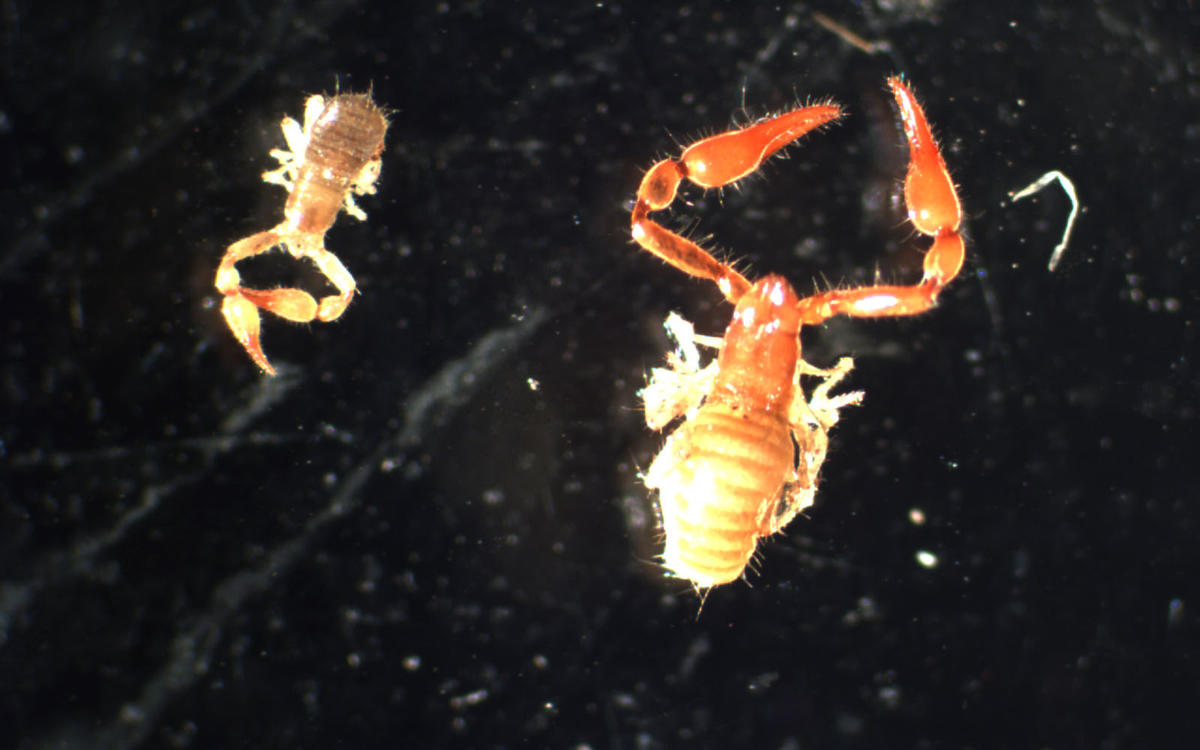 You can also explore this dataset on TUVA, an interactive graphing platform.
Background
Organic matter that is washed onto the shore, or "wrack," is an important part of shoreline ecosystems because it provides habitats for macroinvertebrates and nutrients for both terrestrial and aquatic ecosystems.
In this study, researchers took bags of dried wrack (Vallisneria americana, known as water celery) and placed them on different types of Hudson River shorelines in Beacon and Tivoli for 1-6 weeks in August and October 2010. The bags were randomly collected each week, brought back to the lab, and invertebrates were rinsed from each bag and preserved in alcohol.  All invertebrates were identified to order and counted.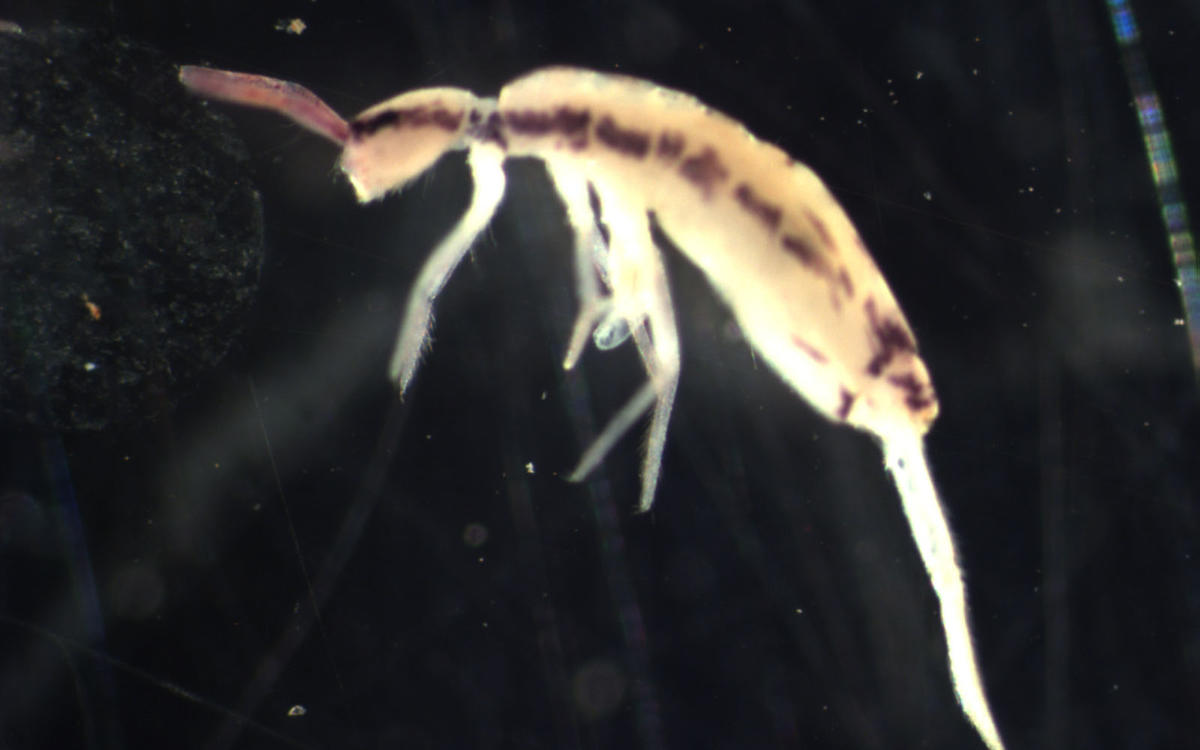 Data
Invertebrates found in freshwater wrack on natural shorelines (rocky and sandy) and engineered shorelines (riprap and cribbing)
Total number of invertebrates found
Average number of invertebrates found
Exposure time (number of weeks bags were left on shoreline before collection)
Class, order, and common name of invertebrates identified
Data Sampling & Compilation
Data Source: Cornelia Harris, Cary Institute of Ecosystem Studies.  Data were published in C. Harris, D. L. Strayer, and S. E. G. Findlay, "The ecology of freshwater wrack along natural and engineered Hudson River shorelines", Hydrobiologia, vol. 722, no. 1, p. 233 - 245, 2014.