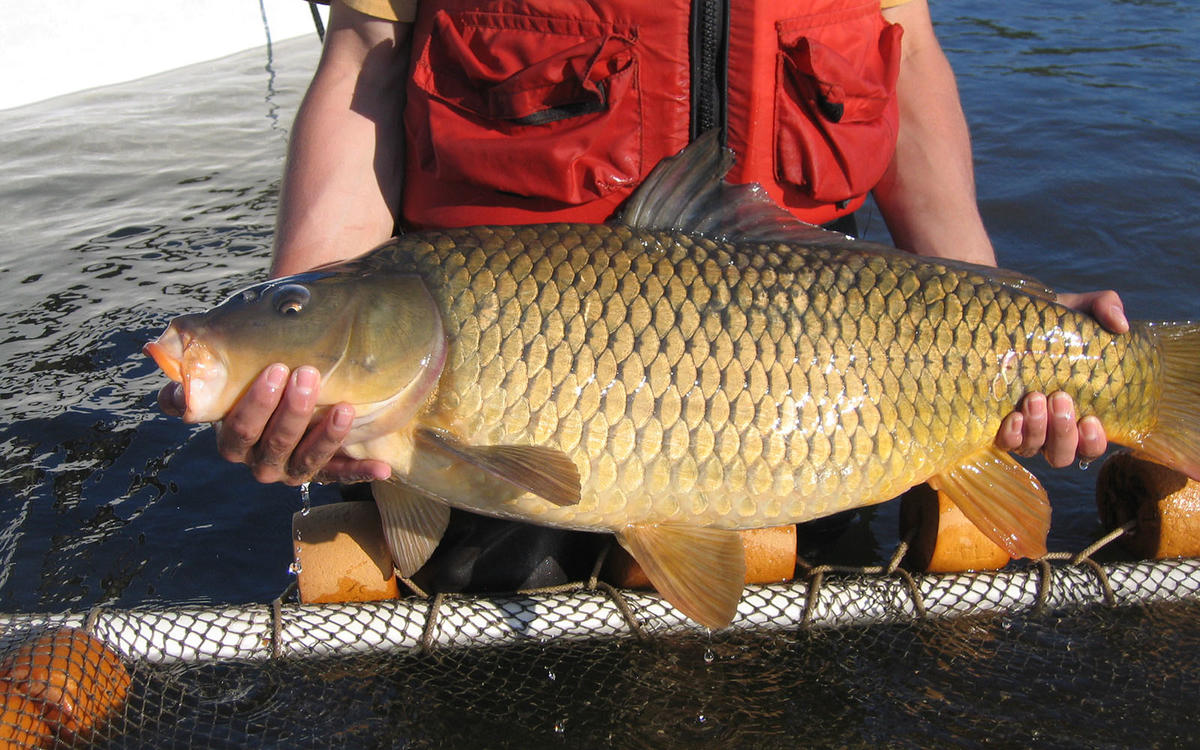 Expanded metadata and resources
You can also explore this dataset on TUVA, an interactive graphing platform.
Data Sampling & Compilation
For the Long River Survey, the DEC collected a variety of fish in the spring, summer, and early fall when eggs, larvae, and juveniles are more plentiful. This dataset shows their results for tomcod, striped bass, rainbow smelt, and American shad. The herring data in this dataset were collected through the Fall juvenile survey in the mid-summer and fall.
For both surveys, fish were sampled all the way from the George Washington Bridge up to the Federal Dam in Troy. Most of the sampling was done by seine netting and trawling with nets. The different kinds of nets allowed scientists to survey the river bottom, open water, and shoreline.
Data Source: Yearly report from the New York State Department of Environmental Conservation.