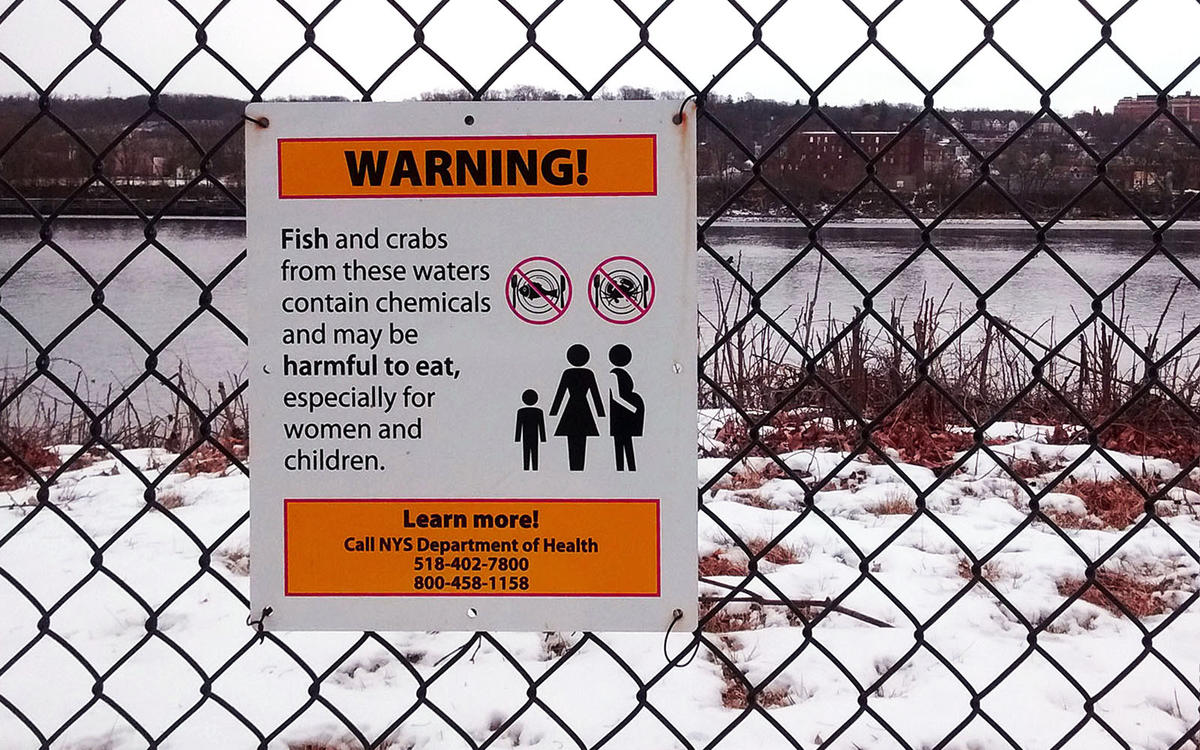 PCBs in Hudson River Fish Data
You can also explore this dataset on TUVA, an interactive graphing platform.
Background
Polycholrinated Biphenyls (PCBs) are man-made chemicals that were released into the Hudson River until the late 1970s from General Electric plants located near the river.
Unfortunately, PCBs can cause cancer, neurological and developmental problems in humans, and have been shown to cause reproductive problems in fish and animals along the Hudson River. They persist in sediment at the bottom of the river, and also bioaccumulate in organisms in the Hudson.
To help to clean up PCBs, the Hudson River was dredged by the Environmental Protection Agency from 2009-2015. However, PCBs are still present in the river.
This dataset provides data on PCBs in four species of Hudson River fish collected from various locations in the Hudson over 10 years (2001-2011).
Data Sampling & Compilation
Data Source: New York State Department of Environmental Conservation