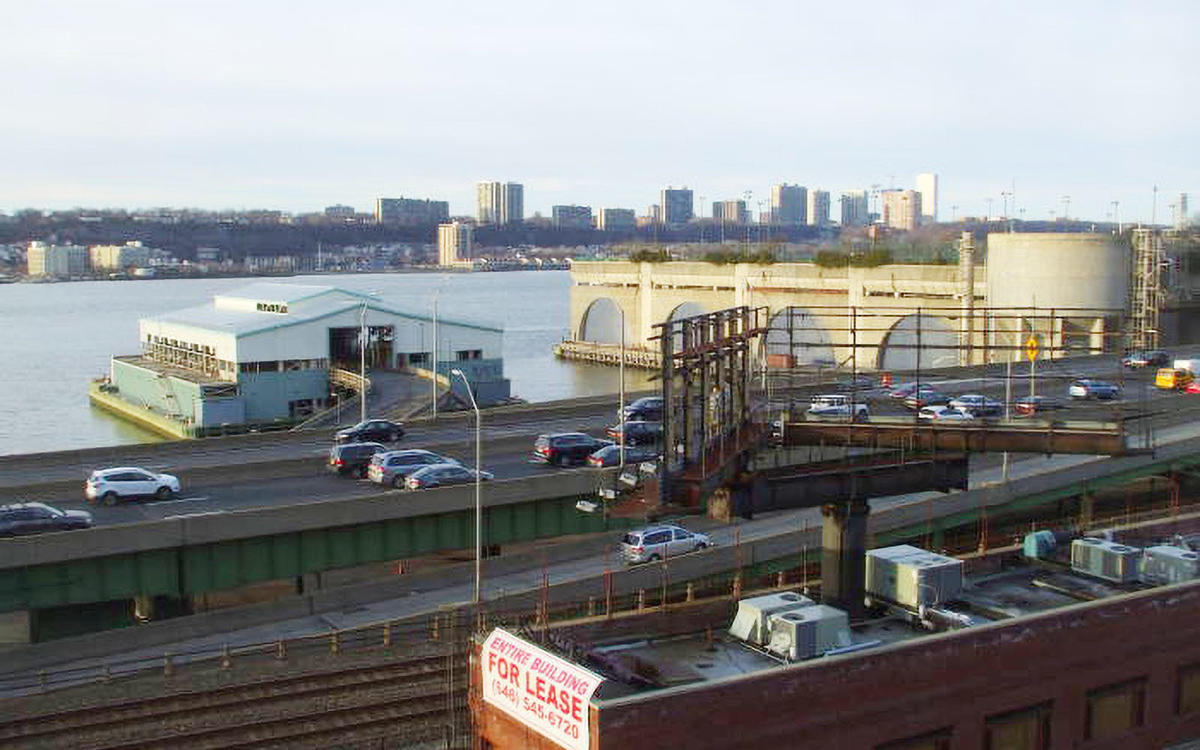 Pharmaceuticals in the Hudson River data
Expanded background information and resources
You can also explore this dataset on TUVA, an interactive graphing platform.
Background
Understanding how human activity influences the Hudson is a prime concern for the maintenance of the river, especially as the human population grows. The amount of pharmaceuticals that are prescribed has been on the rise, and the amount found in the waterways around the world has also increased. In this dataset, you can explore the concentrations of 16 different compounds found in the Hudson River.
Data Sampling & Compilation
Data Source: Cantwell, M. G.; Katz, D. R.; Sullivan, J. C.; Shapley, D.; Lipscomb, J.; Epstein, J.; Juhl, A. R.; Knudson, C.; O'Mullan, G. D. Spatial patterns of pharmaceuticals and wastewater tracers in the Hudson River Estuary. Water Res. 2018, 137, 335−343.
Prepared by: Thomas Tokarski (Woodlands High School)