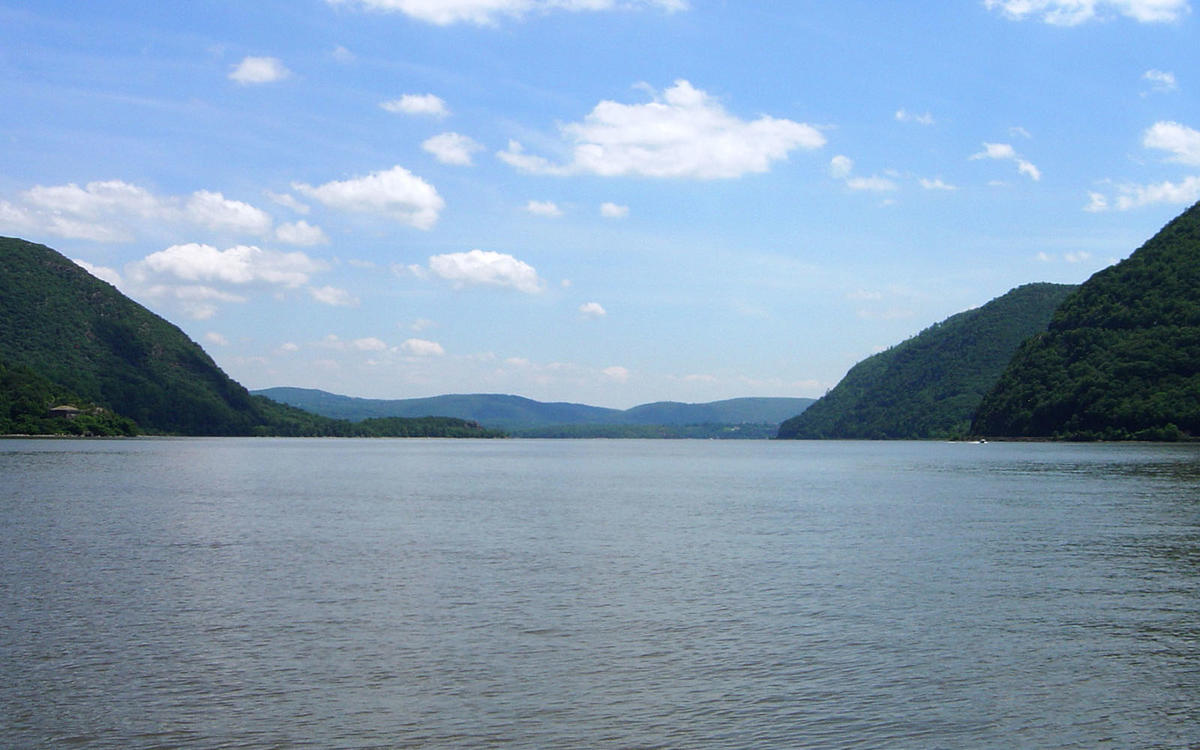 Background
The River and Estuary Observatory Network (REON) is a real-time monitoring network for rivers and estuaries. There are many monitoring sites along the Hudson River. These sites collect data, such as barometric pressure, precipitation, relative humidity, air temperature, surface water temperature, wind direction, and wind speed. Some monitoring stations are active all year, while floating stations must be removed during winter months. Data from these sites are available online.
To use the website:
Click on the REON data link above.
Click on the site you are interested in.
The page that opens will include a map of the sampling area as well as a photograph of the monitoring equipment set up in the water. Select the time period you are interested in viewing by entering dates in the "From" and "To" boxes. Check the boxes for the individual parameters you are interested in viewing (barometric pressure in air, relative humidity in air, temperature in surface water, etc.). Select "all" to view all parameters. Click "Submit Query" when ready.
View the graphs that appear. You can scroll over the graphs to see information about each individual data point.
Data Sampling & Compilation
Data Source: The River and Estuary Observatory Network (REON), Beacon Institute for Rivers and Estuaries (Clarkson University).