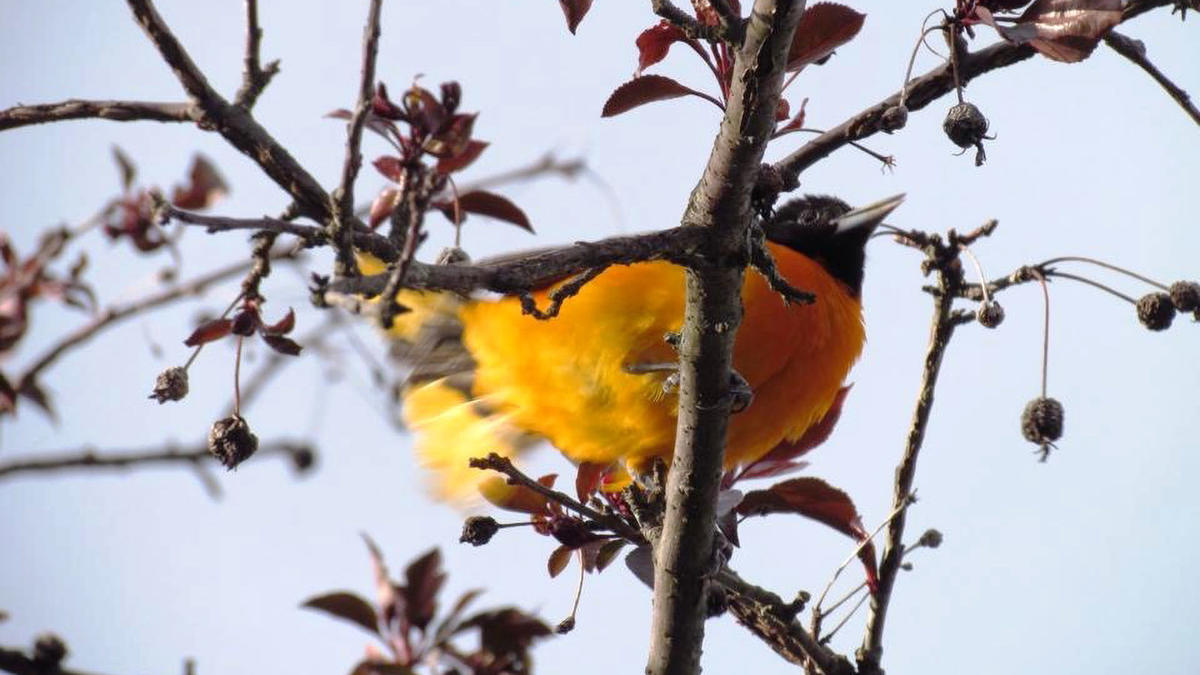 Historical Bird Migration Background Sheet
You can also explore this dataset on TUVA, an interactive graphing platform.
Data Sampling & Compilation
Data were compiled by researchers at the Cary Institute of Ecosystem Studies. Sources came from historical records maintained by a local bird club, which included naturalist diaries, daily check-lists, and informal bird surveys. Data show a 123-year record (1885-2008) of first arrival date of select migratory birds in Dutchess County, NY.
Data Source: Data were published in Vitale, J., & Schlesinger, W. H. (2011). Historical analysis of the spring arrival of migratory birds to Dutchess County, New York: A 123-Year record. Northeastern Naturalist, 18(3), 335-346.