In conversation with Cary President Dr. Joshua Ginsberg, author Leila Philip discusses her new book: Beaverland: How One Weird Rodent Made America.
In Beaverland, Philip reveals the profound ways in which one animal and the trade surrounding it have shaped history, culture, and our environment. She tells the ecological story of how this unusual rodent, once trapped to the point of extinction, has returned to the landscape as one of the greatest conservation stories of the twentieth century.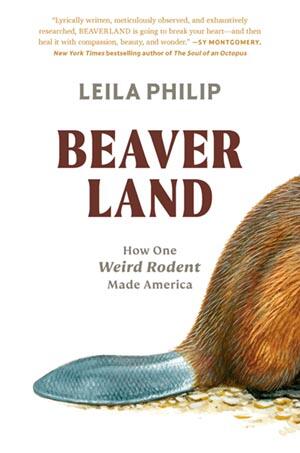 "Lyrically written, meticulously observed, and exhaustively researched, Beaverland is going to break your heart—and then heal it with compassion, beauty, and wonder."
—Sy Montgomery, New York Times bestselling author of The Soul of an Octopus
Beaverland can be purchased through our local bookseller Merrit Bookstore.
Do you have any questions for Professor Leila Philip? You can contact her at lphilip@holycross.edu.
Instagram: leilaphilip_author
Resources
Presentation (pdf)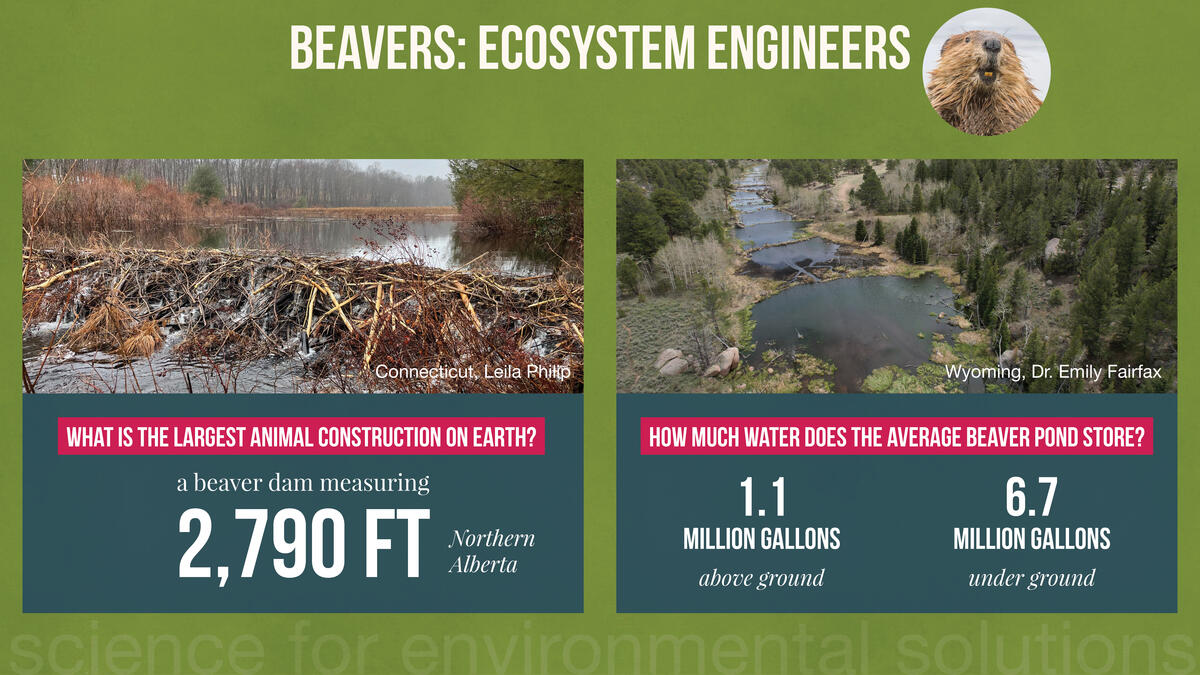 Beaver management
East Coast
Beaver Institute
Beavers Wetlands & Wildlife 
Human - Beaver Coexistence Fund
MidWest / West Coast
The Martinez Beavers Worth A Dam
The Superior Bio Conservancy