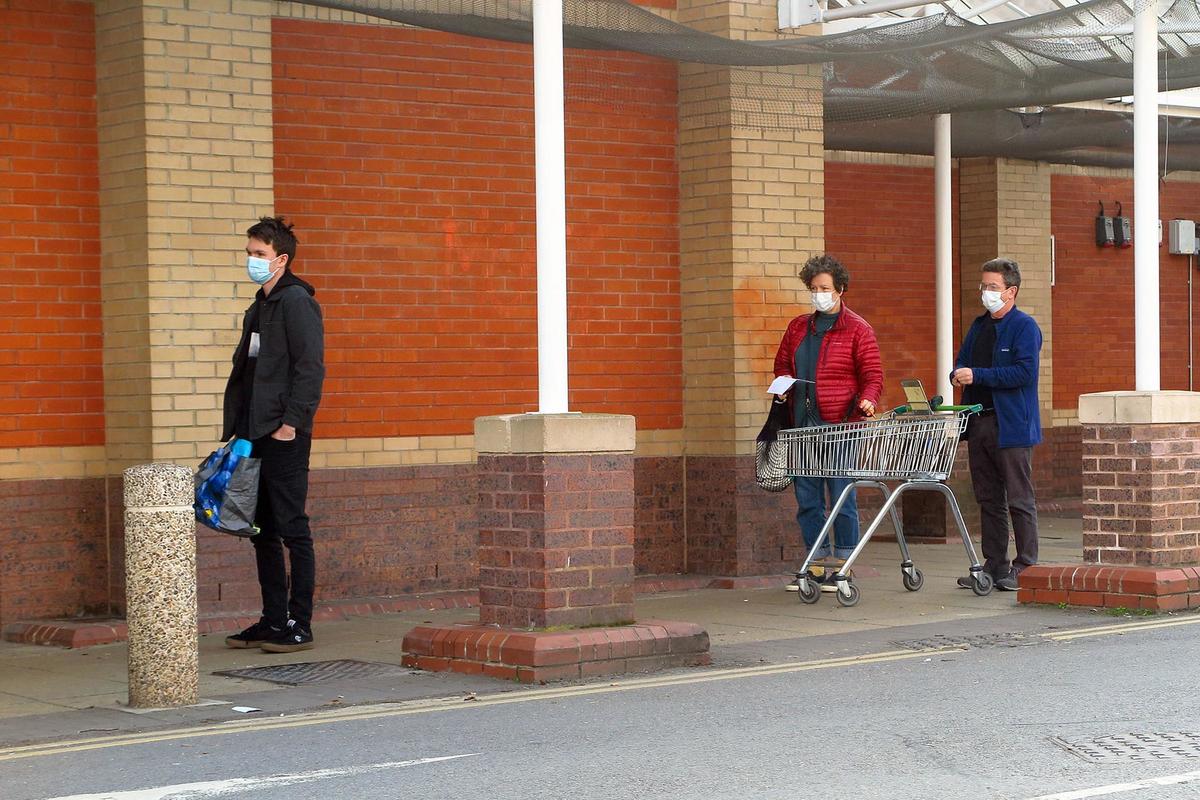 As researchers around the world work to develop a viable stop to the spread of COVID-19, ecologists say it's time they are heard – the pandemic was anticipated. "When we destroy habitats, erode biodiversity because of all the things humans do to the environment we are creating conditions that allow certain species to thrive that are most likely to give us zoonotic diseases." says Felicia Keesing, ecologist and educator at Bard College in Annandale, New York and Cary Institute Adjunct Scientist.
On this episode of the Big Blue Marble, host Anwar Knight helps connect the dots on how the virus evolved and along with Keesing, explores the intricate relationship between animals, biodiversity and the important role that people play in preventing the next pandemic.  "It's not just humans that are all in this together, every living thing on this planet is struggling with this and the environmental challenges with the dominance of humans on the earth".
Keesing is author of a series of posts on COVID-19.