Introducing the Tozer Ecosystem Science Building
We are thrilled to announce the completion of the Campaign for Cary and the renaming of our headquarters. Together, we raised $7.2M, surpassing our original fundraising goal. To learn more about the campaign and the remarkable generosity of the Tozer Family, see our press release.
On April 8, 2022 300 people gathered to celebrate the completed project and take a tour of newly renamed Tozer Ecosystem Science Building. Thank you to our event sponsors Consigli, BSB Construction Inc., Hudson Valley Steel Products, J&A Roofing, Black Electric Inc., Bottini Fuel, and Williams Lumber & Home Centers.
Watch the videos
Renovation montage of Tozer Ecosystem Science Building 2020-2022

Capital Campaign and Renovation 2020-2021

Please contact Vicki Doyle to arrange a tour at doylev@caryinstitute.org and (845) 677-7600 ext 203

Tozer Ecosystem Science Building Celebration
View photos of the April 8, 2022 event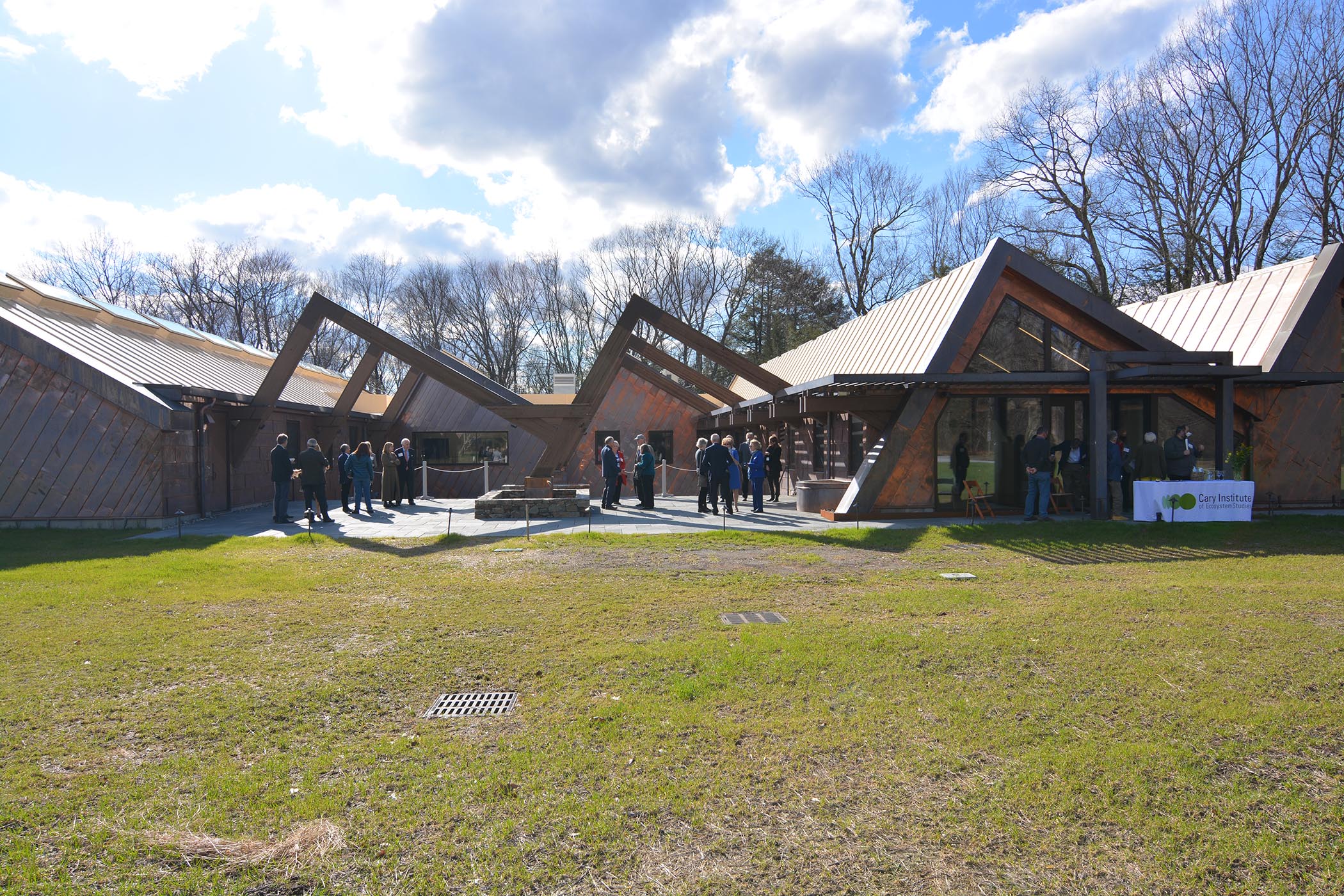 Tozer Ecosystem Science Building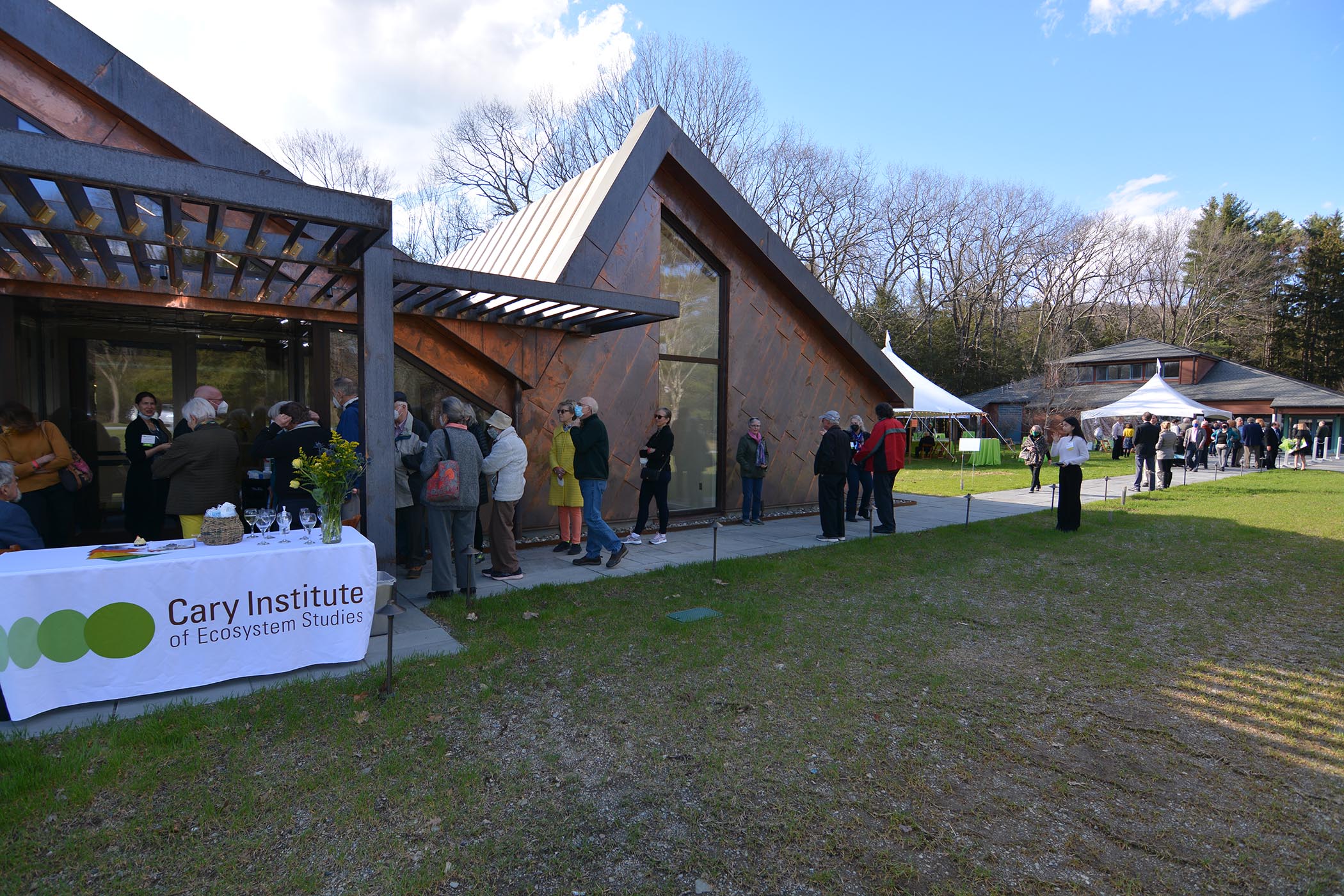 300 people joined us to celebrate and take a tour of the Tozer Ecosystem Science Building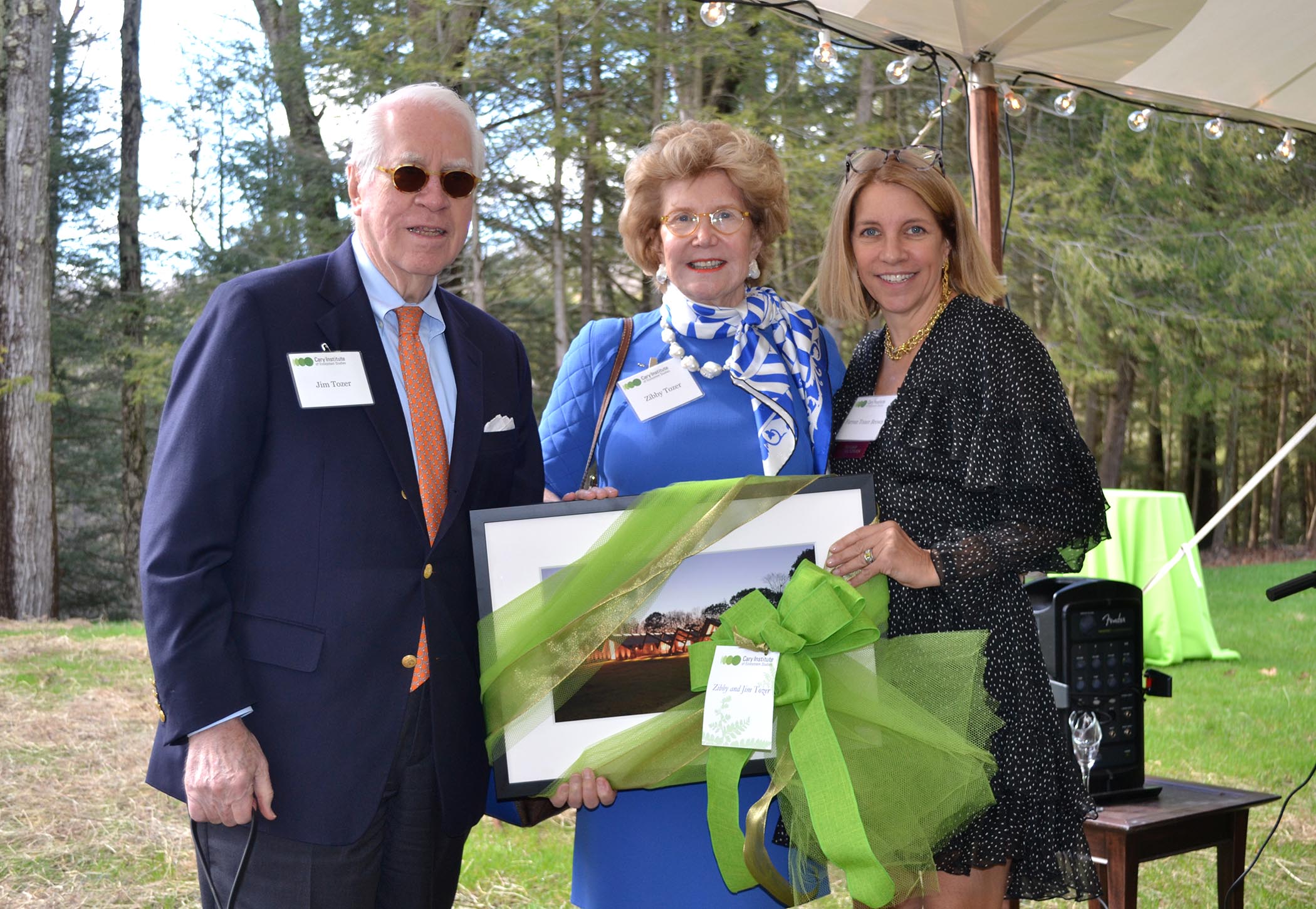 Jim Tozer, Zibby Tozer, and Cary Trustee Farran Tozer Brown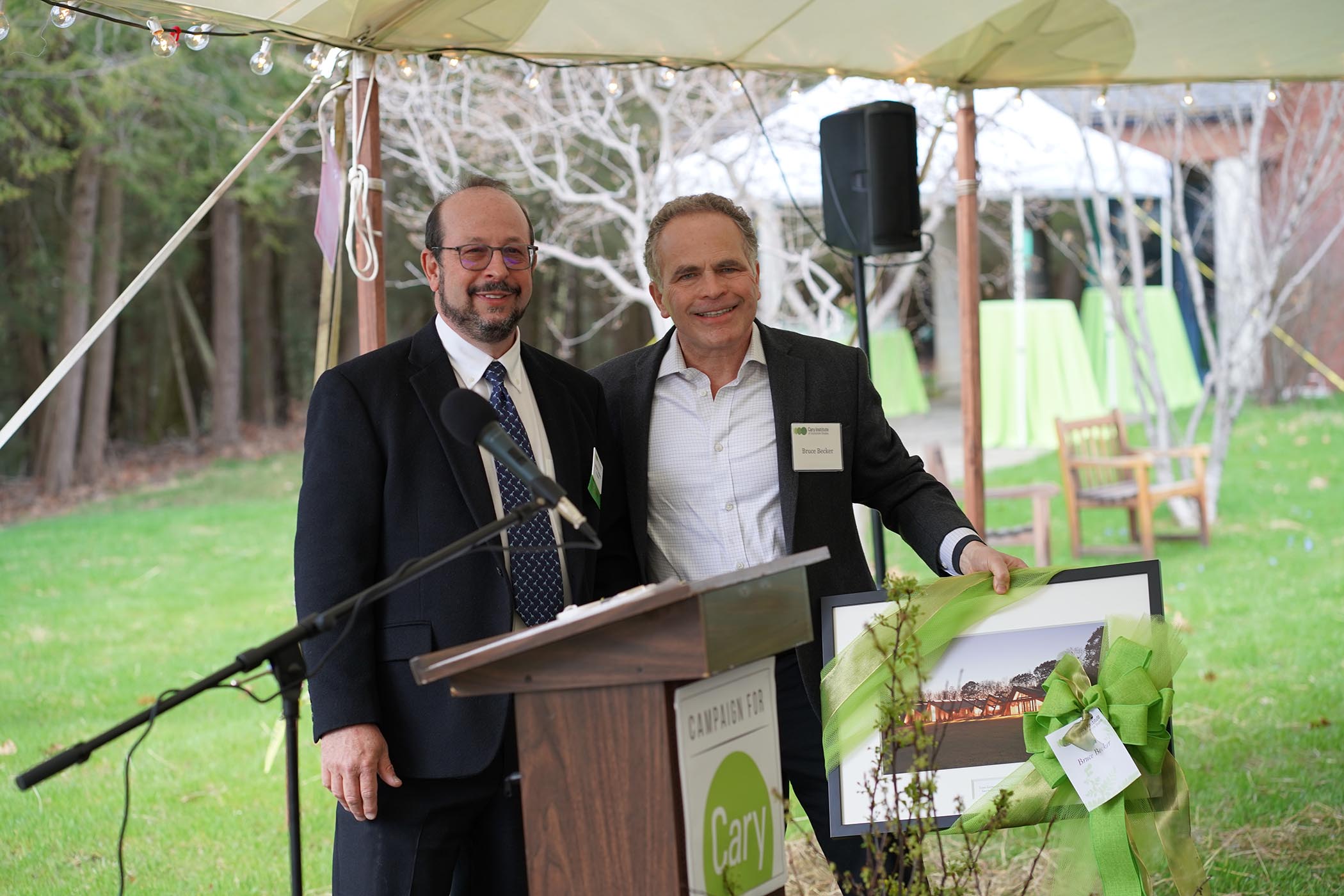 Cary President Dr. Joshua R. Ginsberg and project Architect Bruce Becker of Becker+Becker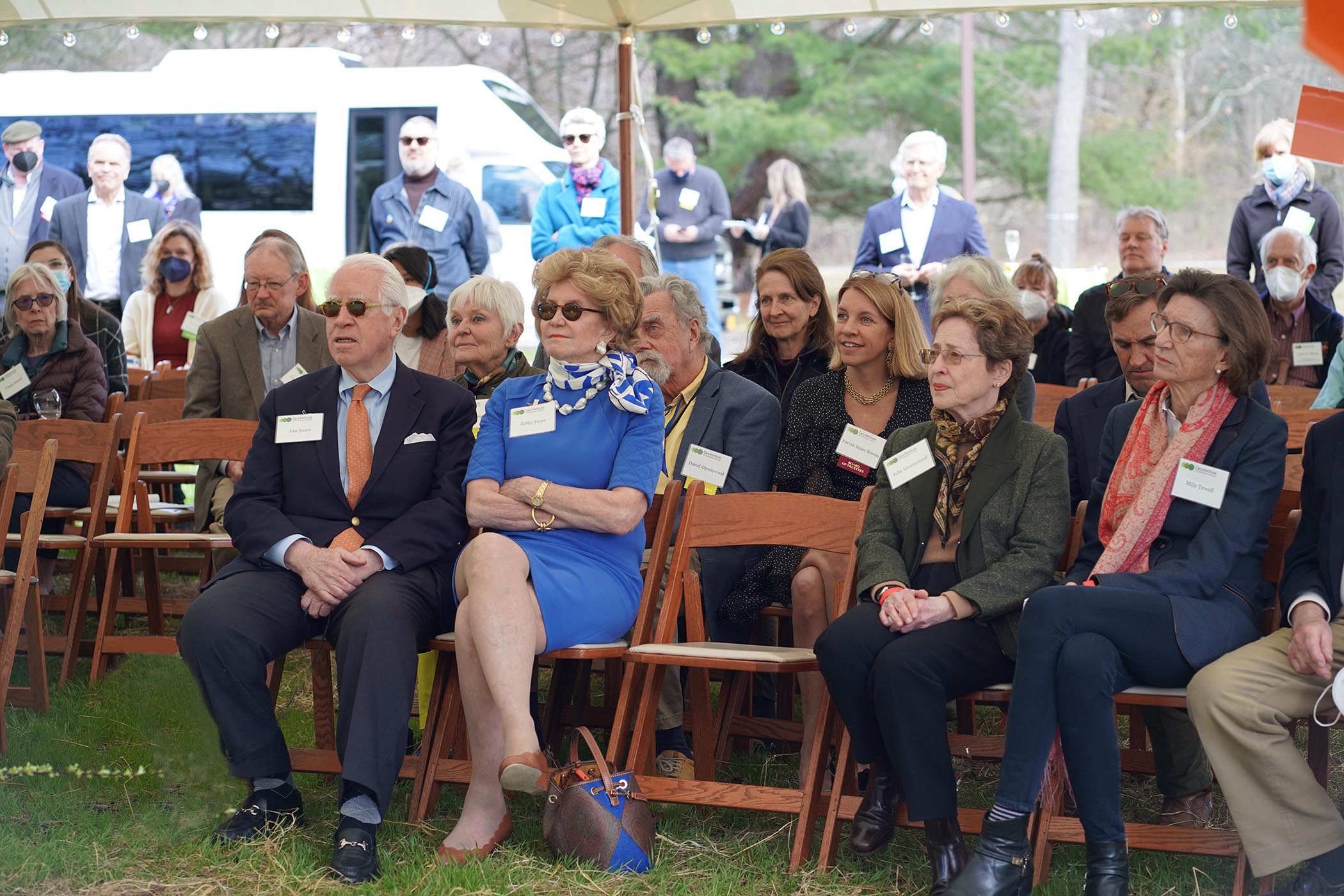 Celebration attendees during the commemoration by Dr. Joshua Ginsberg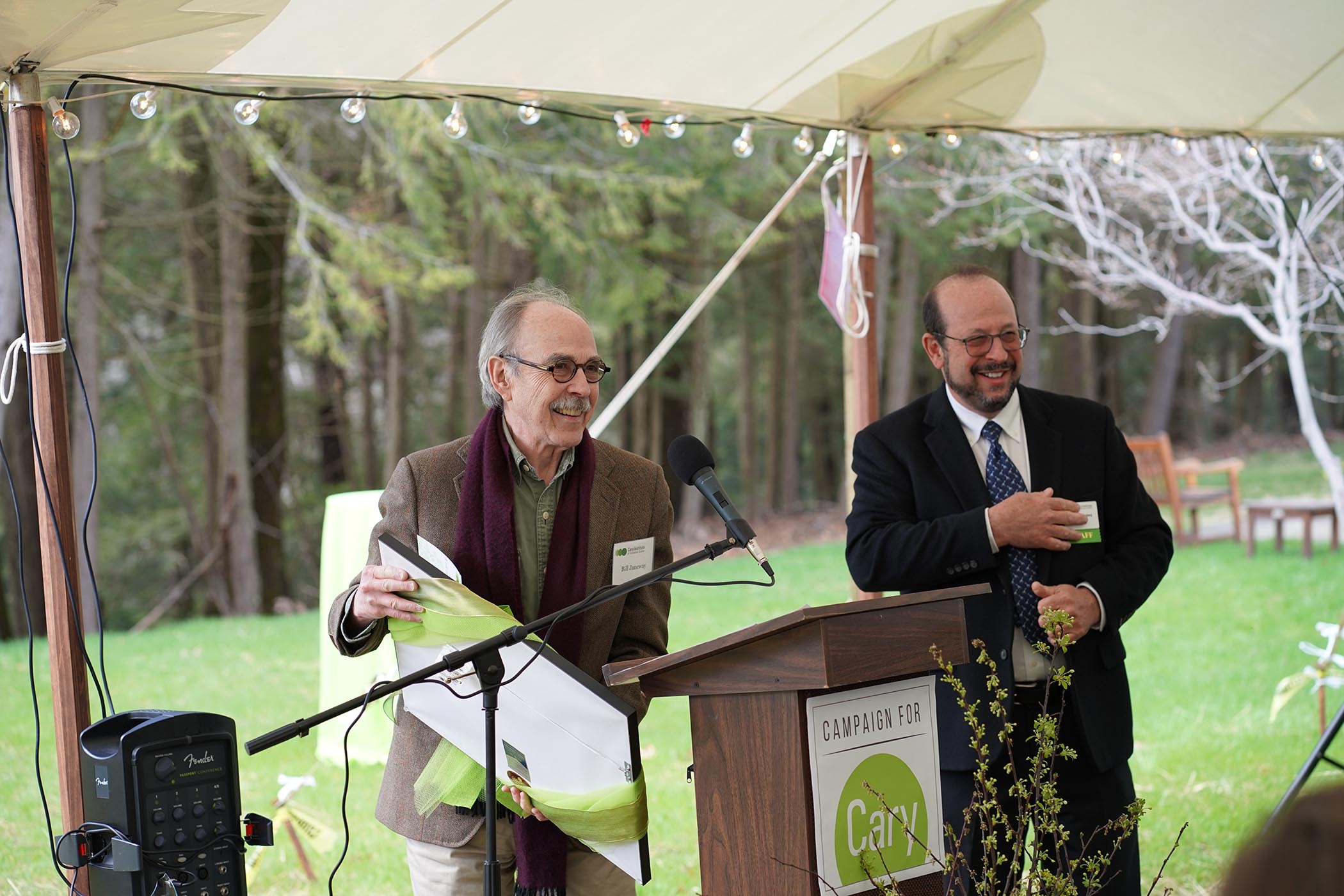 Bill Janeway receives recognition for his gift to name the Bateson Conference Center on the lower level of the Tozer Ecosystem Building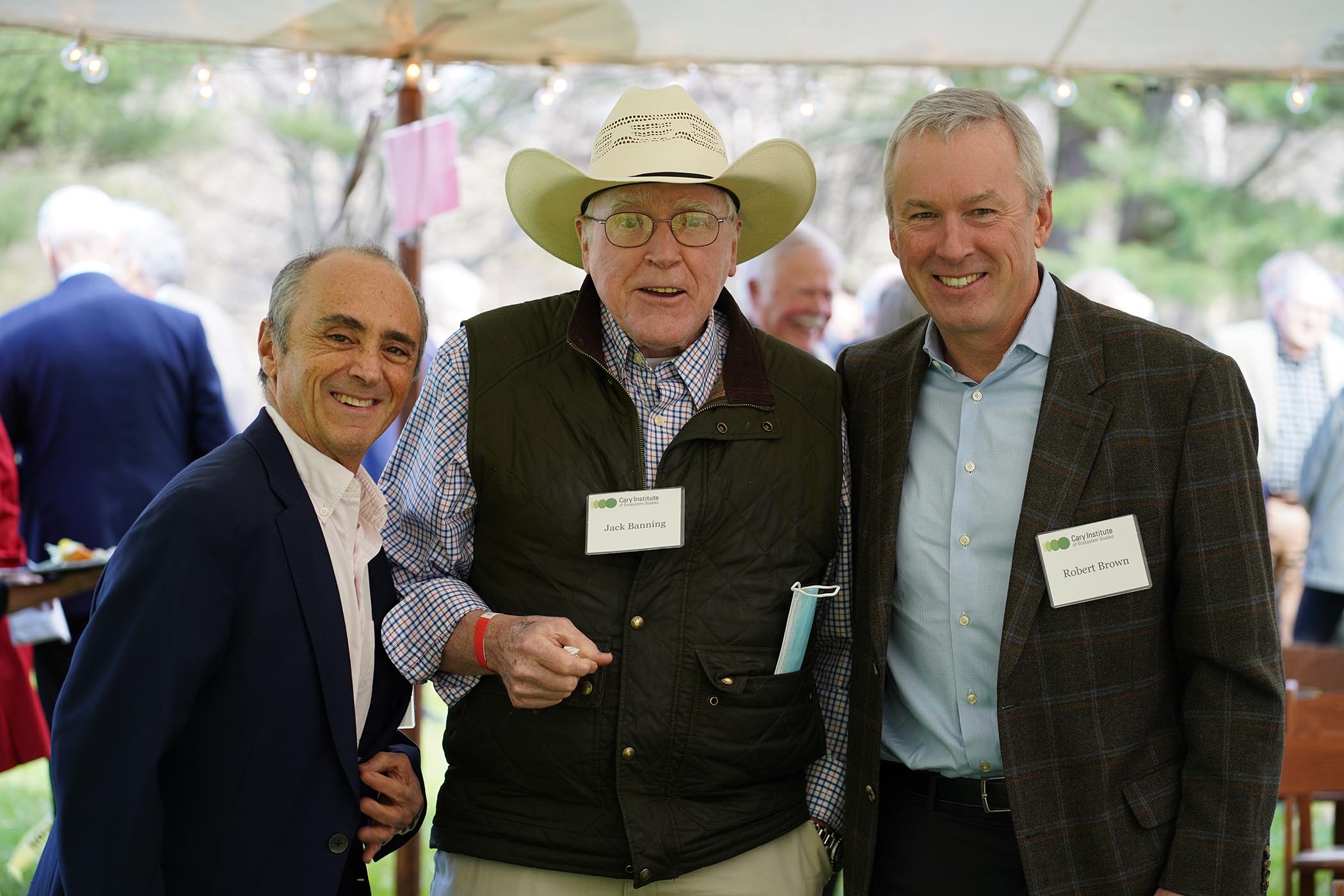 Steve Benardete, Jack Banning, and Robert Brown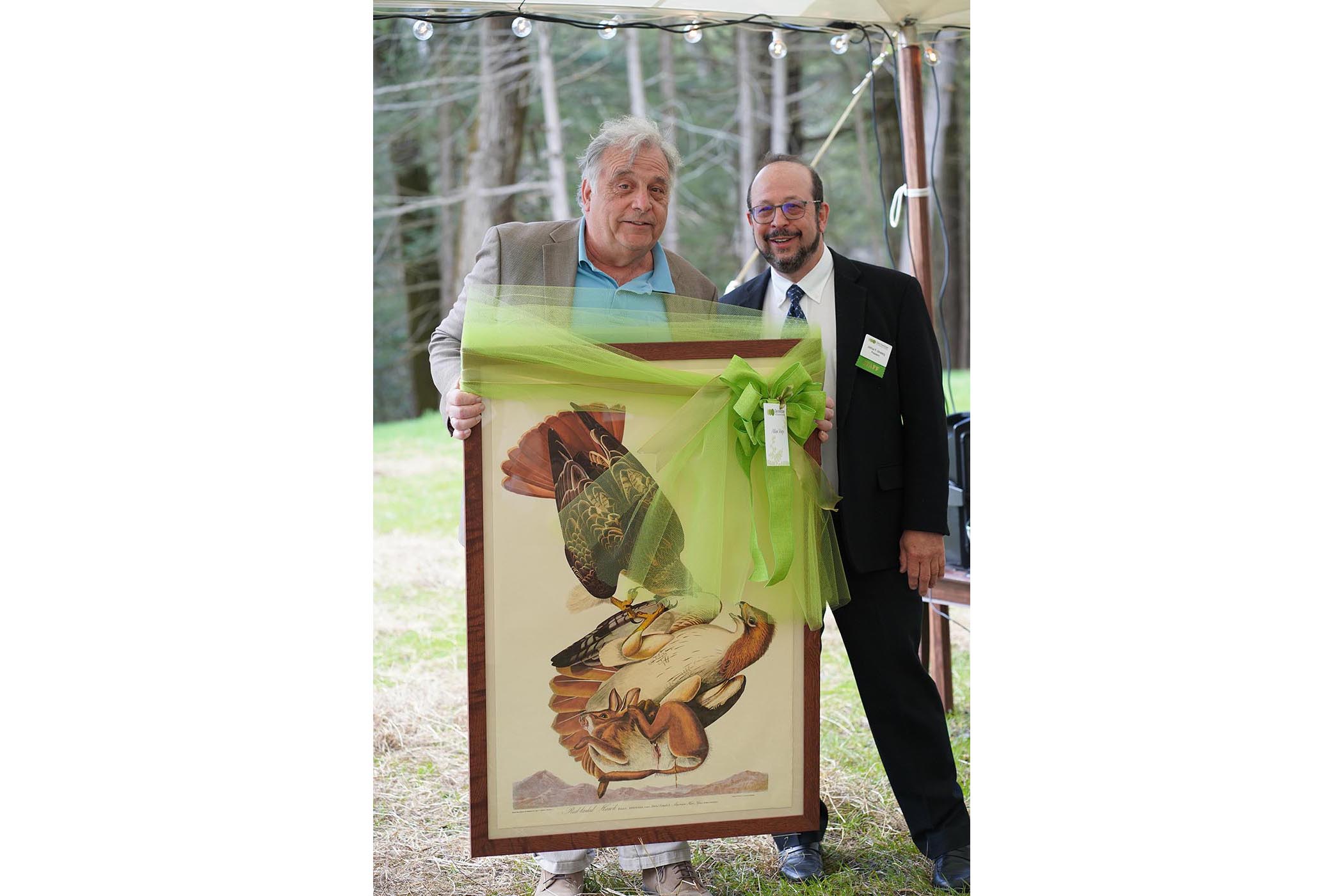 Emeritus Trustee and Architectural Advisor, Allan Shope, is recognized for his leadership on the project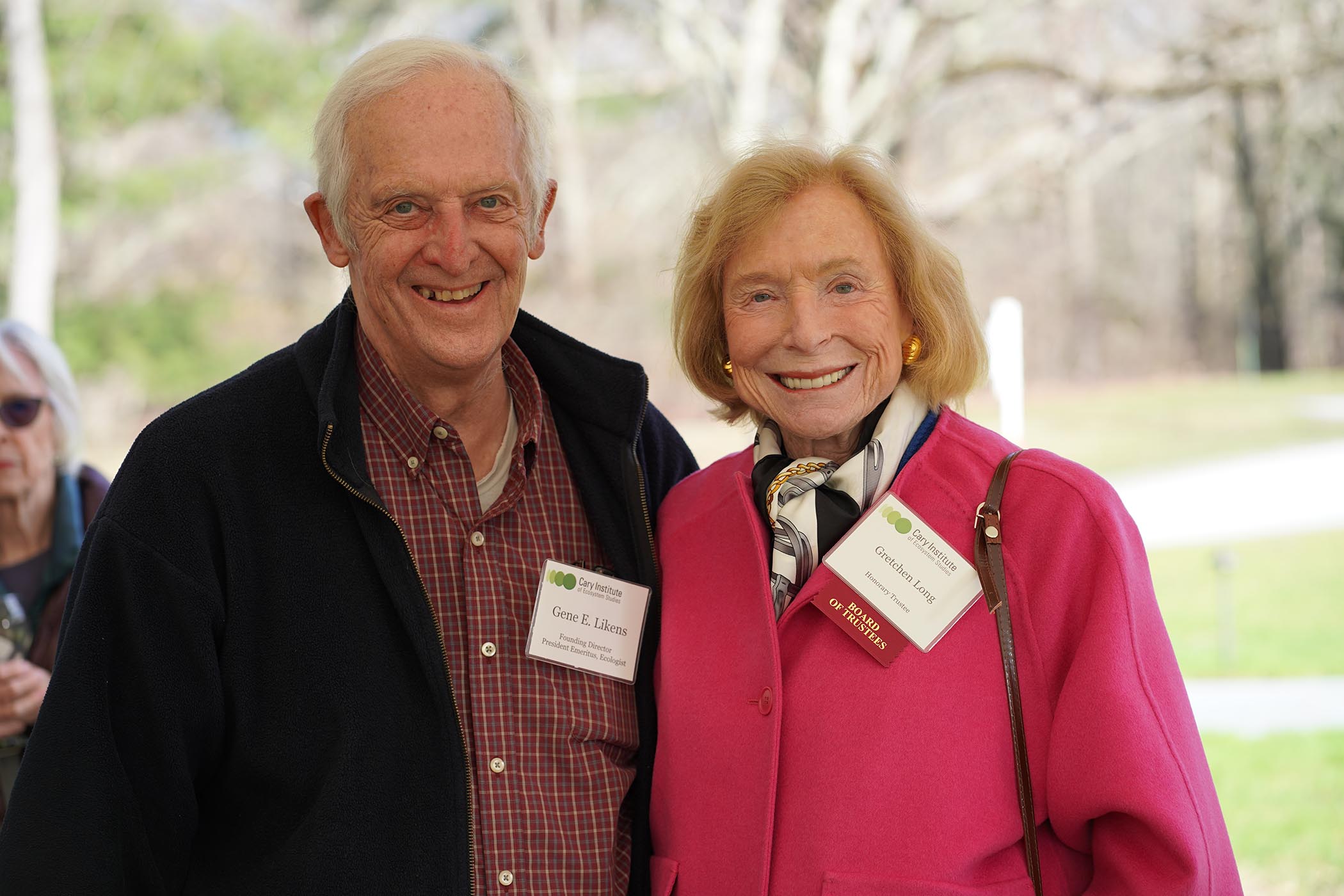 Cary Institute founder Dr. Gene E. Likens and Honorary Trustee Gretchen Long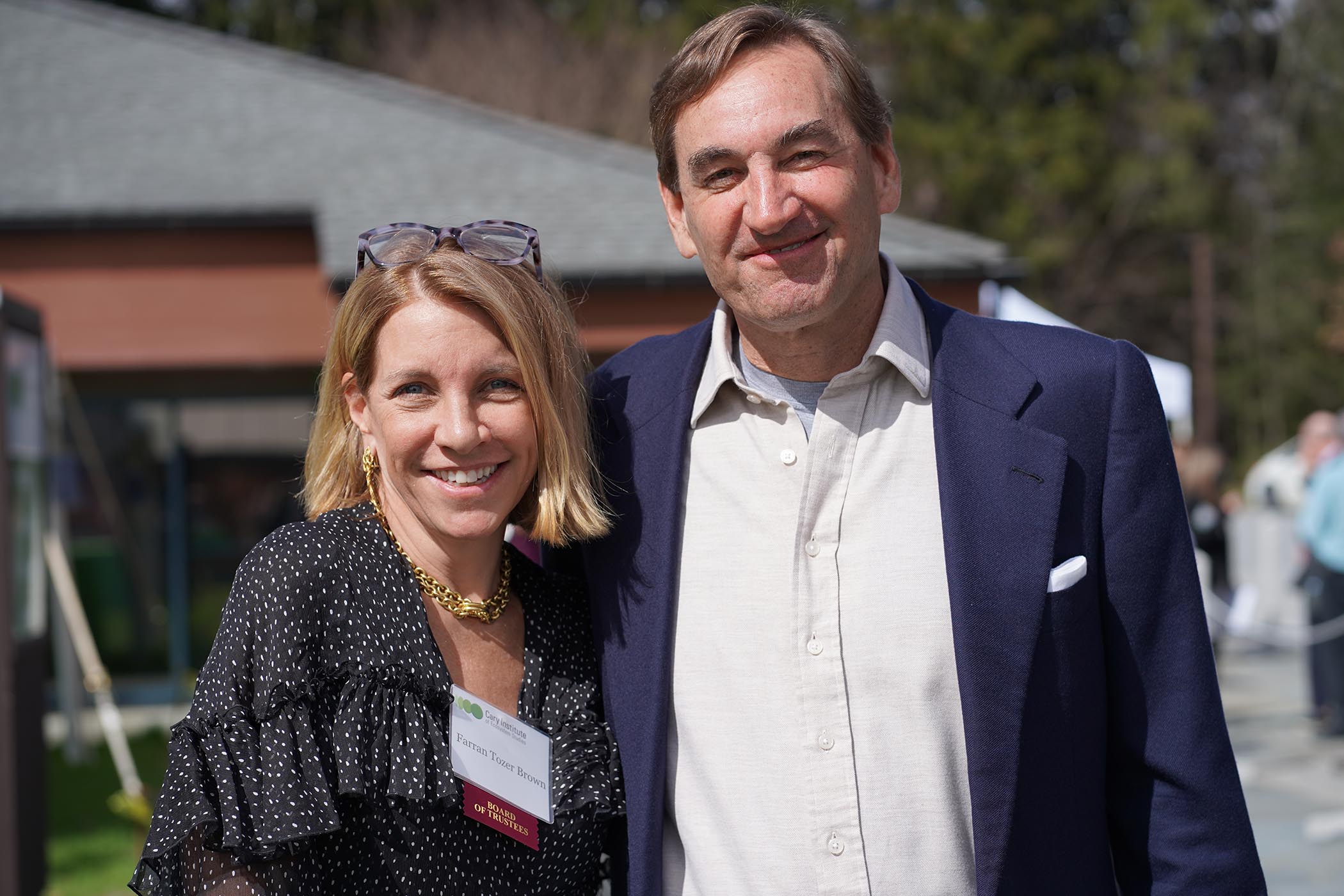 Trustees Farran Tozer Brown and Simon Roosevelt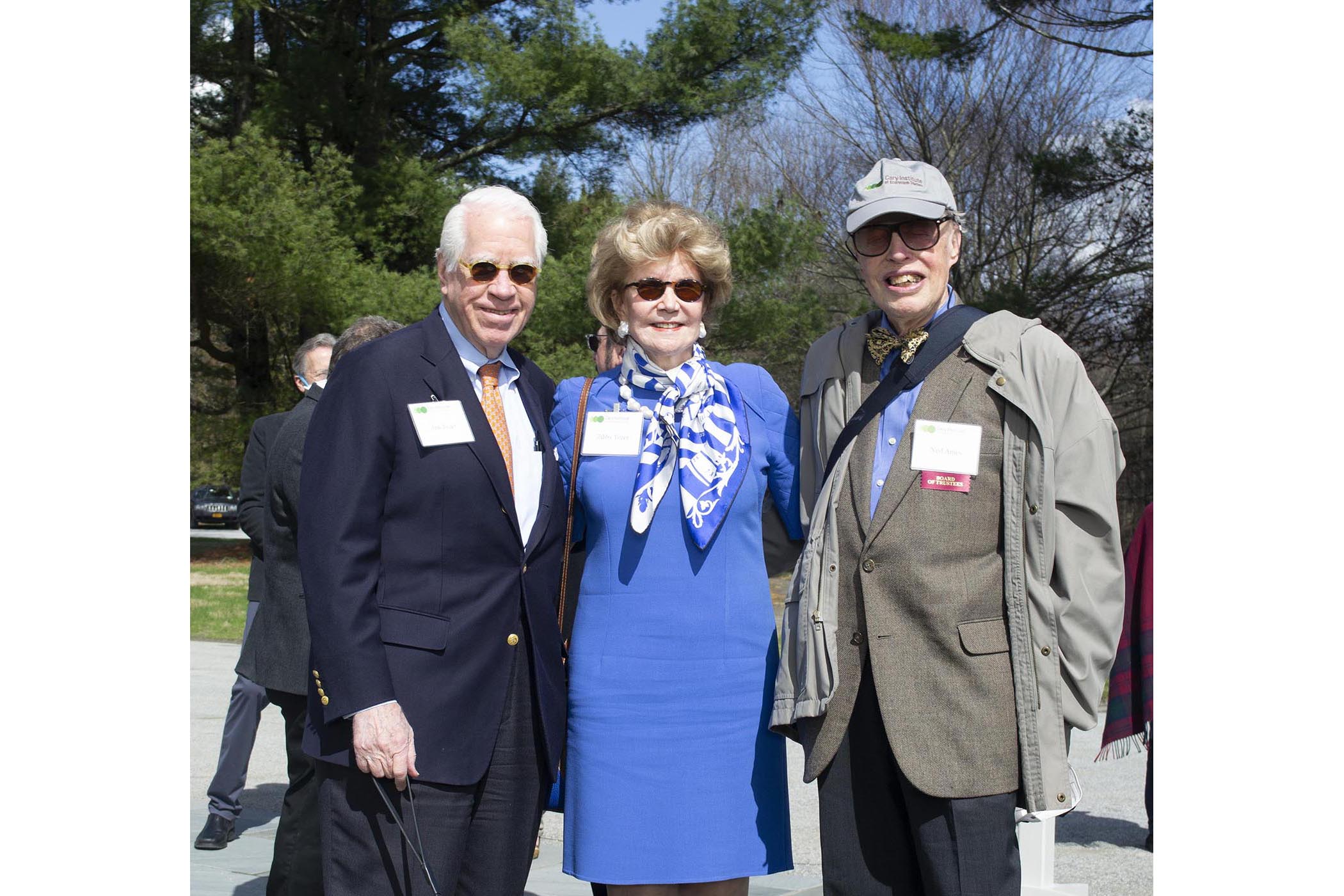 Jim Tozer, Zibby Tozer, and Trustee Edward Ames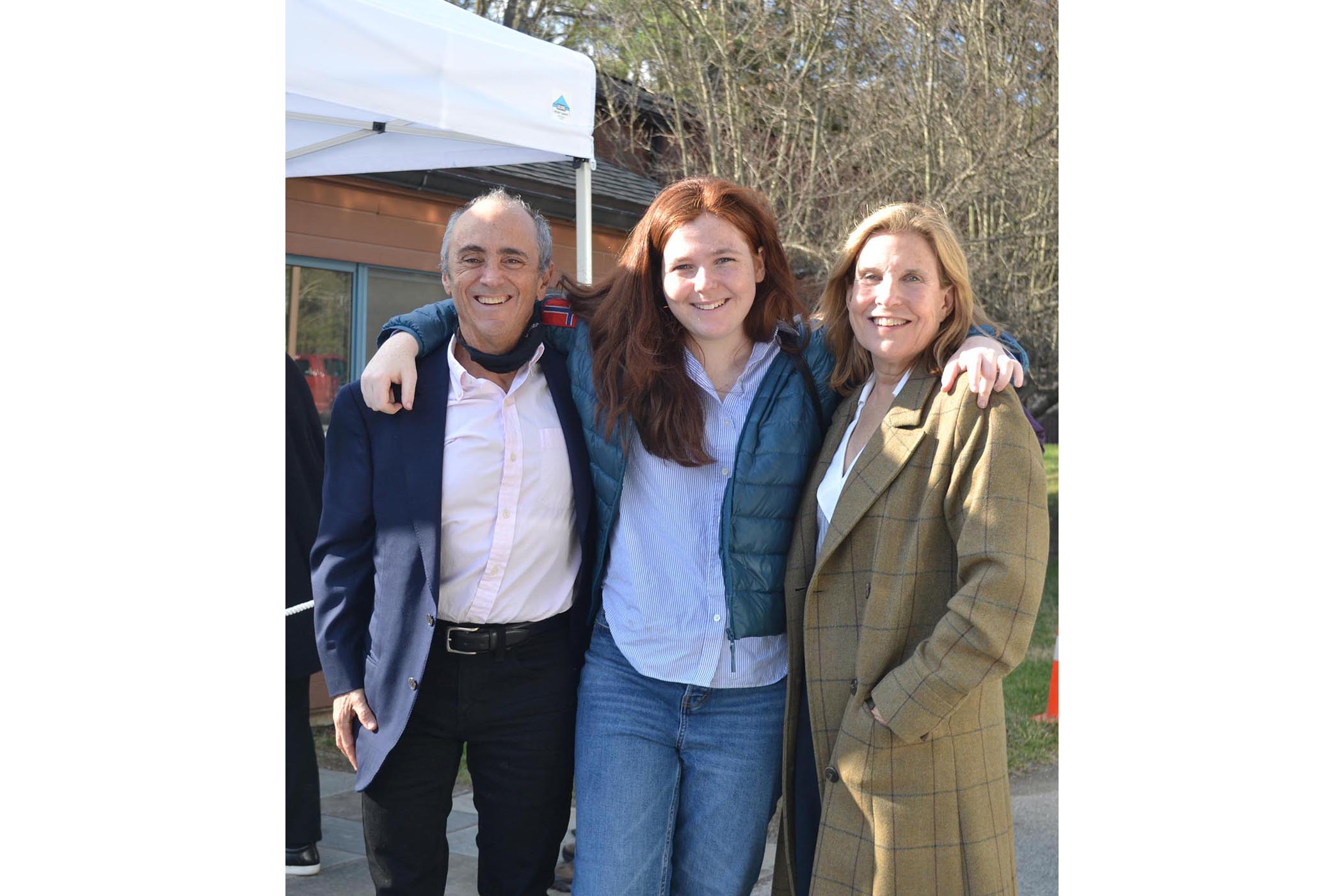 Steve Benardete, Emma Benerdete, and Judy Benerdete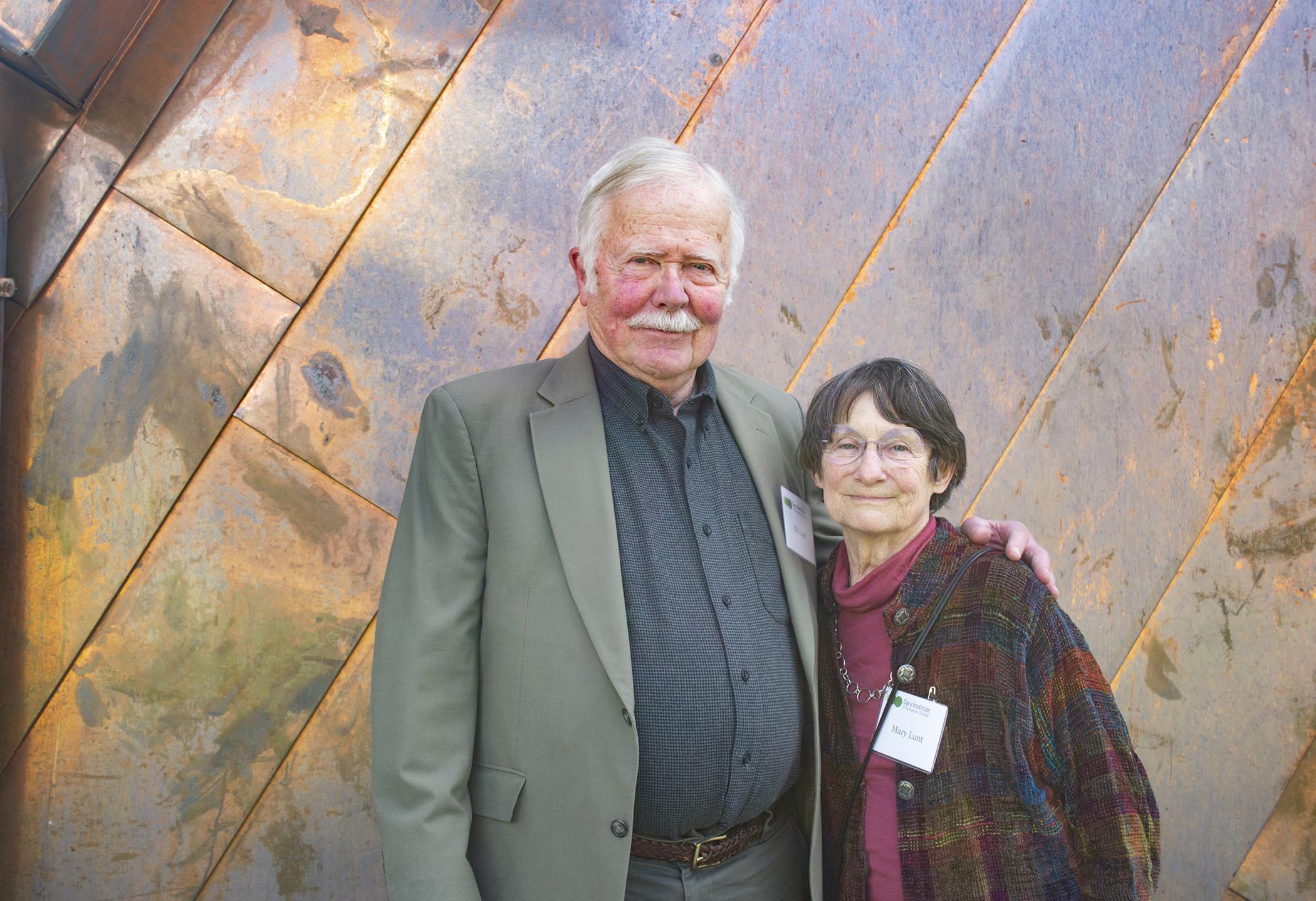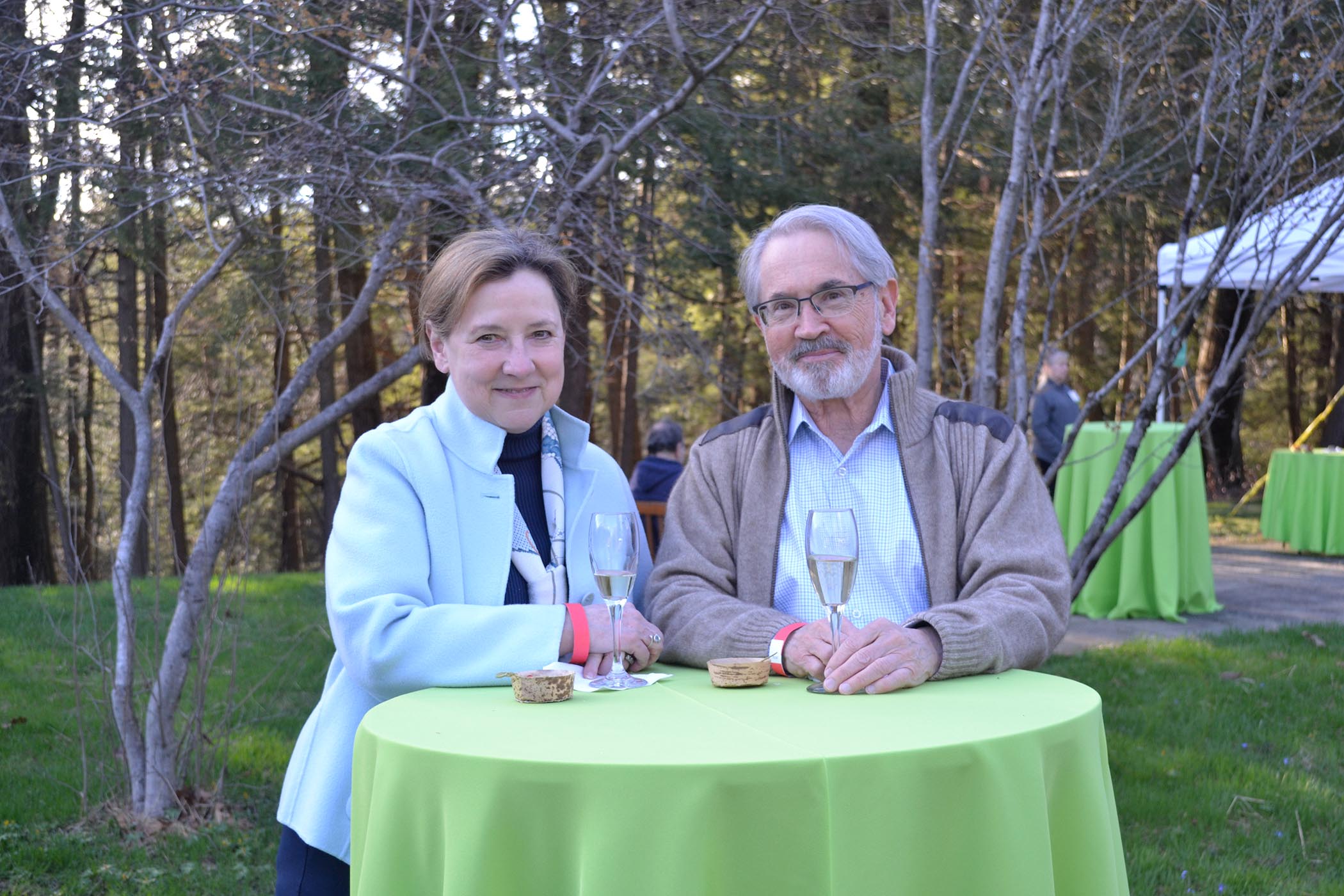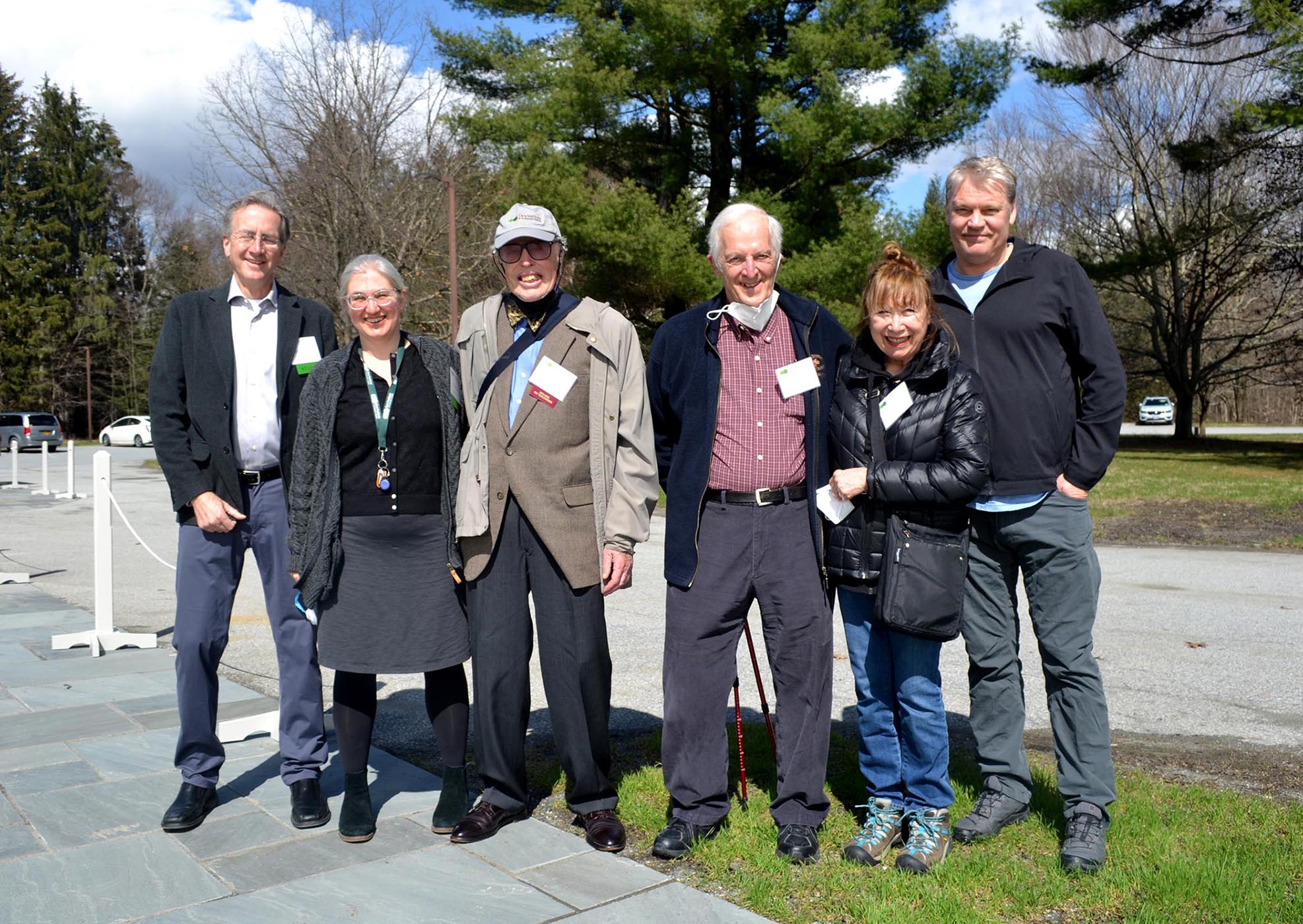 Dr. Steve Hamilton, Dr. Emma Rosi, Edward Ames, Dr. Gene E. Likens, Leola Spilbor, and Dr. Lars Hedin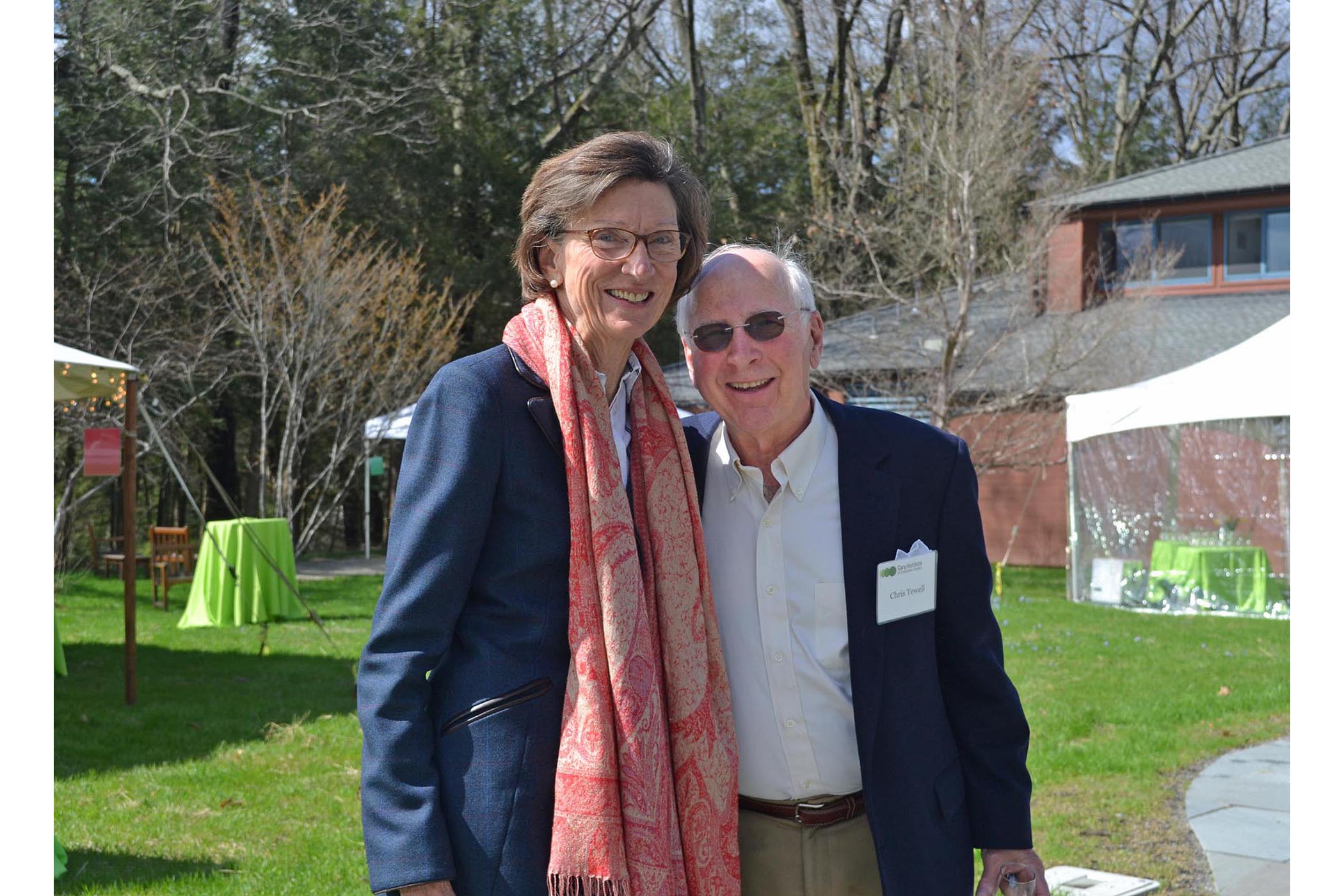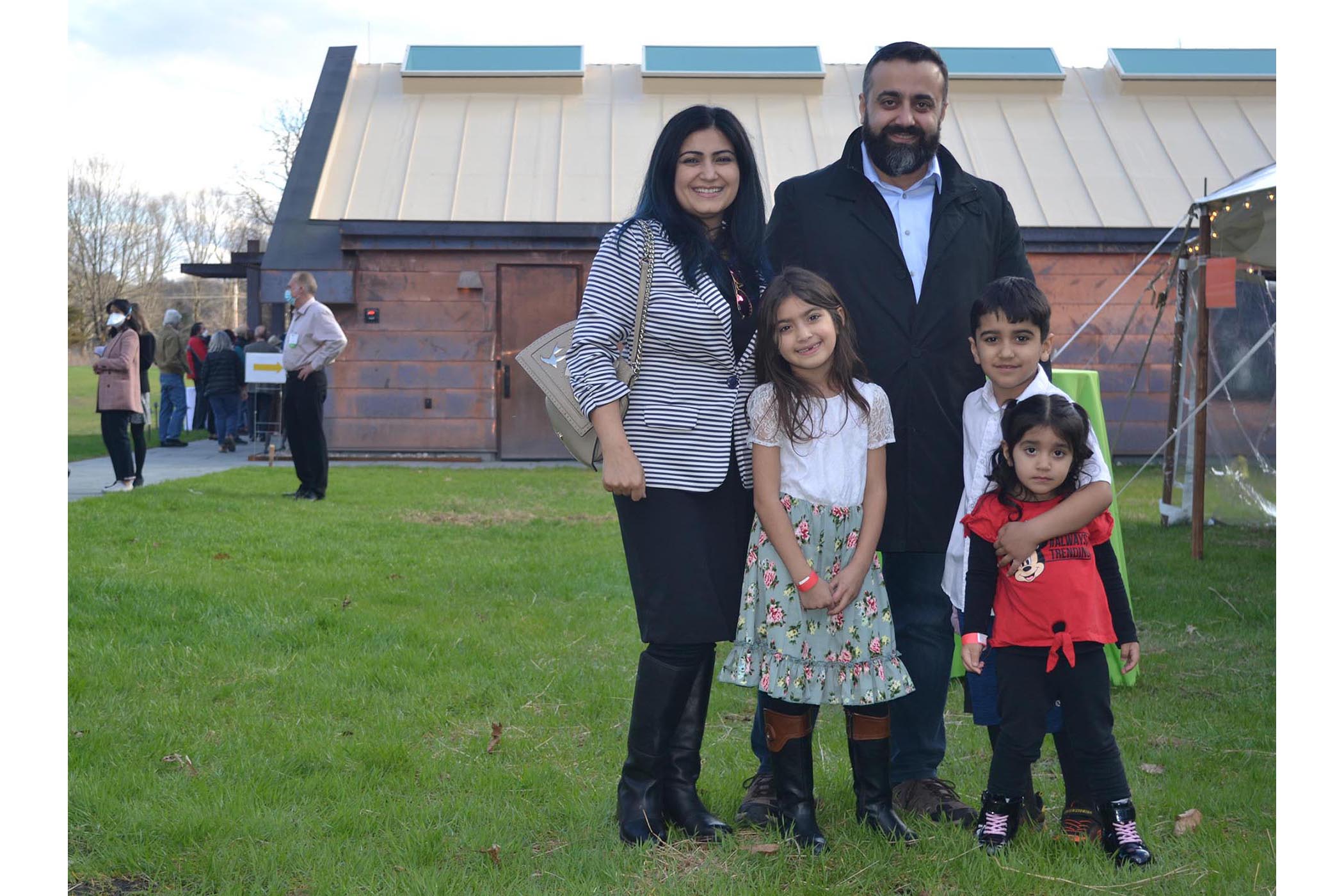 Sahar Adish, Ahmad Khan and Family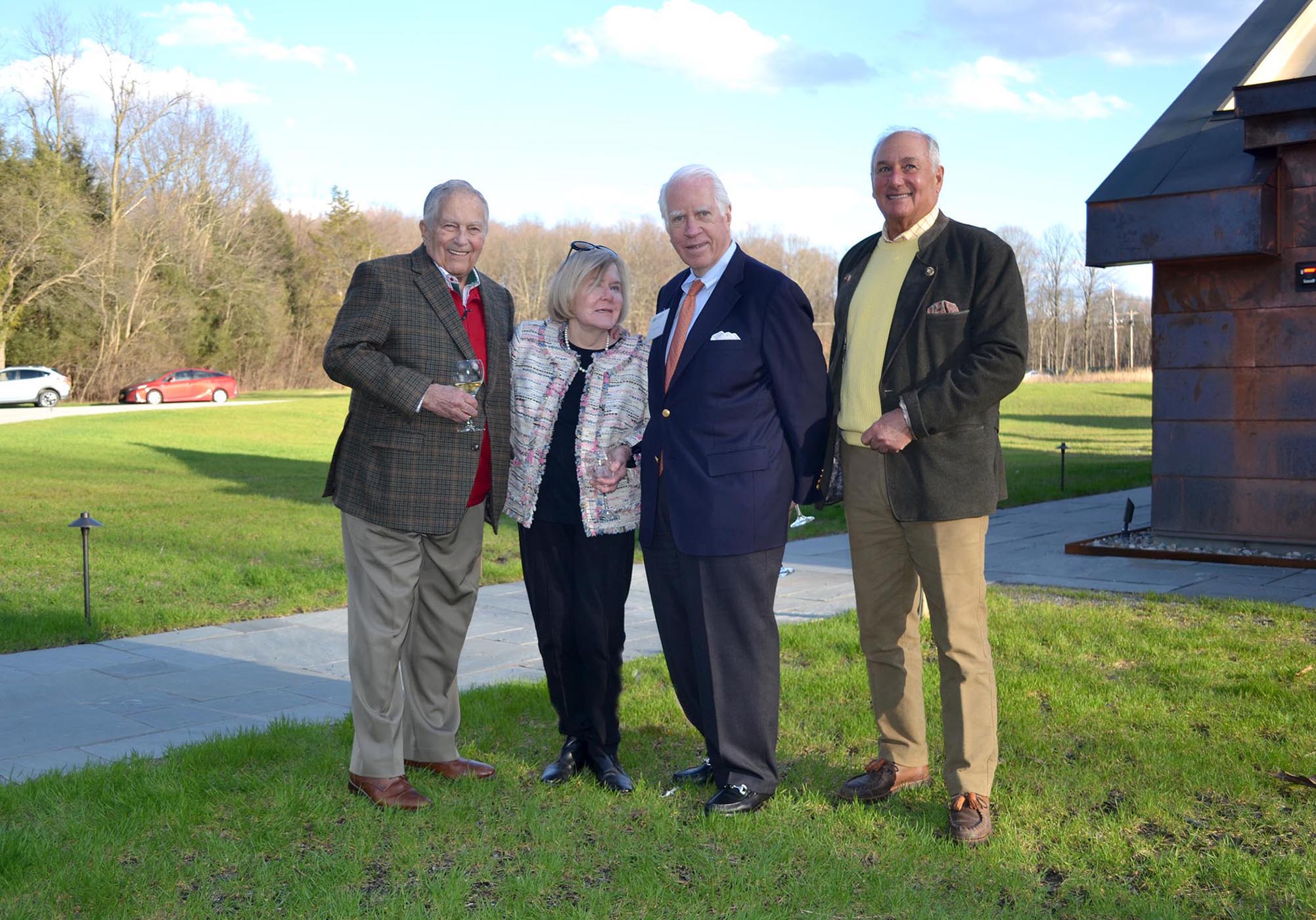 George and Phebe Banta, Jim Tozer, and Michael Levin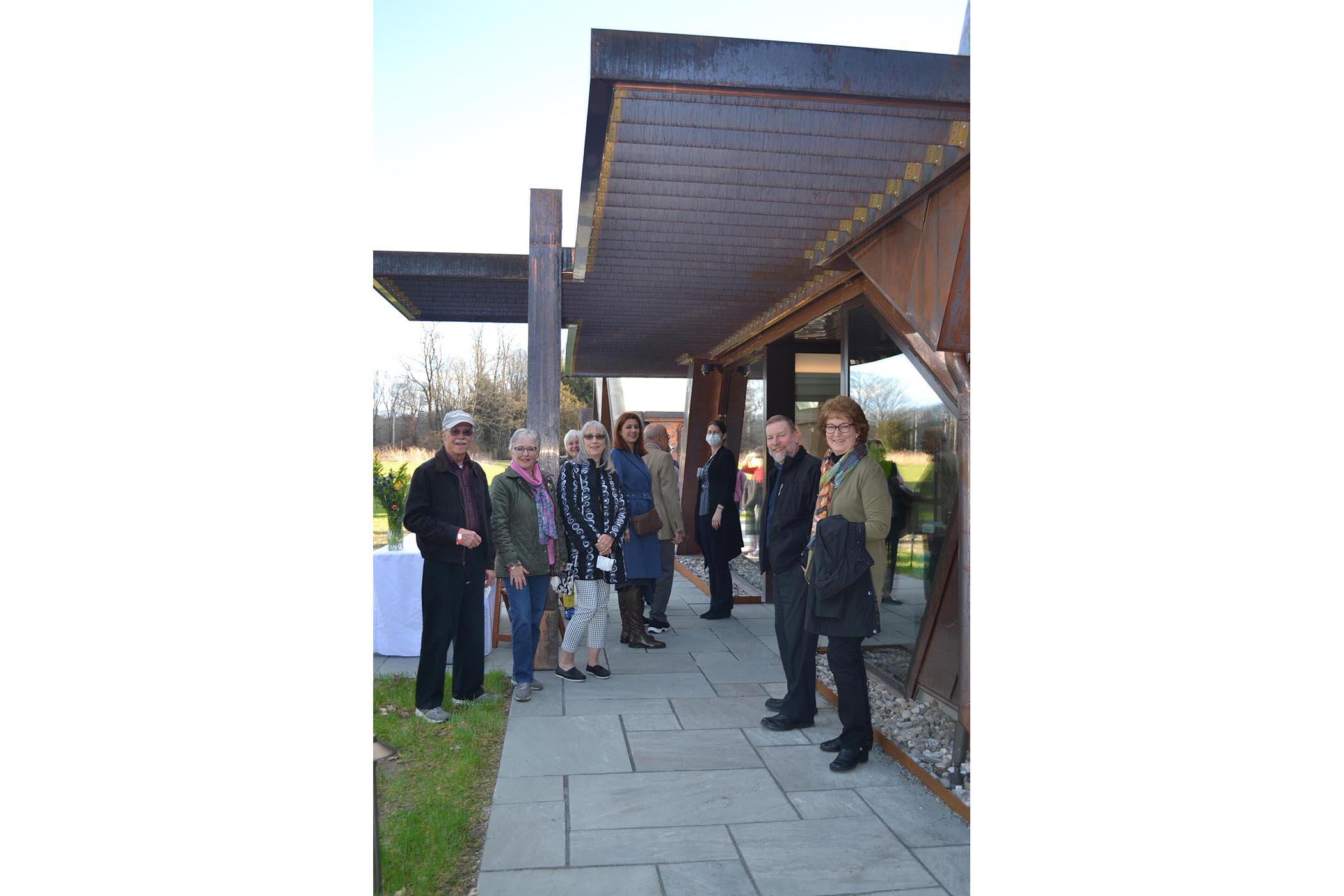 David and Marion Baldauf, Nan Greenwood, Beth Brofman, (?), Lori Quillen, Matt and Mary Calkins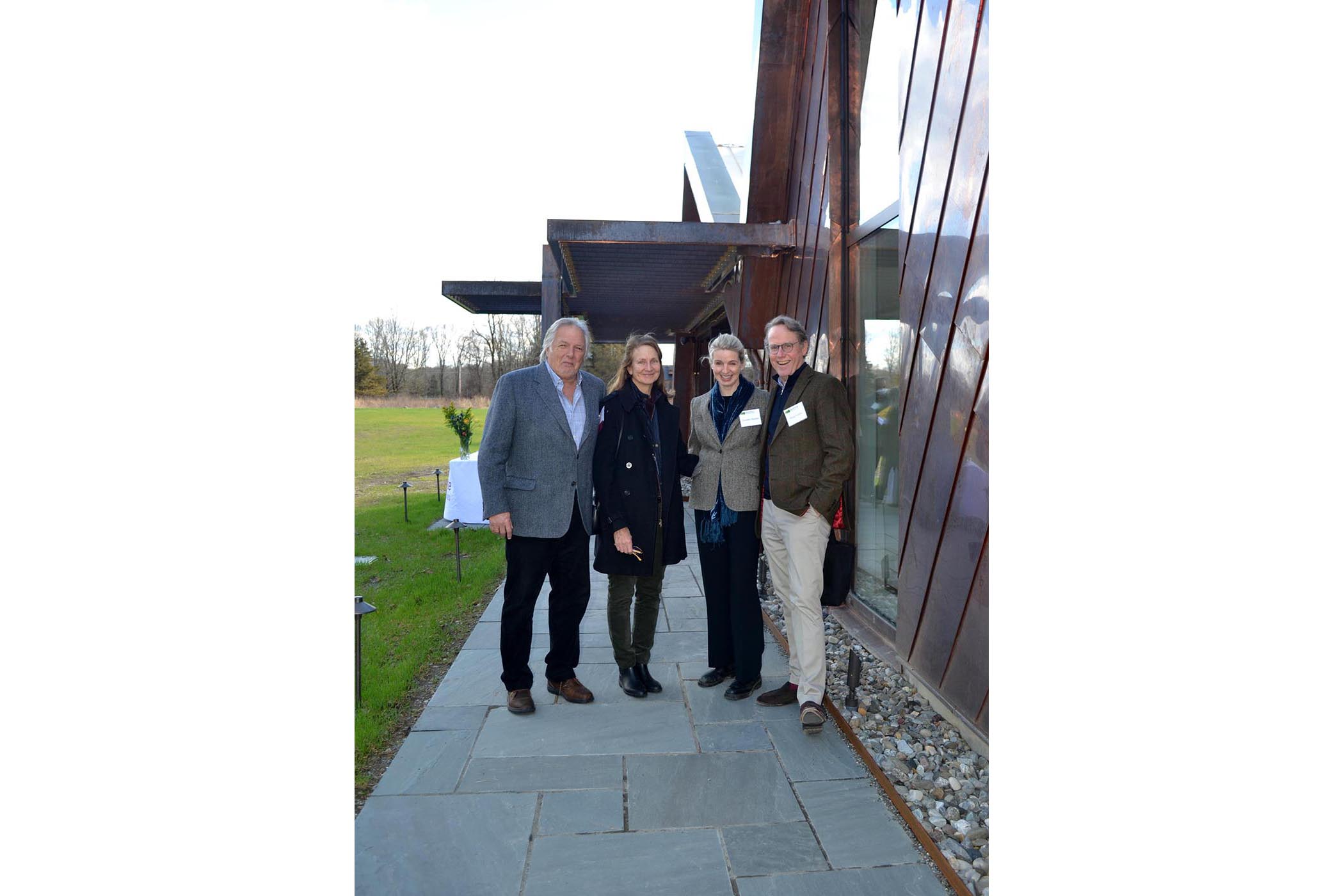 Trustee Ralph Schmidt, Susan Babcock, Jennifer and Doug Dundas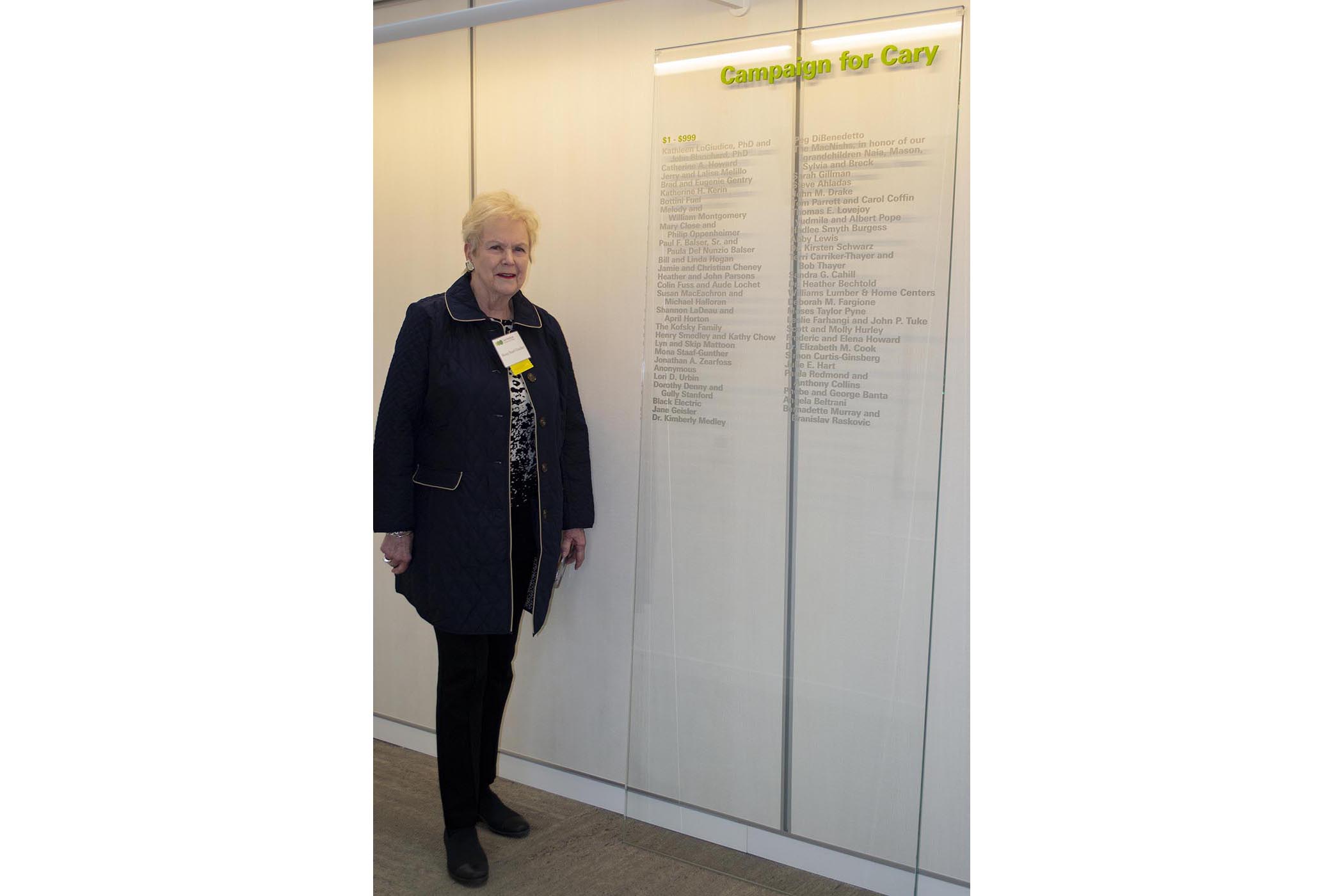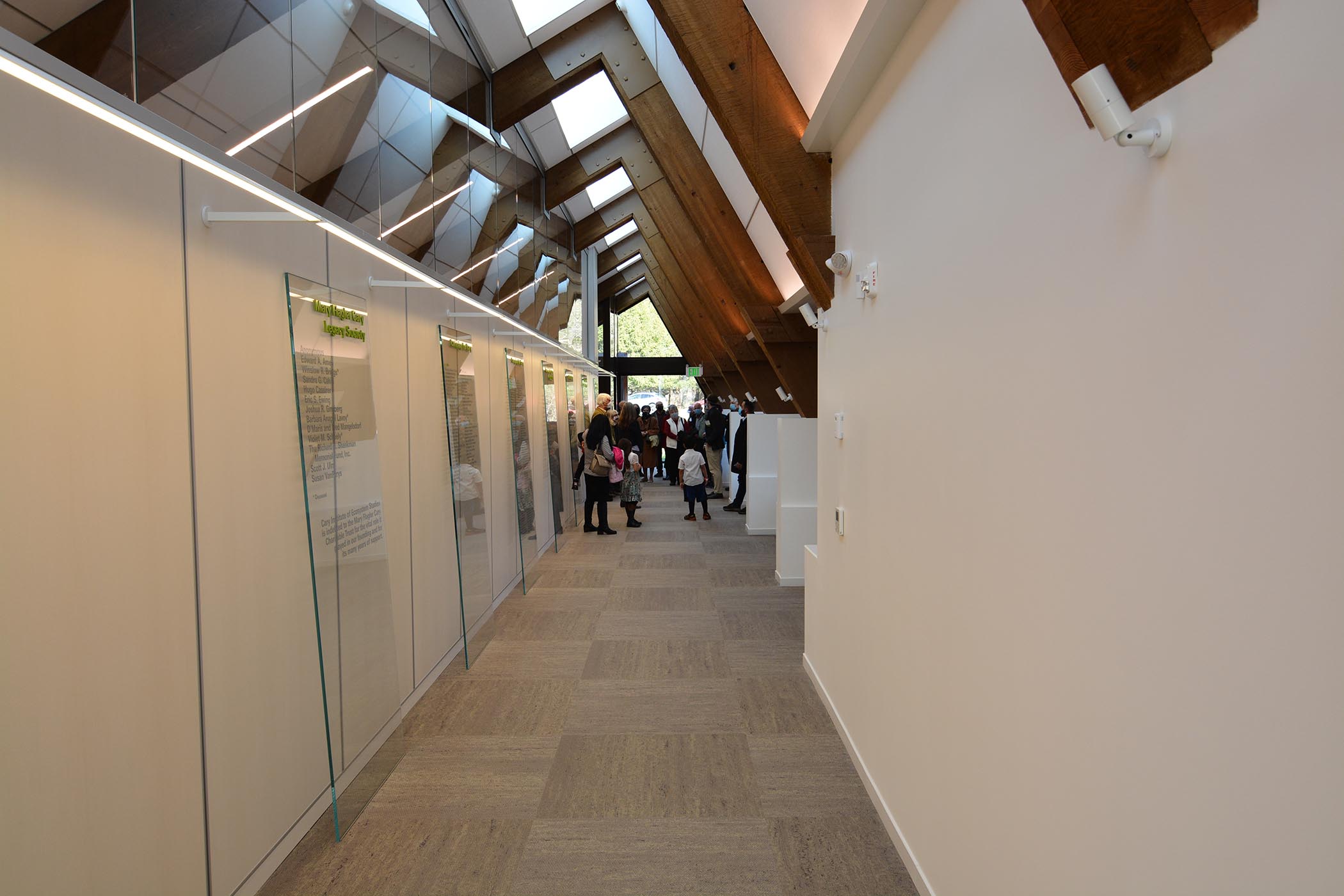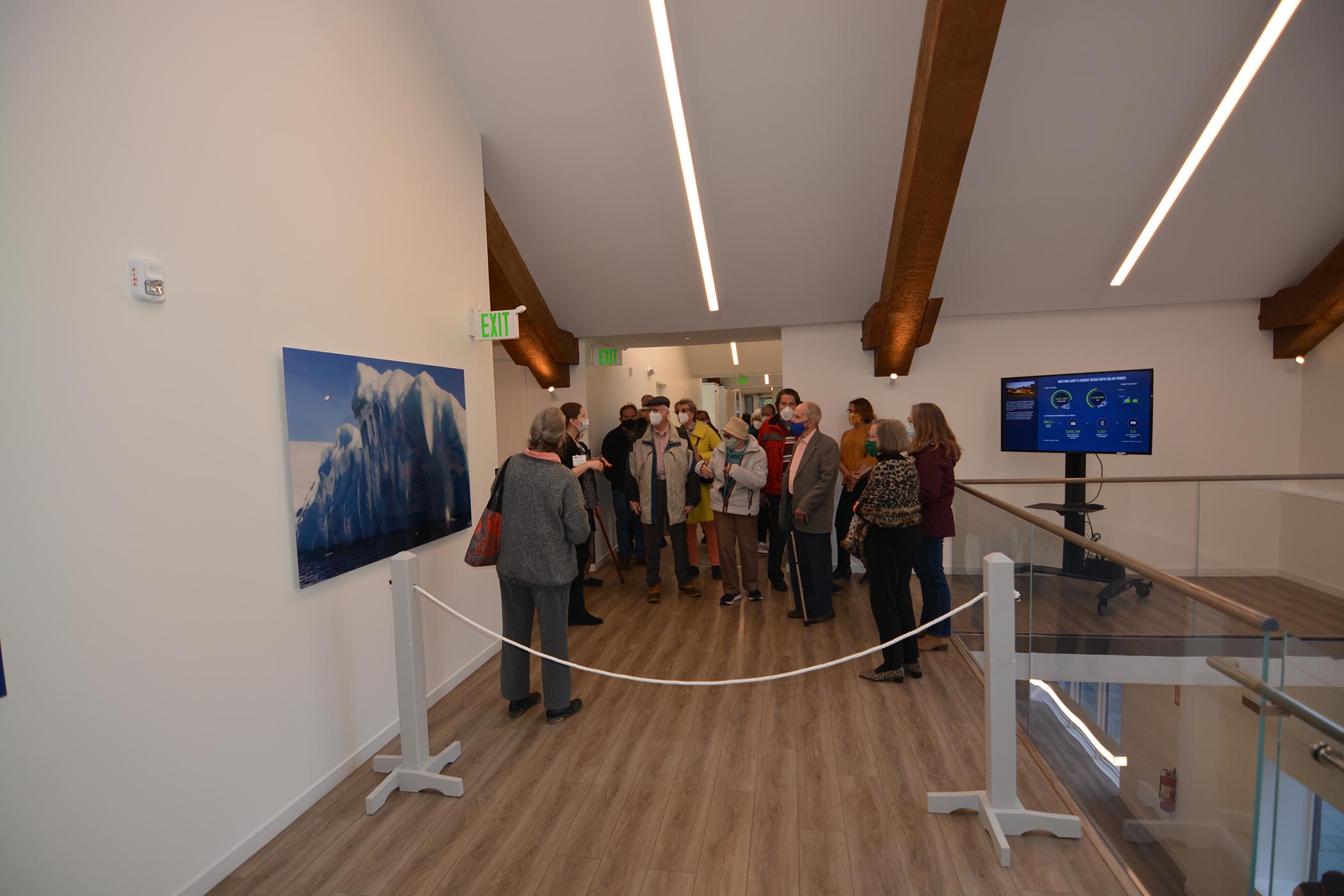 Hall to Lunchroom and Science Wing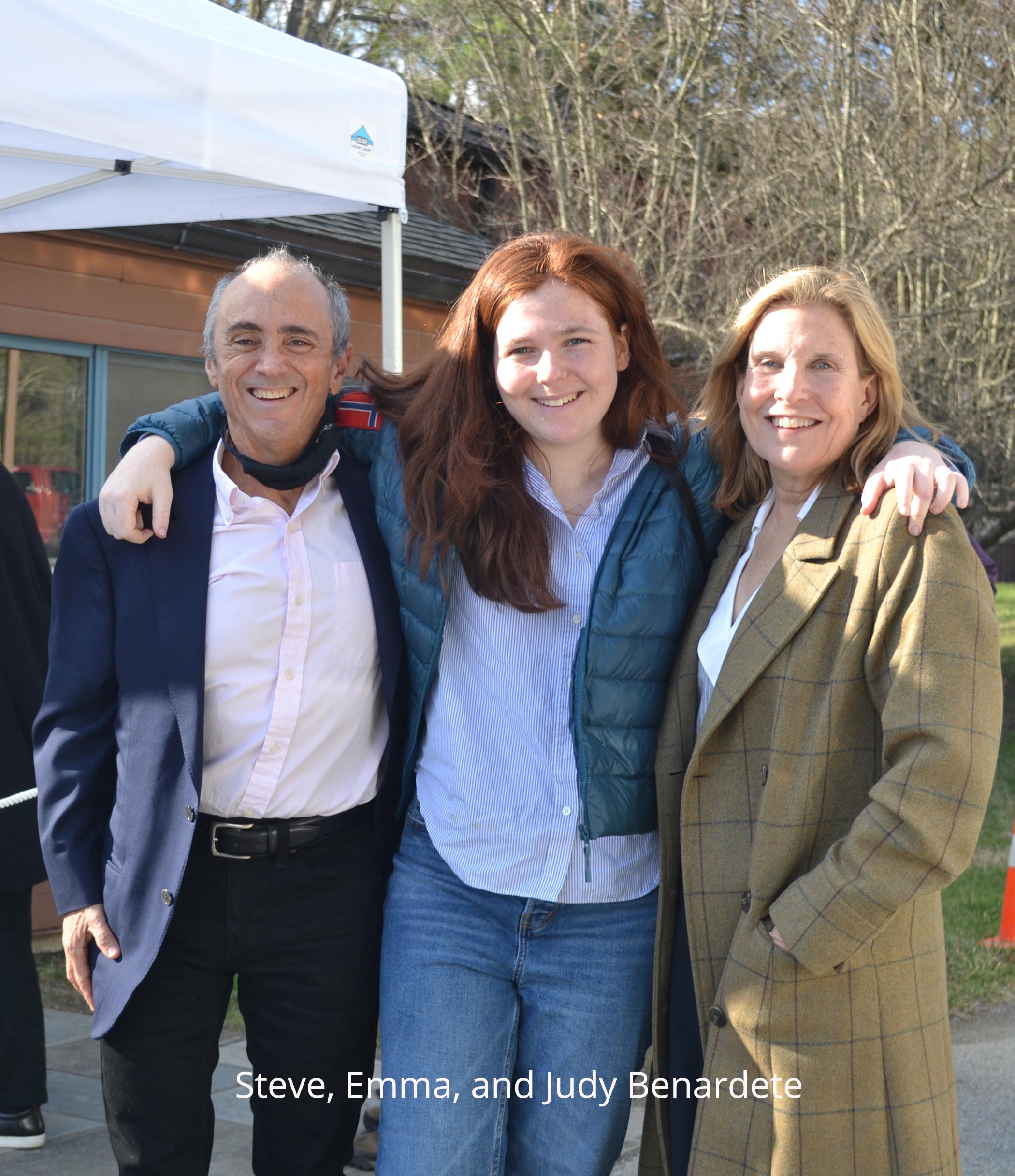 "I know how hard you and everyone at Cary have worked to bring the Tozer building to  fruition. While it is extremely difficult  to find that perfect equilibrium between form and function, Cary's architects, facilities team and board have, in fact, achieved it.
As was evident on the tour, the funds raised for the renovation we're used in a way that was not the least bit excessive yet it left nothing to be desired. We are gratified to know that it will support the work of the Cary scientists and staff that are devoting their careers to expanding our knowledge of crucial topics in Environmental Sciences.
We are delighted to have had the chance to play a very small part in the completion of the Tozer building. You should all be very proud of your great success."
-Judy and Steve Benardete