Nature's Clock: Fern Glen Phenology Trail
As the region gets warmer, we expect plants and animals to respond by shifting their migration or development. This shift could affect survival of some species if the development of codependent species doesn۪t occur at the same time. Imagine if flowers bloomed before their pollinators emerged. Or if birds migrated to feeding grounds that lacked the fruits they need to eat and survive.
To understand how climate change affects phenology, the Cary Institute participates in two national programs, the USA National Phenology Program (USA-NPN) and the University of New Hampshire PhenoCam Project. We have monitored the spring and fall development of five tree species at the Cary Institute since 2008.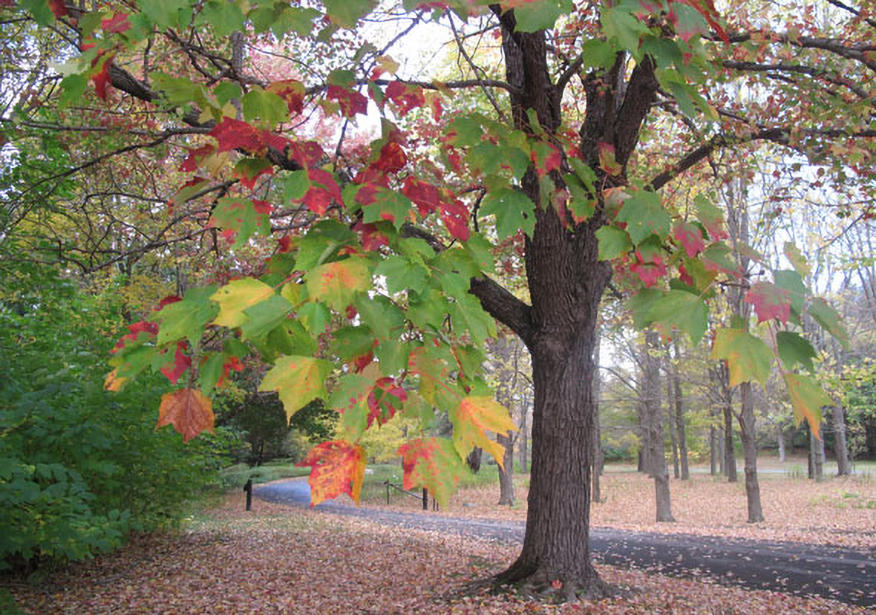 Nature's Clock
In 2014, we expanded our phenology monitoring to include a citizen science-based program to monitor trees, shrubs and forbs in our Fern Glen. This program is a collaborative effort with the New York Phenology Project (NYPP) and the Environmental Monitoring & Management Alliance (EMMA).
If you are interested in becoming a volunteer citizen scientist, please contact Vicky Kelly at kellyv@caryinstitute.org or 845-677-7600 ext. 174.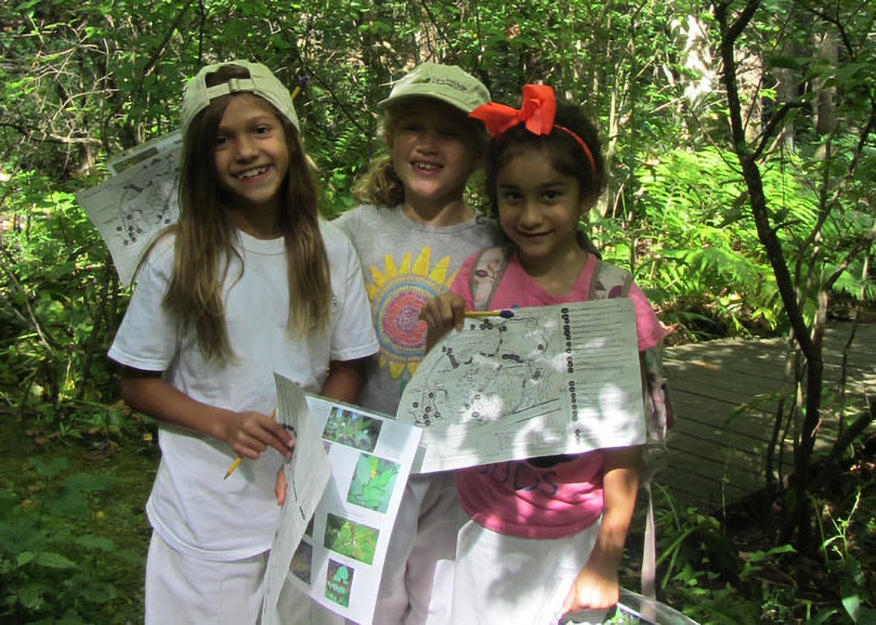 PhenoCam Project
The PhenoCam Project uses highly sensitive cameras that provide real-time automated, near-surface remote sensing of the forest canopy. The images are analyzed for color composition, providing a long-term record of changes in seasonal canopy development.
View latest image from Web Cam >>.