Stressed Out Soils examines how five common environmental stressors and human activities — drought, warming, fungicides, antibacterials, and pesticides — interact to shape soil health in grassland ecosystems. To study these interactions, Jane Lucas is combining field research and laboratory studies. 80 plots have been established on grasslands at Cary Institute of Ecosystem Studies. These experimental plots will be exposed to temperature manipulation, moisture, or treated with different antibiotics, with an intention to add additional stressors in the future.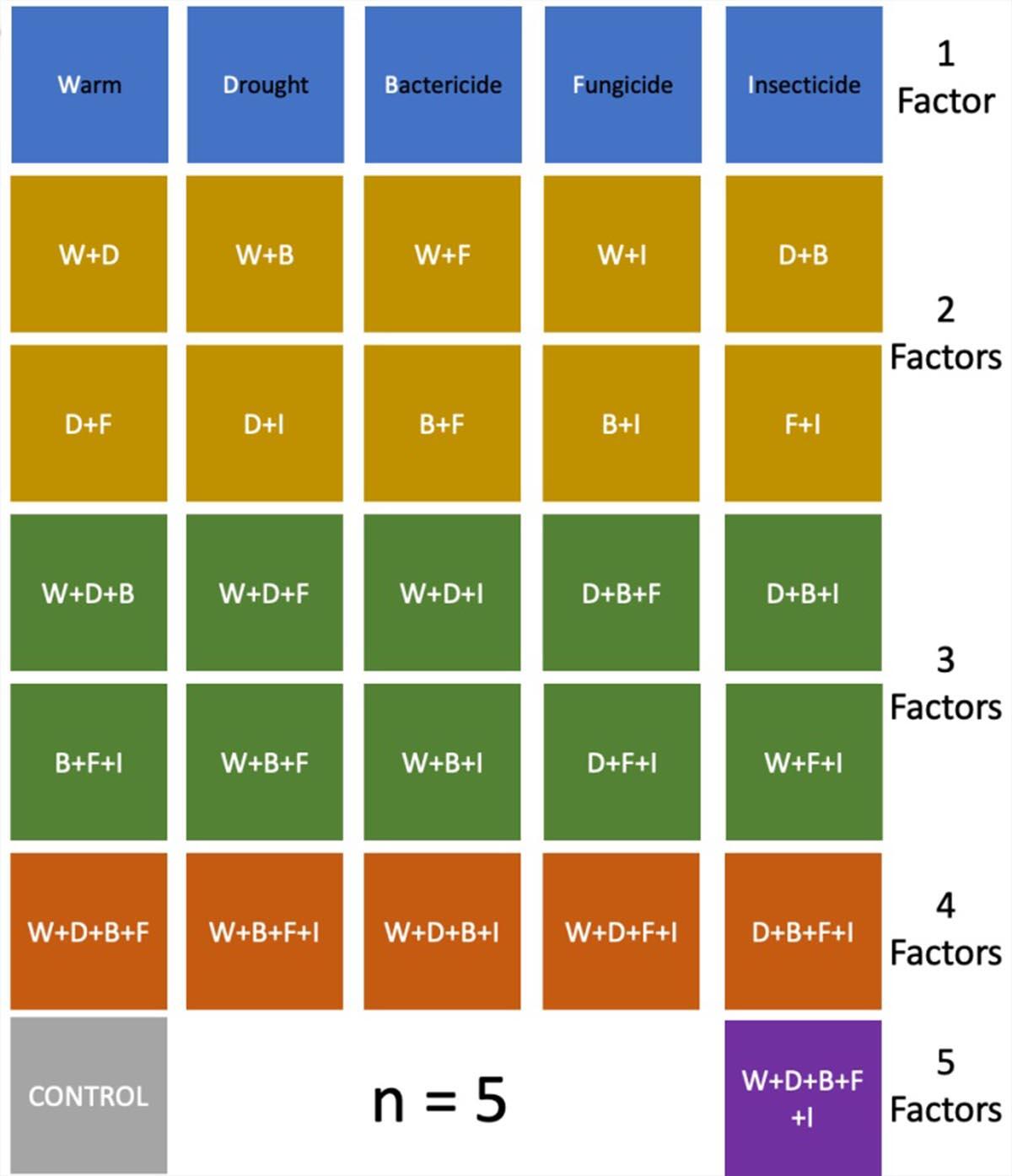 Drought and warming simulate ubiquitous environmental stressors and the selected antibiotic treatments — an antibacterial, an antifungal, and a pesticide — are commonly used in agriculture and at home. To simulate real world conditions, the antibiotic treatments will be applied according to the manufacturers' recommendations. The design of this research is factorial, meaning the experiment will test combinations of the stressors and with differing levels of warming and drought. The study uses control plots and replications to properly assess variability between the stressed out plots.
While it's necessary to understand how stressors impact soils in the present day, this project will also investigate how historical conditions, uses, and locations impact soil responses. Many grassland ecosystems have experienced historical disturbances such as drought and antibiotic use. Using 'legacy' plots established in year 1 of the study, Lucas will perform lab studies to understand how previous exposure to stress shapes present day soil communities.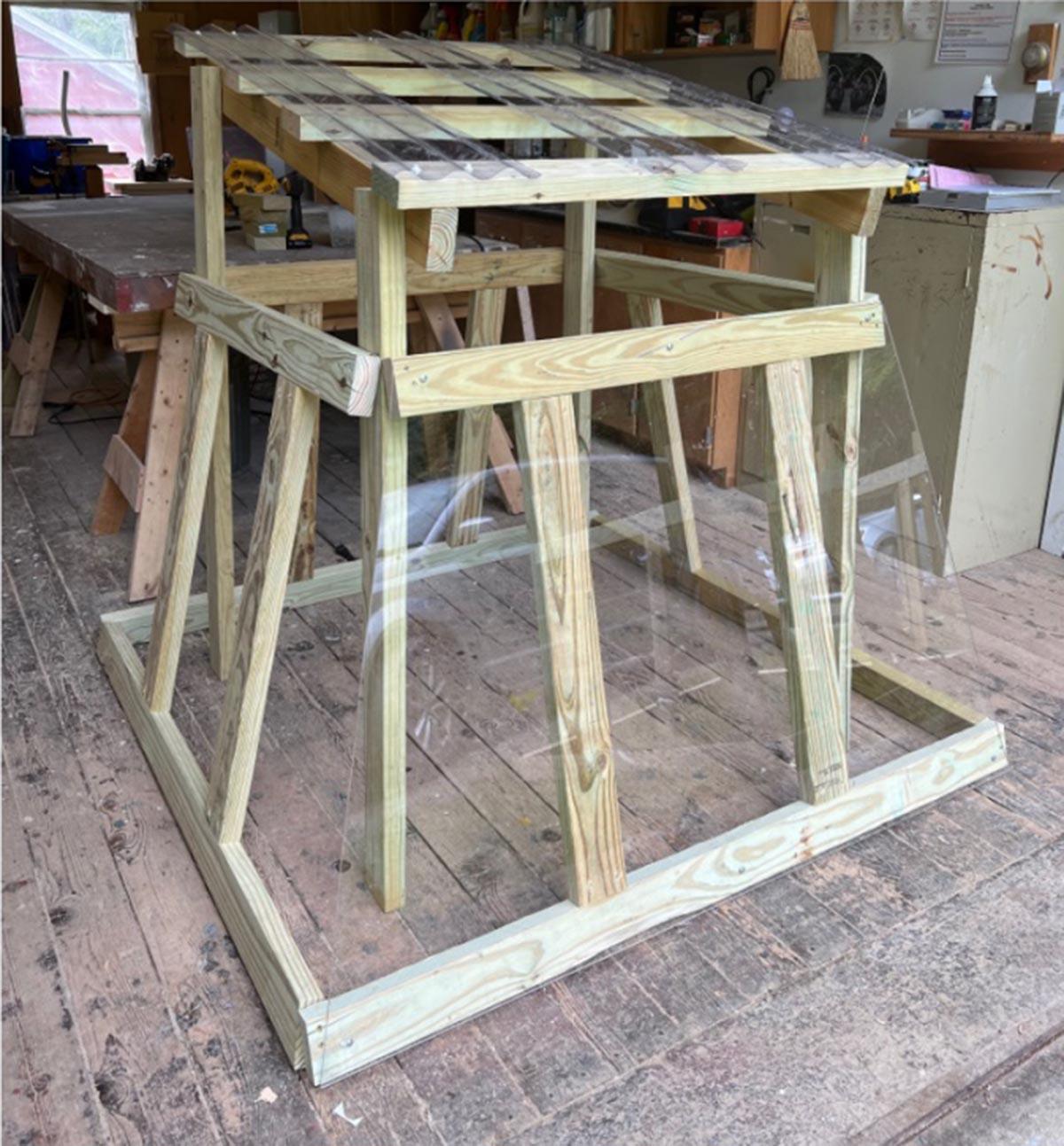 Additionally, this research will investigate how stressors, and the timing of those stressors, may disrupt carbon and nitrogen cycles. Similar experiments will be performed on samples sourced from across the US to investigate how location, particularly those with climates different from the Hudson Valley, impact the microbial communities in soil.