Imagine a place where Cary Institute can convene, collaborate, think deeply, and advance solutions to today's most vexing environmental problems. 
Your gift to the Campaign for Cary provides critical support to Cary Institute, so that we can reinvent our facilities and continue to provide solutions to environmental problems you care about. Our science is vital to protecting forests and freshwater, preventing disease, mitigating climate change, and achieving more just and sustainable cities. Forward-thinking donors like you make it all possible.
You cannot make the world a better place without knowing how it works. We cannot provide that insight without your support.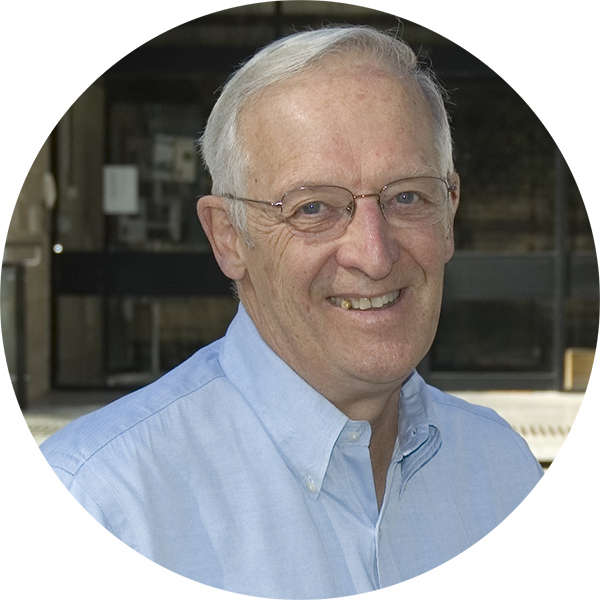 Where you work really matters for the quality of the science. From the day we opened our doors in 1983, we needed to attract top scientists and support staff willing to stay and tackle tough problems. It's time to reinvent our headquarters and inspire the next generation of ecological leaders.
-Gene E. Likens, Founding President
21st century facilities for 21st century science.
Imagine a light-filled, sustainable, healthy, and highly energy efficient headquarters, designed by renowned architects Becker + Becker, where scientists from around the country, and the globe, come to collaborate with our team to solve the thorniest environmental problems. In 1976, our headquarters was lauded for forward-thinking design and energy efficiency. The $13 million renovation plan creates a space that propels us to our goal of being carbon neutral, and lets us continue to lead the way on sustainable design. Your gift to the Campaign for Cary makes it possible.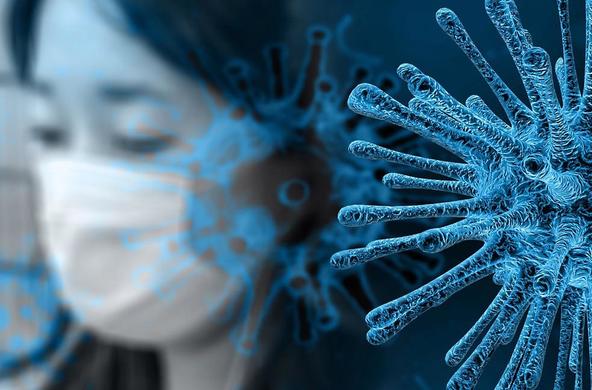 A world in which we can predict where and when disease spillovers will occur, allowing early response and containment, and saving lives.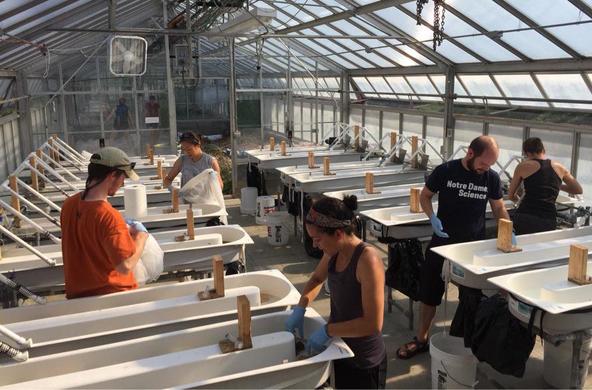 Research that identifies which synthetic chemicals pose the greatest risks to people and ecosystems and points to effective ways to protect freshwater resources.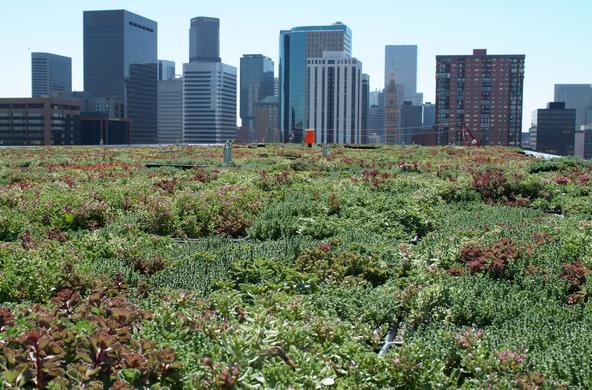 Understanding and addressing the factors that drive environmental injustice, and safeguarding vulnerable urban residents from the devastating effects of disease and climate change.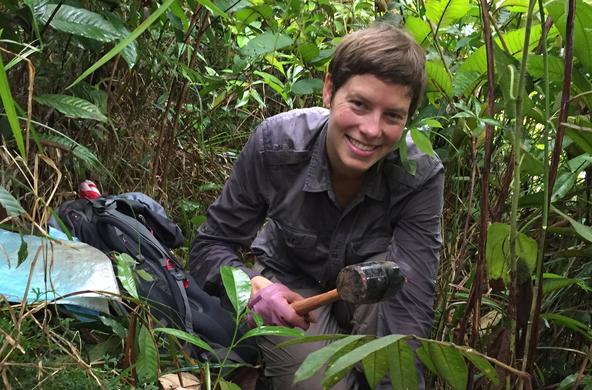 Reducing the impacts of climate change by guiding tropical reforestation strategies that maximize carbon storage and promote biodiversity. 
Imagine what you can spark with your gift to the Campaign for Cary.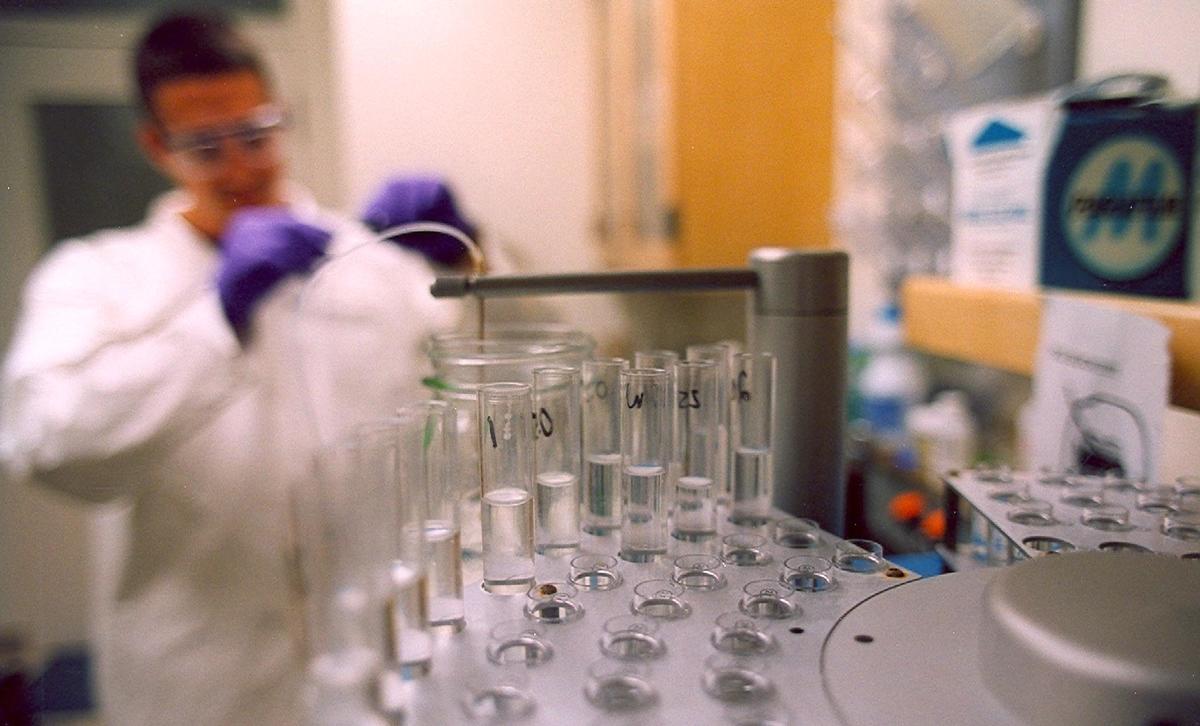 In a rapidly changing world, our scientists are keeping a pulse on the planet.
Many funding sources reward conformity; cutting-edge science and unproven ideas are seen as risks. Yet, today's most challenging environmental problems require creative and bold lines of research to address them. Only with the help of forward-thinking donors can we continue to push the boundaries of ecosystem science. 
Imagine what we can achieve together when you help us build the 21st century Cary.
respond nimbly to emerging environmental threats and issues
remain on the frontier of data collection, analysis, synthesis, and sharing
provide the science needed to protect and manage the ecosystems on which we all rely