How do I apply to the 2023 program?
If you are a high school student in the 2022-2023 school year, we invite you to apply by filling out the application. You can be considered for both the MH-YES program, as well as the TIDES program at Norrie Point Environmental Center.
Applications are due by May 14, 2023. 
How will participants be selected? 
We select participants that have a strong interest in exploring field and laboratory research in environmental science, and in engaging with their community on environmental issues. We're looking for students for whom participation can really make a difference. 
We are interested in what you are doing in school, but we do not assess applicants based on grades or test scores. Rather, we take into the consideration the collective backgrounds and life experiences (including social, cultural, familial, educational, or other opportunities or challenges) of applicants so that we create a team representing diverse strengths and perspectives.
Through these summer research opportunities, we strive to champion equity and inclusion in order to broaden the field of ecology. Providing opportunities to students from disadvantaged communities and groups currently underrepresented in the field is a high priority for our programs. We encourage everyone to apply and understand if you prefer not to answer identity questions on the application.
Because students will be working in teams, interest in collaboration and teamwork also will be taken into account. If this sounds like a great way to spend three weeks of your summer, we would love to work with you!
Finalists will be interviewed before final selections are made. Students will be notified by May 31, 2023 via email by vantassellr@caryinstitute.org about their applications.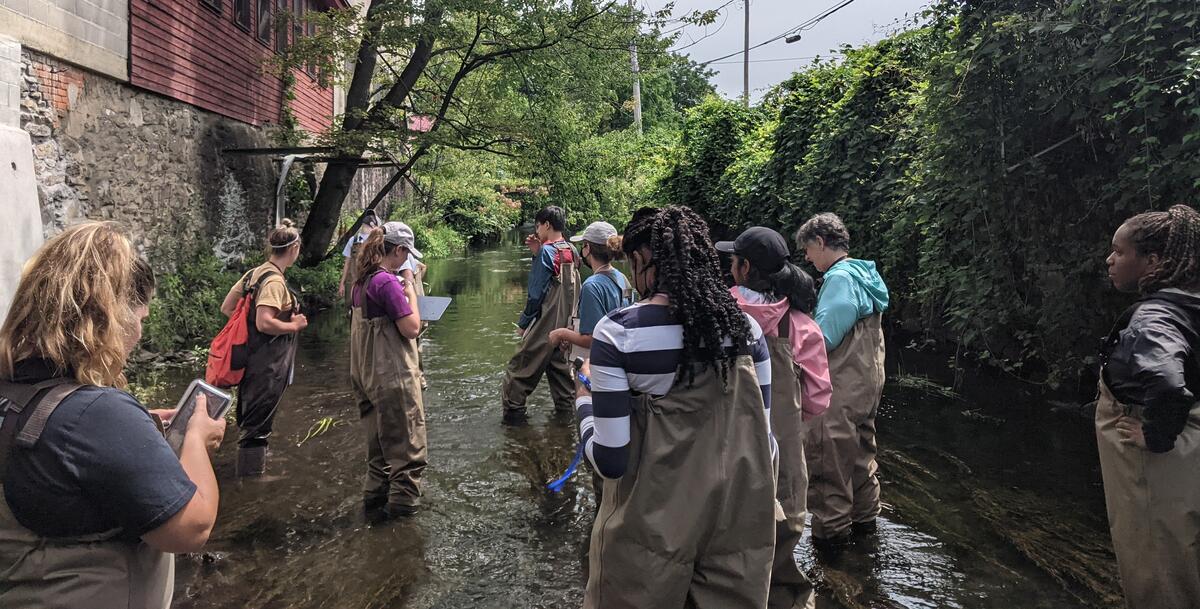 What compensation will participants receive?
Stipend
High school students will receive a stipend of $1300 for full participation in the 3-week program. The full stipend is dependent on full attendance and active participation, which includes the one-hour orientation session in June, 32 hours per week for the three-week program, and final presentations on Friday, July 28th.
Travel
Transportation will be available for students between their homes and all program activities, if allowed within current COVID safety guidelines. 
Program Expenses
The program will cover all expenses for travel (including reimbursement if using a personal vehicle), field trips, and other activities during the summer.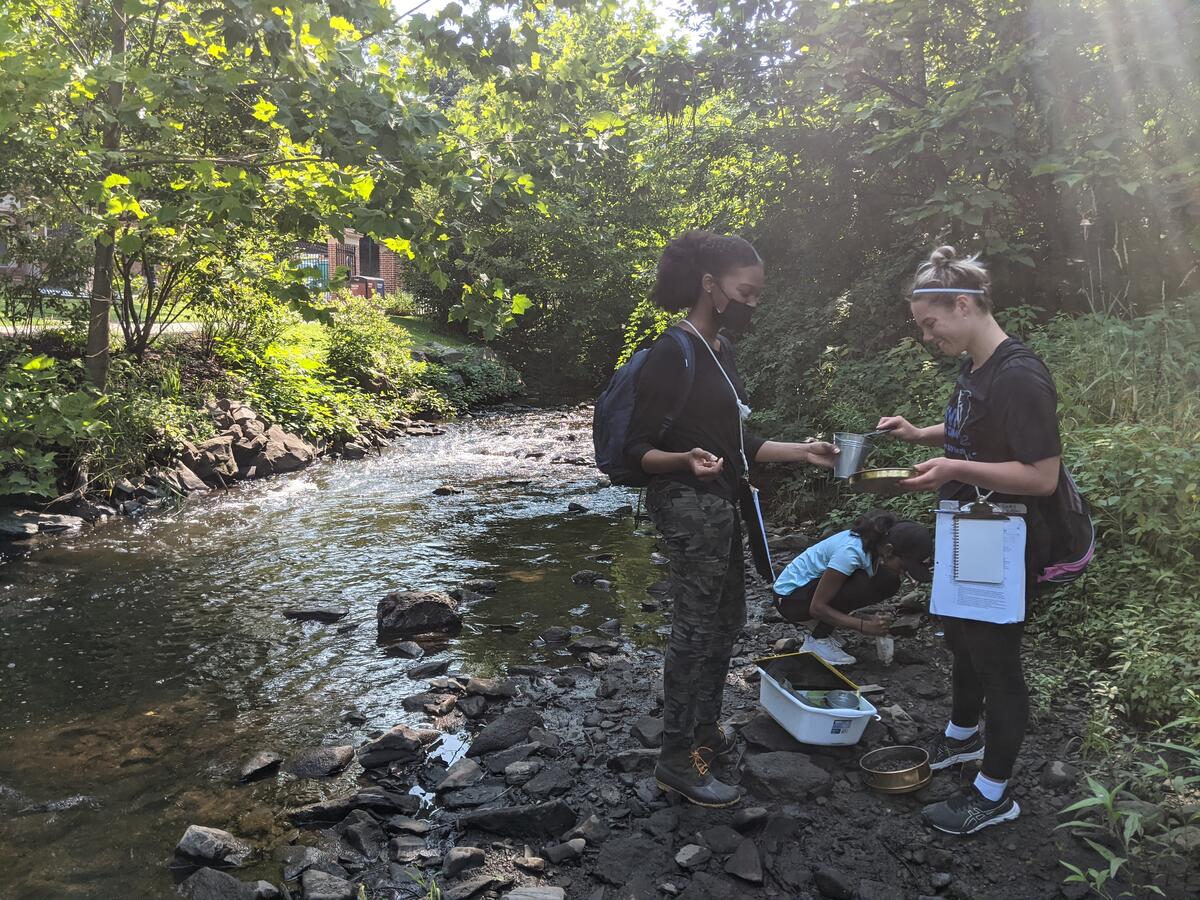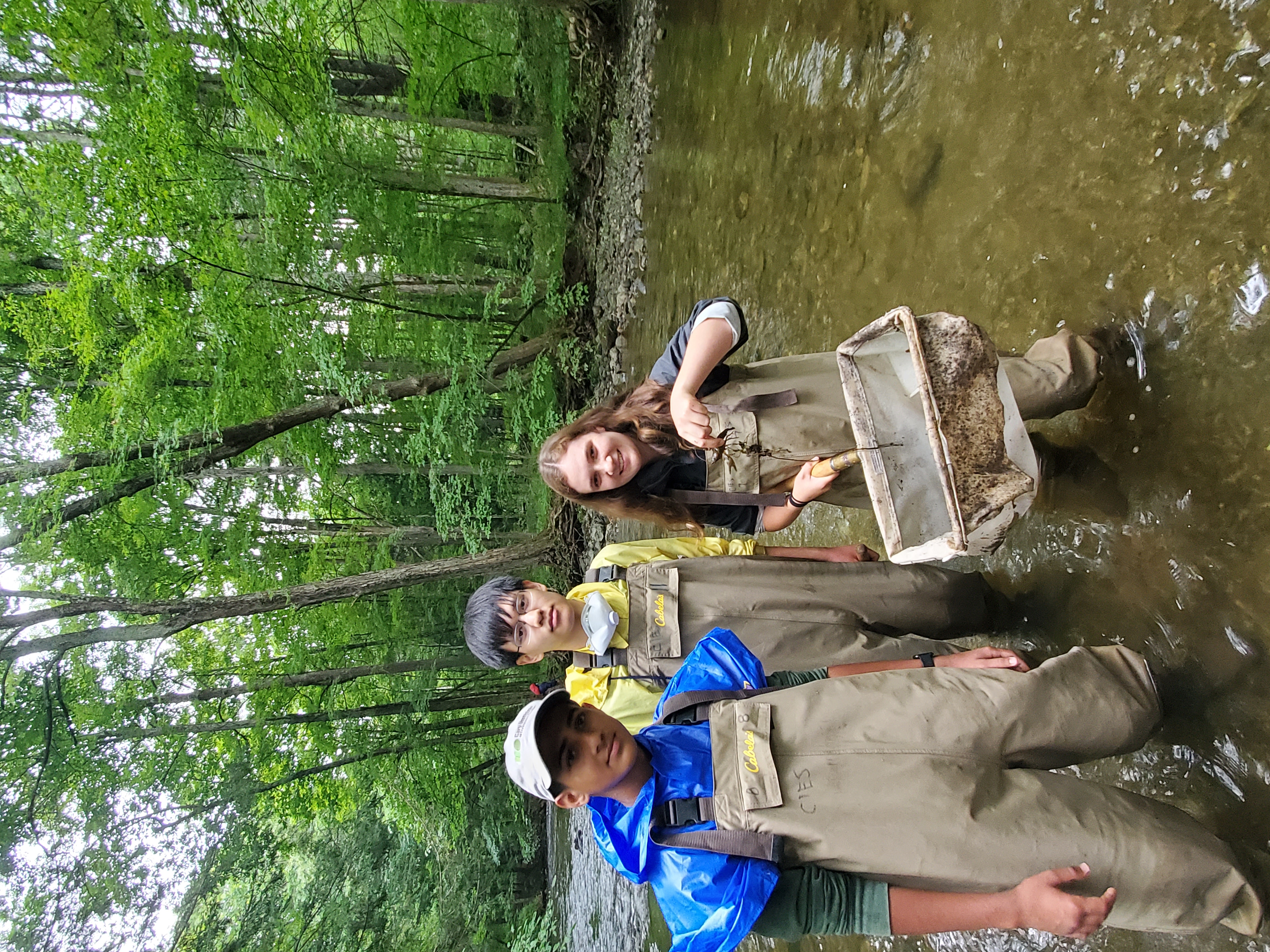 Student Testimonials
What did the MH-YES experience mean for you?
"It was an eye opener to the world of science and the possibilities that were in my own community. What I didn't expect was the lively environment and even more lively people I met during the experience that I will keep close to my heart. I learned a lot of new things about my surroundings and about working with other people that were important for my growth over the summer." -11th grade student, John Jay High School
"I feel like I have a better understanding of what I like to do. I wasn't really sure at first, but now I feel like I can do it...we get to go out into the field and experience things and learn about the Hudson River, and you get to experience what real lab work is like, be treated as a real scientist, work with a real scientist, do things you don't normally get to do in school." -2019 MH-YES high school student
What would you say to a student considering applying to MH-YES?
"MH-YES is a great experience, especially if you are interested in Environmental Science! As a senior whose future major will be Environmental Biology, I am so grateful for the experience I had at MH-YES and for being able to create great connections with everyone at the Cary Institute. Even if Environmental Science isn't your career path, MH-YES offers a great opportunity to explore any interests you have whether it is doing research, spending time outdoors, socializing, or learning about new topics!" -12th grade student, Arlington High School
"If you are looking for an interesting experience with some like-minded and curious individuals you should consider the MH-Yes program. The 3 week adventure is filled with unforgettable sites, exciting people, and enduring experiences, and interesting science. There are also snacks! It looks great on college transcripts and it's a great way to make connections in the local science community and to gain some insight into whether or not a career in science would be good for you." -11th grade student, John Jay High School
Check out a post about our virtual 2020 program. We used this valuable experience to continue incorporating exciting at-home field research in future MH-YES programs!
If this sounds like a great way to spend the summer, APPLY!
What can I expect as an MH-YES participant?
MH-YES students will conduct original environmental science research that will involve work in the field and lab. The hours are sometimes long, and the work is both physically and intellectually demanding. Your field site may be hot or rainy, and you will be getting into the stream as part of your work. The laboratory work can be tedious and must be conducted with great attention to detail. However, with these challenges comes great reward. You develop new skills in all aspects of doing science and experience the joys of discovery.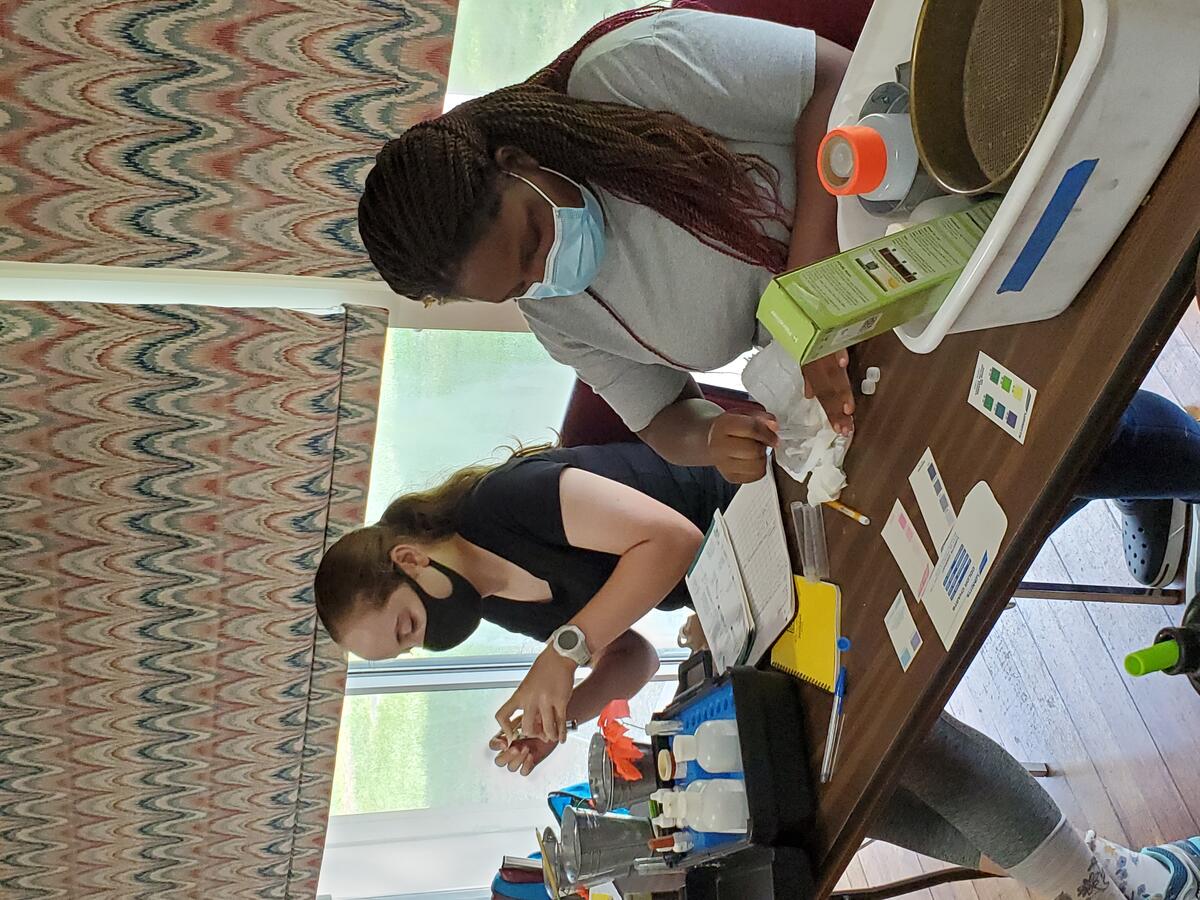 As an MH-YES student, you will work closely with the other high school students in your team to plan and carry out your studies. The undergraduate, educator, and scientist mentors will be there to provide guidance and support all along the way. You also will participate in workshops to help build your science and communication skills. In addition to your research project, you will go on field trips to explore the ecology of the Hudson and its watershed.
MH-YES students learn to communicate and connect environmental science to issues of local concern. You will have a chance to engage with a local watershed community group in Poughkeepsie, learning about important watershed issues, as well as sharing what you are learning about ecology and how it applies to the community. You will present your results to other scientists, educators, and members of the public at the closing MH-YES program celebration.