How do I apply to the 2021 program?
If you are a high school student in the 2020-2021 school year, we invite you to apply by filling out the application.
Application Deadline: May 21, 2021
How will participants be selected? 
We select participants that have a strong interest in exploring field and laboratory research, and in engaging with their community on environmental issues. Because students will be working in teams, interest in collaboration and teamwork also will be taken into account. Finalists will be interviewed by members of the MH-YES Team before final selections are made.
Students will be notified by June 1, 2021 via email by alreda@caryinstitute.org about their applications; please add this email address to your address book to avoid messages being routed to spam folders.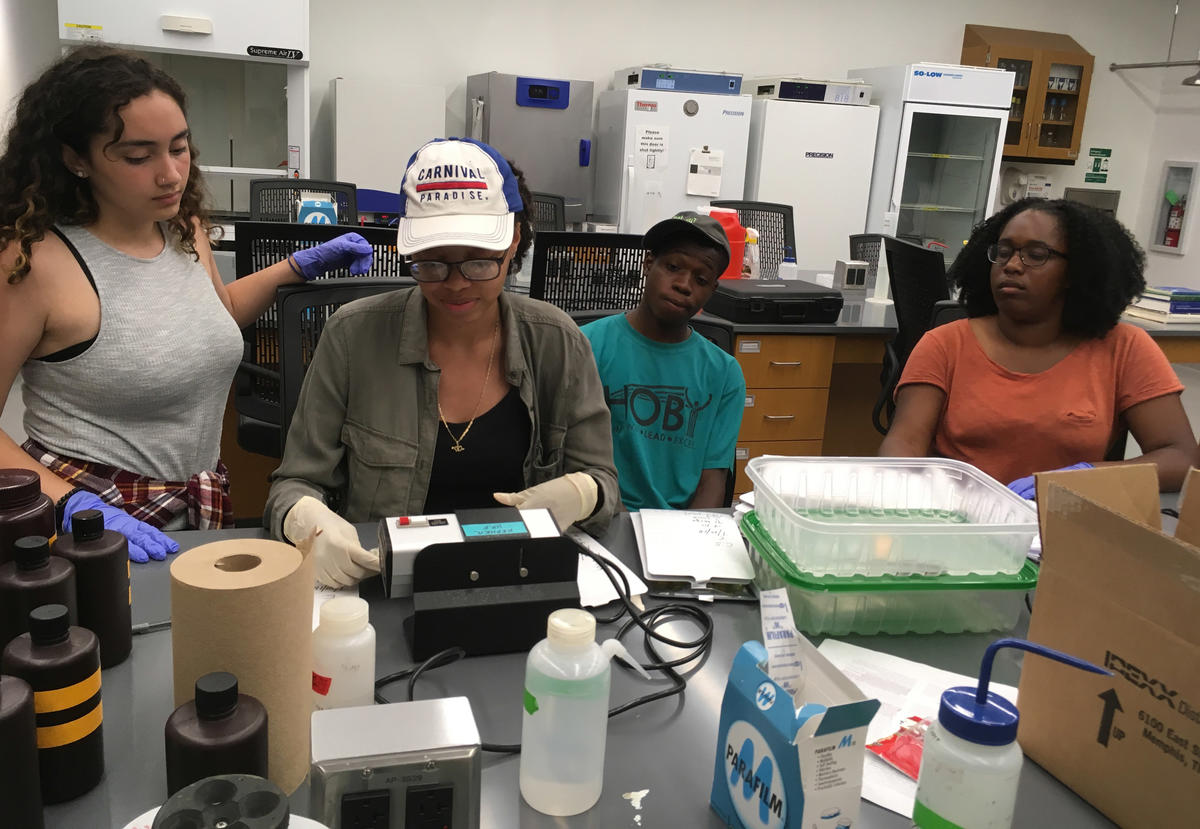 What compensation will participants receive?
Stipend
High school students will receive a stipend of $1,200 for full participation in the 3-week program. The full stipend is dependent on attendance and active participation, which includes the one-hour orientation session in June and the brief team-building session the week prior to the program in July.
Travel
Transportation will be available for a limited number of students between their homes and all program activities, if allowed within current COVID safety guidelines. 
Program Expenses
The program will cover all expenses for travel (including reimbursement if using a personal vehicle), field trips, and other activities during the summer.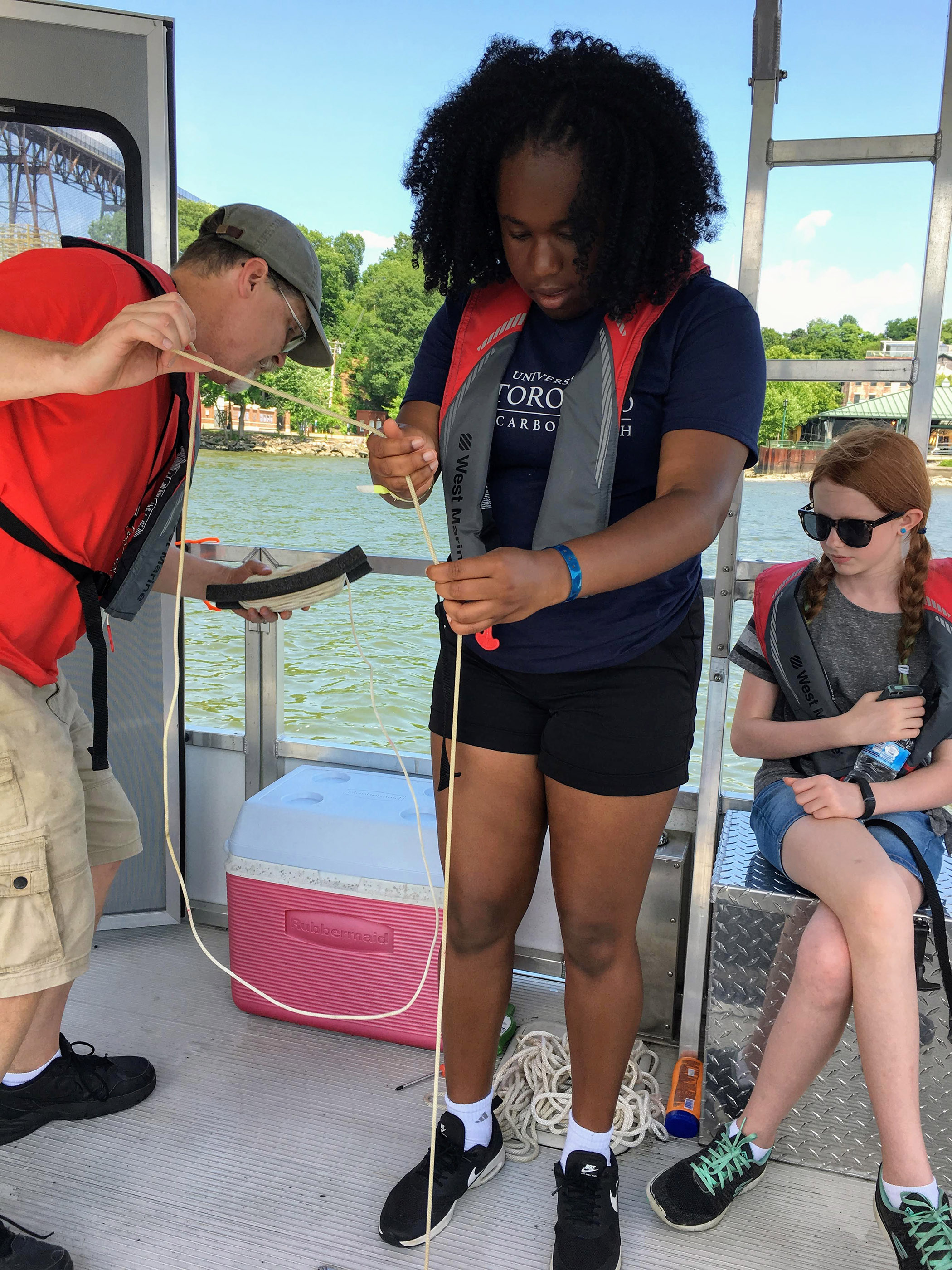 A MH-YES student from the 2019 program summed up the experience this way:
"I feel like I have a better understanding of what I like to do. I wasn't really sure at first, but now I feel like I can do it...we get to go out into the field and experience things and learn about the Hudson River, and you get to experience what real lab work is like, be treated as a real scientist, work with a real scientist, do things you don't normally get to do in school."
Check out a post about our virtual 2020 program. We used this valuable experience to continue incorporating exciting at-home field research in future MH-YES programs!
If this sounds like a great way to spend the summer, APPLY!
What can I expect as an MH-YES participant?
MH-YES students will conduct original environmental science research that will involve work in the field and lab, as well as from home. The hours are sometimes long, and the work is both physically and intellectually demanding. Your field site may be hot or rainy, and you will be getting into the stream as part of your work. The laboratory work can be tedious and must be conducted with great attention to detail. However, with these challenges comes great reward. You develop new skills in all aspects of doing science and experience the joys of discovery.
As an MH-YES student, you will work closely with the other high school students in your team to plan and carry out your studies. The undergraduate, teacher, and scientist mentors in your team will be there to provide guidance and support all along the way. Your team will share its progress each week with the entire MH-YES group, and participate in workshops to help build your science and communication skills. In addition to your research project, you will go on field trips to explore the ecology of the Hudson and its watershed.
MH-YES students learn to communicate and connect environmental science to issues of local concern. You will have a chance to engage with a local watershed community group in Poughkeepsie, learning about important watershed issues, as well as sharing what you are learning about ecology and how it applies to the community. You will present your results to other scientists, educators, and members of the public at the MH-YES symposium at the end of the summer program.