A student contribution to the REU blog.
Invasive species cost the United States over $120 billion every year. 
In the Hudson Valley, one of the most damaging invasive species is Japanese knotweed. It was brought from Asia to the United Kingdom, then made its way into the US. Knotweed looks similar to bamboo and can grow up to 15 feet tall. It is able to thrive in a variety of habitats, including areas of low sun and salty soil.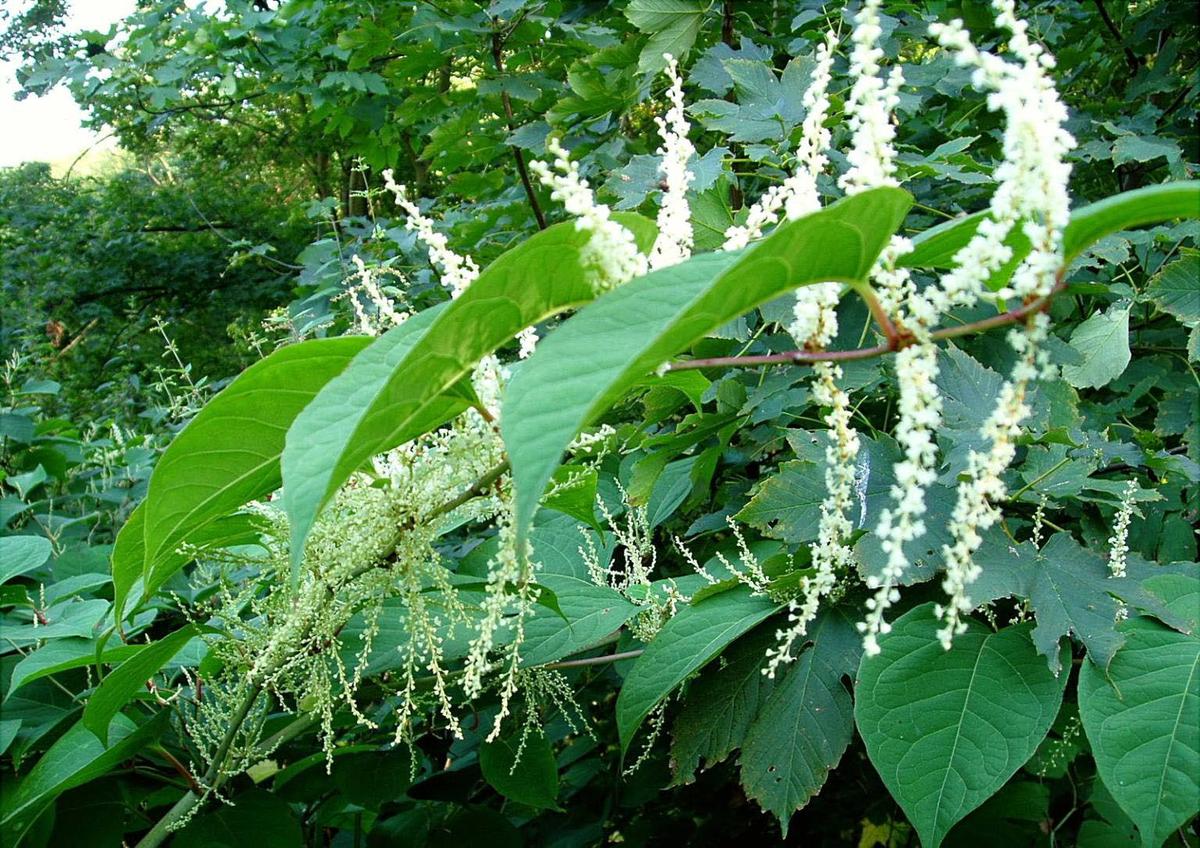 The plant's imposing aboveground presence isn't the main cause for concern. Japanese knotweed has rhizomes – structures that grow underground like roots, but function like stems. Rhizomes extending from a single plant can expand laterally to cover an area as large as a fifth of a football field. Native plants cannot compete and perish as a result. 
Marist College's campus on the Hudson River has seen many attempts to eradicate Japanese knotweed. One attempt involved releasing goats on the campus to munch the invader. The only way to get rid of Japanese knotweed for good is to physically remove all parts of the plant. Sprawling rhizome networks make this extremely difficult. 
This summer, we looked at the Marist campus site where the goats once roamed to investigate how fast water infiltrates soil in areas infested with Japanese knotweed. Infiltration is linked to storm events and flood risk, which are increasing due to climate change. More severe storms mean water flowing faster on and into the soil. Poor infiltration can cause flooding and erosion. 
We found that areas with thick Japanese knotweed cover had reduced infiltration rates, making these areas more prone to enhanced surface runoff and flooding. Knotweed is already shifting ecosystem dynamics and degrading native species. Now, it's in position to promote flooding in already compromised ecosystems.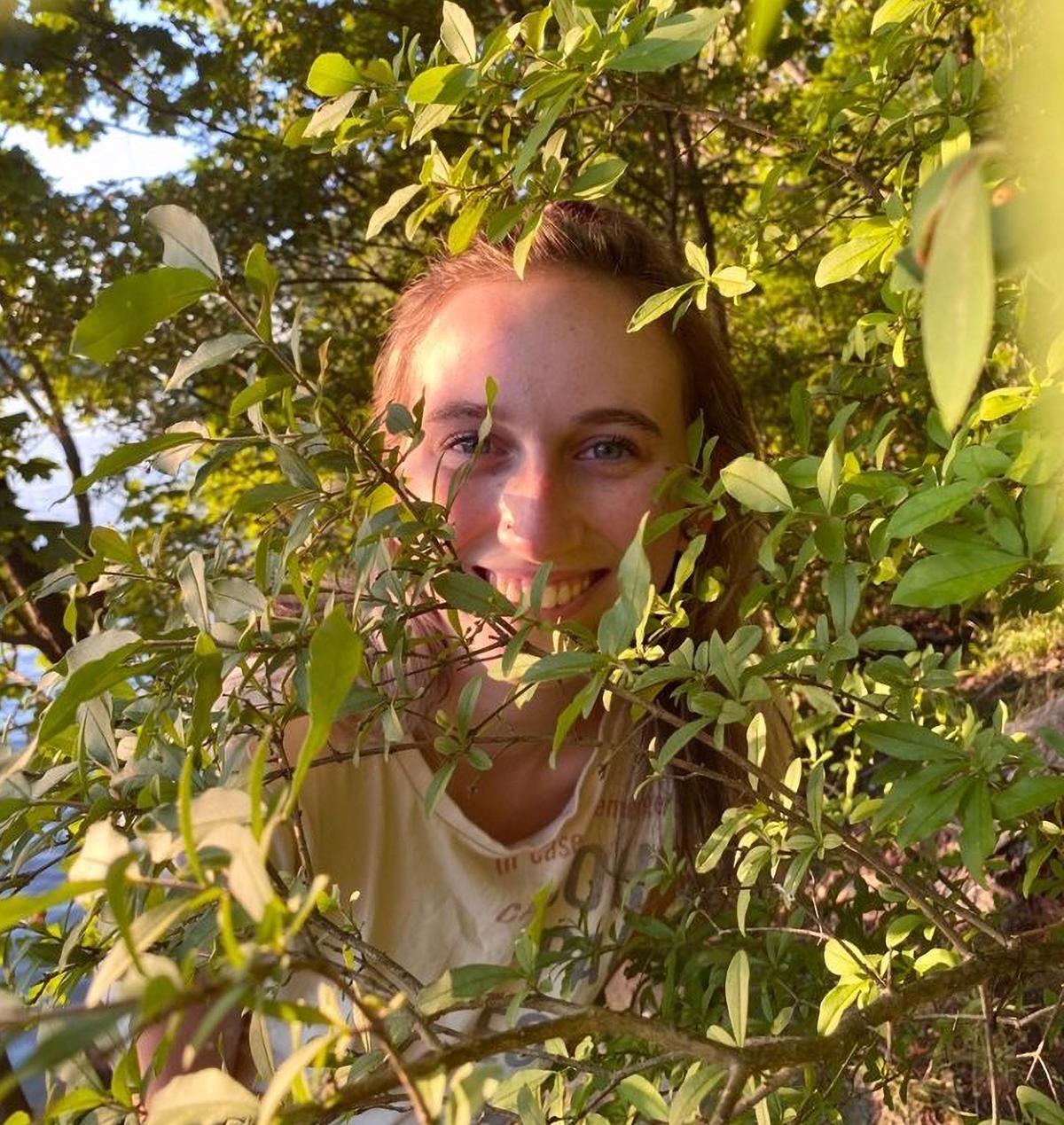 To develop and employ effective climate mitigation actions, we need to understand how different kinds of environmental change compound. Like most invasive species, Japanese knotweed is a many-sided foe. To neutralize its effects, managers must consider increased flood risk in the areas it has taken over, in addition to the challenges of removal. 
 
---
Julianna Adler-Colvin, a student at Marist College, participated in Cary Institute's 2020 Research Experiences for Undergraduates (REU) program. This summer, Julianna worked with Zion Klos, Assistant Professor of Environmental Science at Marist College and Cary scientist Chris Solomon to study effects of three invasive species on ecohydrology in three different ecosystems.