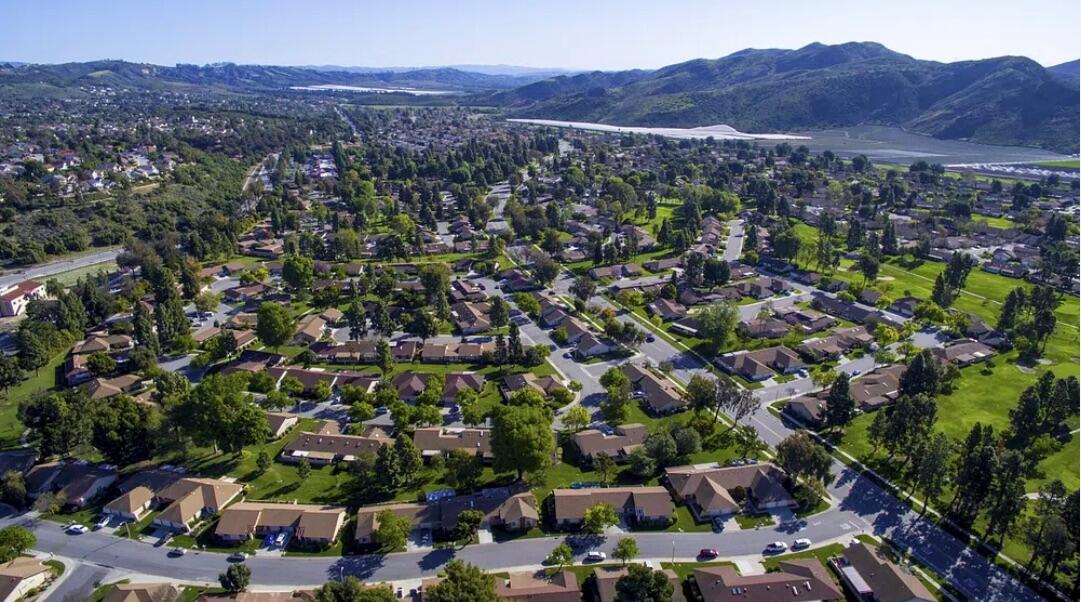 Humans have an outsized impact on the planet: we've wreaked havoc on countless ecosystems and one study estimates only 3% of land on Earth remains untouched by our influence.
CrowdScience listener Teri has witnessed the harmful effects of development on natural habitats near her home, and wonders whether we can ever function as part of a healthy ecosystem. We look for answers in Teri's home state, California. Humans have lived here for over 10,000 years and its first inhabitants formed a connection to their landscape unlike the exploitative approach of many later settlers.
Today, the beliefs and traditions of the Karuk Tribe of northern California still emphasise a symbiotic relationship with nature, seeing plants and animals as their relations. Over the past couple of centuries much of the Karuk's land has been degraded by mining, the timber industry and the outlawing of traditional burning practices. Tribal members show us how they're working to try to restore ecological balance. As for the rest of humanity: can we rein in our destructive relationship to nature; or even have a beneficial effect on our local ecosystems?
Contributors: Kathy McCovey - Karuk Tribe member and cultural practitioner Dr Steward Pickett - Ecologist, Cary Institute of Ecosystem Studies Bill Tripp - Karuk Tribe member and Director of Natural Resources and Environmental Policy, Karuk Tribe Department of Natural Resources Dr Frank Kanawha Lake - US Forest Service Research Ecologist and Tribal Liaison Will Harling - Co-lead, Western Klamath Restoration Partnership Presenter: Caroline Steel Producer: Cathy Edwards Editor: Richard Collings Production Co-ordinator: Jonathan Harris Studio Manager: Giles Aspen & Steve Greenwood.