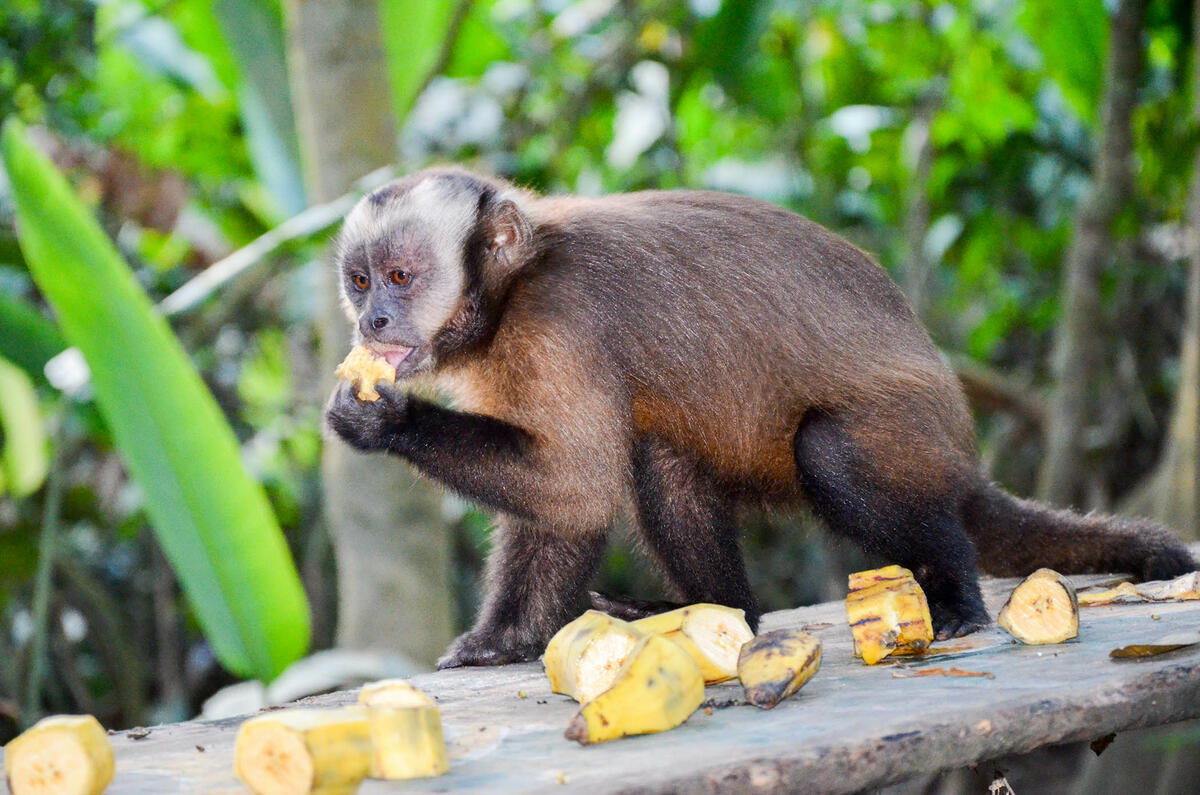 The Cary Institute of Ecosystem Studies has been working with IBM to model disease systems. It's the first such collaboration for both, to identify primate species with the potential to spread the Zika virus in the Americas. WAMC's Hudson Valley Bureau Chief Allison Dunne has more on the partnership's first published study.
Barbara Han is a disease ecologist at the Millbrook-based Cary Institute and lead author of a study based on a disease forecasting model; in this case, for Zika, one of the largest outbreaks in the Americas in modern times. Han says primates can serve as disease reservoirs of spillover infection in regions where mosquitoes feed on both primates and people.
Aleksandra Mojsilović is an IBM fellow in the Yorktown Heights, Westchester County location. She also is co-director of IBM's Science for Social Good program, where researchers worked with Han and her team.
The study is published in "Epidemics."