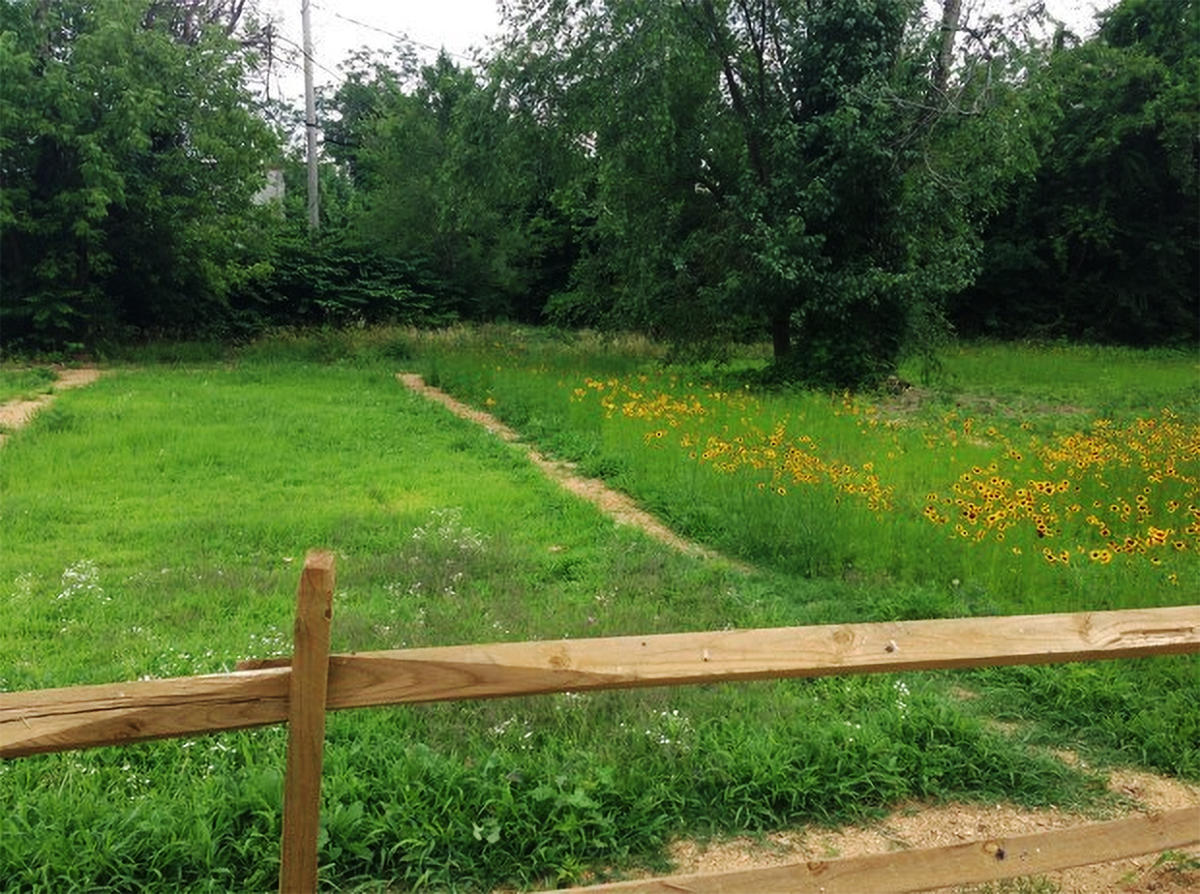 Cary's  Dr. Elsa Anderson talks about vacant lots and urban biodiversity, or how urban areas can provide spaces for many species of plants and animals.
Dr. Anderson has worked on plant diversity in cities as diverse as Chicago, Illinois and Berlin, Germany. Her recent publications explore how different management strategies of vacant lots in cities, actions as simple as mowing or installing fences, or as complex as erecting a wall to divide two political philosophies, can impact plant communities for years to come.
Future Cities Podcast
Future Cities is a monthly podcast that aims to increase awareness of, and to catalyze action on, urban resilience. The show examines this topic by discussing ongoing research, highlighting current efforts, and sharing stories of resilience in cities across the world. By exploring a wide variety of perspectives, the show digs deep into understanding the many dimensions of resilience and the ways in which cities prepare themselves for the extreme weather events of tomorrow.