Cary Institute is spearheading the Catskill Science Collaborative (CSC), an effort to connect scientific research with natural resource management in the Catskill region and educate residents about local science that could affect their lives and livelihoods.
Gary Lovett, a forest ecologist at Cary Institute of Ecosystem Studies, has been studying Catskill forests and streams for decades and is leading the project. Lovett says, "In the Catskills, the economy is driven by natural resources. Its key industries – tourism, forestry, and agriculture – require well-managed ecosystems. And the health of Catskill forests and streams determines drinking water quality for nine million people in New York City. Ensuring the long-term sustainability of the Catskills and its resources requires careful management that is guided by science."
Engaging undergraduate students in applied research is another CSC goal. Researchers recently met to welcome four student researchers – the 2019 cohort of the newly-established Catskill Science Collaborative Fellowship program – to the Collaborative. This summer, each student will work with two mentors – an academic advisor and a resource manager – to advance targeted Catskill conservation efforts.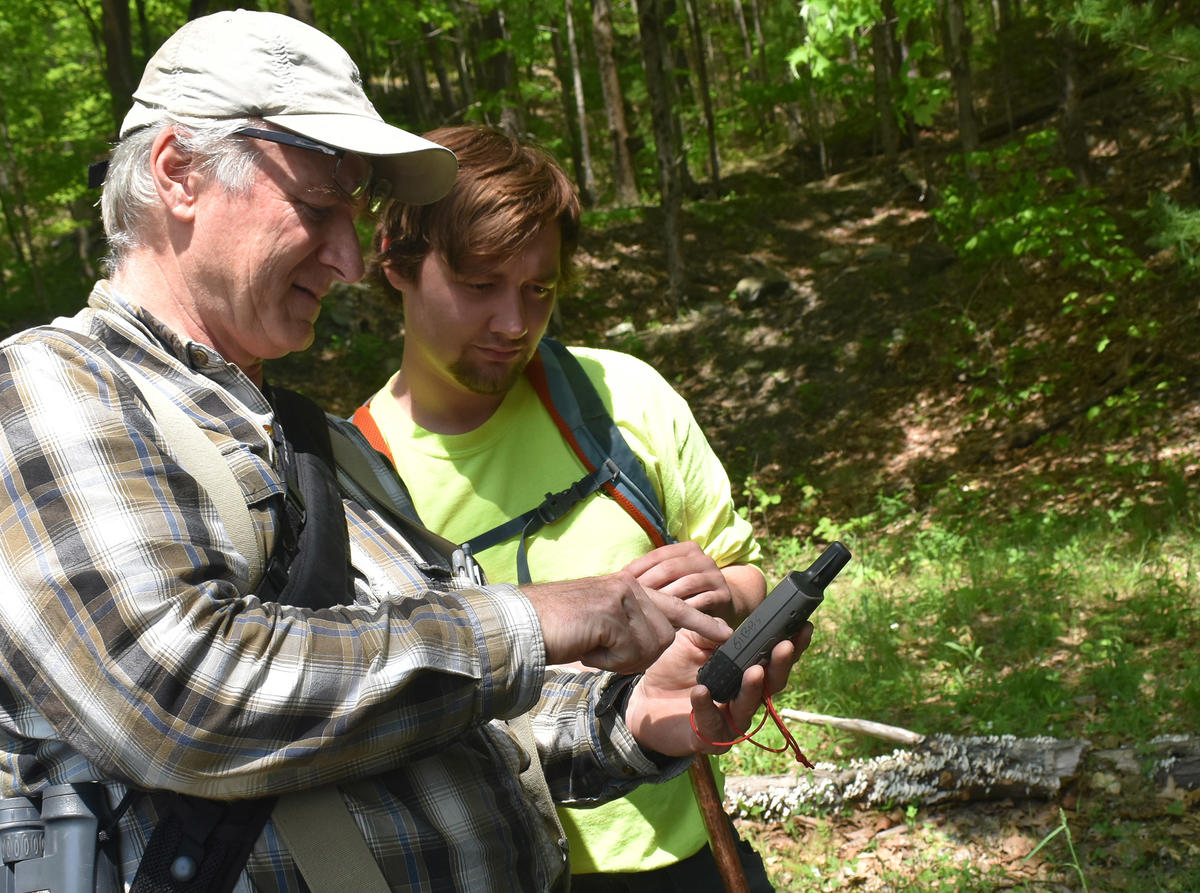 Lovett says, "The CSC Fellowship program is a great opportunity for undergraduate students to get hands-on research experience while providing information that is needed to preserve and protect the Catskills."
James Gibbs, Professor of Vertebrate Conservation Biology at SUNY ESF, will be advising student Alexander Jones on a project looking at timber rattlesnake conservation in popular recreation areas. Gibbs says, "This summer, students are undertaking projects to answer specific research questions identified by conservation agencies working in the Catskills. This program is an excellent model of how resource manager needs can direct research."
Gibbs adds, "These experiences can be transformative to the students, providing them with critical professional growth opportunities while linking them to local resource managers and stakeholders."
Alexander Jones, a junior in the Environmental Science and Forest Biology department at SUNY ESF, is majoring in Conservation Biology. Jones says, "I am very excited to be a part of the Catskill Science Collaborative student fellowship program. It allows me to gain invaluable undergraduate research experience while aiding in the conservation of one of the Northeast's most iconic animals."
CSC collaborators include universities, government researchers, natural resource management agencies, and other institutions that have an interest in science-based management in the Catskills.
Lovett explains, "Many CSC partners have been working together, loosely, since 2010. Funding from New York State's Environmental Protection Fund has allowed us to formalize our collaboration – an instrumental step in maximizing research impact."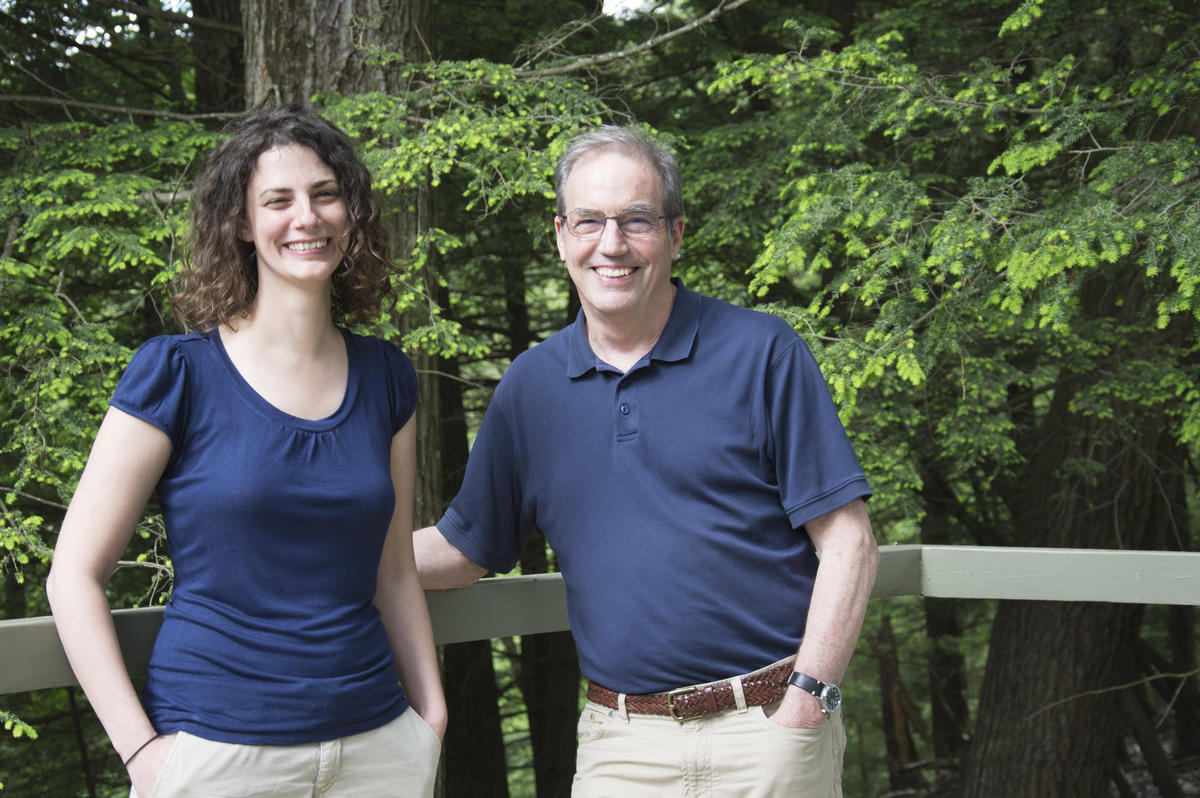 Cary's Jamie Deppen, Coordinator of the CSC, is collecting and organizing data and research results from Catskill research programs. Information will be shared on the CSC website to ensure that managers, researchers, and the interested public can access this information easily and free of charge. Public outreach is a top CSC priority; plans include scientist lectures, guided hikes, and science cafes throughout the Catskill region.
The CSC is also helping to plan the biennial Catskill Environmental Research and Monitoring conference, which brings scientists, resource managers, students, and Catskill residents together to share data and identify opportunities for further collaboration.
Bill Rudge, New York State Department of Environmental Conservation's Region 3 Natural Resources Supervisor, says, "The CSC was created with a grant from DEC, funded through the State's Environmental Protection Fund, to promote research and facilitate communication among researchers and managers working in the region. By bringing together a variety of perspectives and partners working in the Catskills, we can share resources, hone questions, and strategize solutions more efficiently."