Cary Institute of Ecosystem Studies is a unique not-for-profit organization where scientists, educators, students, visitors, and volunteers work and learn together.
Citizen scientists give us the gift of observation and help us record environmental data, education volunteers lend their time and energy to connect science with children, and administrative volunteers keep our back offices running smoothing.
Interested in one of our volunteer opportunities? Please e-mail our Volunteer Coordinator or contact Patricia Jones at 845 677-7600 x109.
Research Library
Library Volunteer (suspended until further notice)
Ongoing. 1-5 hours per week.
Do you love wandering around in libraries or book stores? We are looking for a volunteer to help out in our research library. Duties may include filing books and putting other materials in proper order. Some familiarity with a library classification system is preferred, but not required. Also, you must be able to push and pull carts, stoop, bend, and reach above your head. You must have solid computer skills and be comfortable with spreadsheets to assist with higher level duties.
The volunteer will usually work in a solitary environment.  Hours are flexible, but must be completed during business hours.
Volunteer Supervisor - Amy Schuler
Citizen Science
Submerged Vegetation Researchers
Mid-June to early autumn as needed - ongoing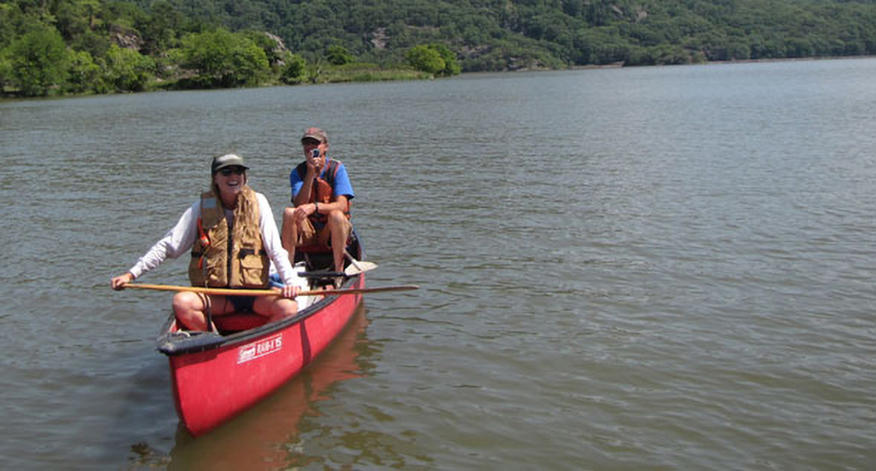 Do you enjoy being on the Hudson River? Are you interested in collecting data for critical research? Are you able to maneuver in small boats, i.e., kayaks, canoes? If so, this opportunity may be for you. Volunteer Monitors are needed for mapping submerged aquatic vegetation. All participants will be required to attend a one day training workshop on procedures and safety protocols.
Volunteer Supervisor - Stuart Findlay
Native Plant Observers
Ongoing, from March to November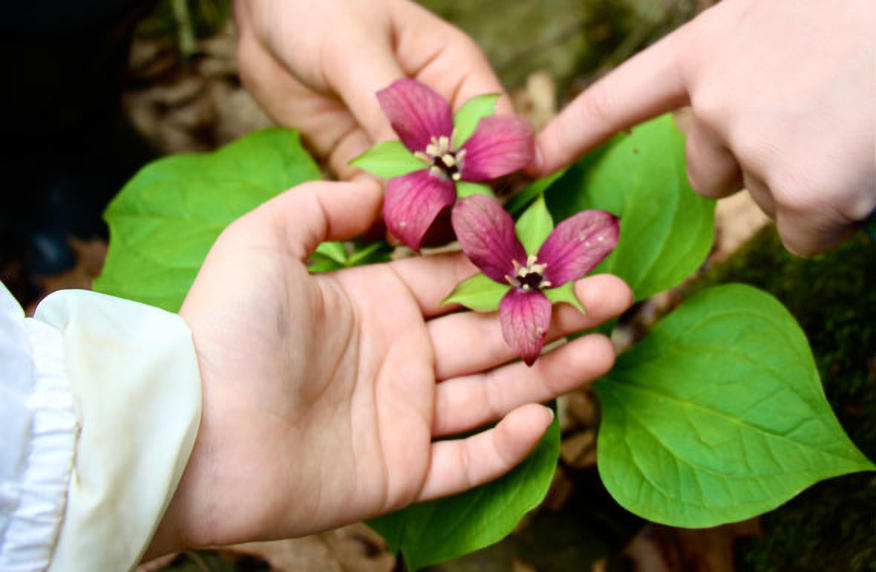 The Cary Institute's two-acre Fern Glen features native plant communities, a boardwalk, a pond, and an observation deck overlooking Wappinger Creek. We're seeking volunteer observers to help monitor marked plants growing along the Fern Glen's trails. Volunteers will be expected to visit the Fern Glen regularly during the growing season and upload their observations to the National Phenology Network website. Training will be provided.
Volunteer Supervisor - Vicky Kelly
Clerical
Development Office Clerical and Special Events
The Development Office seeks a volunteer approximately 1-2 days per month to assist with clerical duties, membership mailings, and occasional assistance with special events.
Volunteer Supervisor - Vicki Doyle