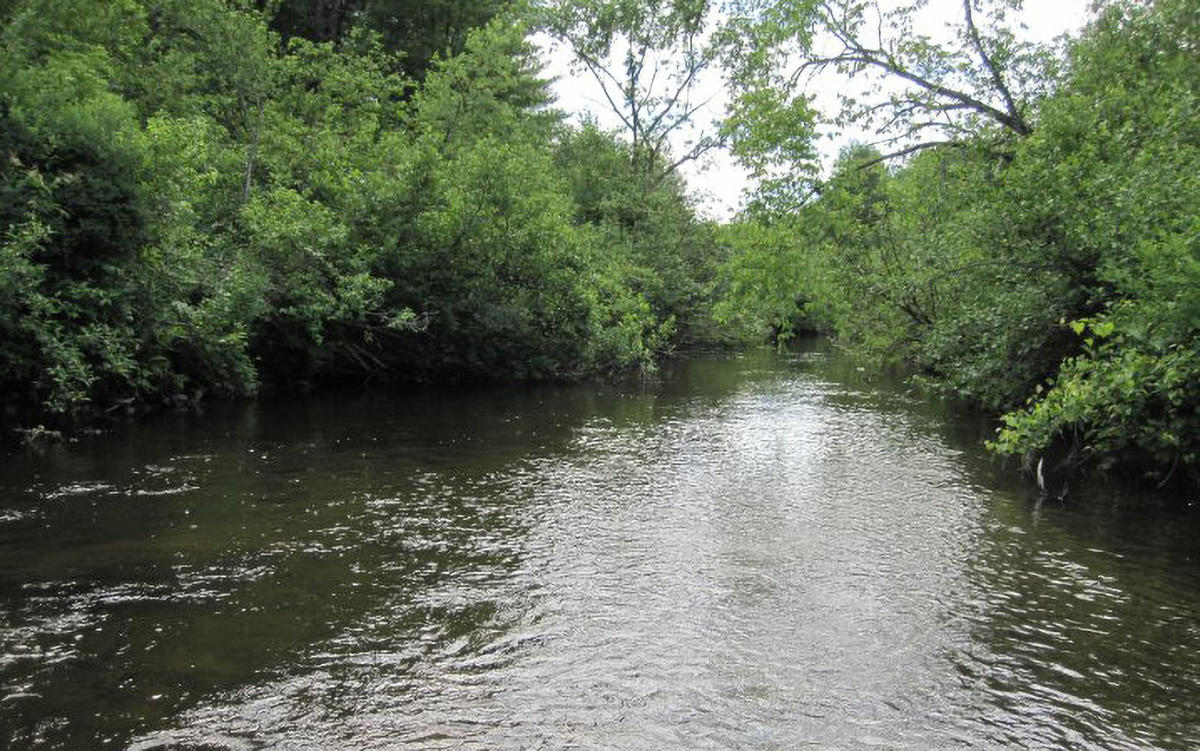 Background
The Cary Institute's Environmental Monitoring Program provides information about current conditions and long-term trends. The program monitors temperature, precipitation, air pollution, air quality, streamwater chemistry, and solar radiation (including UV).
Archived Data: The archived data provides metadata (information about how the data was collected and researchers' notes about the data), hourly meteorological data, daily meteorological data, UV data, hydrological data, and precipitation, air & stream data.
Data Summaries: The data summaries provides hourly & daily conditions, monthly conditions, yearly summaries of conditions, air chemistry data, stream chemistry data, precipitation chemistry data, and real time data (collected within the last 15 minutes).
Additional Resources
If you're interested in this program and would like to use a smaller subset of curated data, take a look at our Level 2&3 datasets on stream chemistry and hydrology in the Wappinger Creek.
Data Sampling & Compilation
All data is collected on Cary Institute property in Millbrook, NY. Stream data comes from two sampling sites on the East Branch of Wappinger Creek, which is a tributary to the main branch of Wappinger Creek, which is a tributary to the Hudson River. Wappinger Creek flows into the Hudson River at Wappingers Falls, NY.