With support from a $1.47 million grant from the National Aeronautics and Space Administration (NASA), an interdisciplinary team of researchers from the Cary Institute of Ecosystem Studies, Dartmouth, and the University of New Hampshire are developing high-tech tools to monitor cyanobacteria in lakes, predict impending blooms, and identify factors that are degrading water quality.  
Throughout the Northeast, water quality in lakes is declining due to development, increased population density, and climate change. One of the most persistent symptoms of reduced water quality is the presence of cyanobacteria, often referred to as blue-green algae. Blooms disrupt recreation and can produce toxins that are harmful to fish and people. 
Under the three-year grant, the research team will explore how population growth, land use, climate change, and lake-specific factors have affected water quality in approximately 2,000 lakes in New York, Vermont, New Hampshire, and Maine. To identify patterns and understand relationships between these complex systems, the team will bring together multiple data types collected via satellite, drone, and mobile app.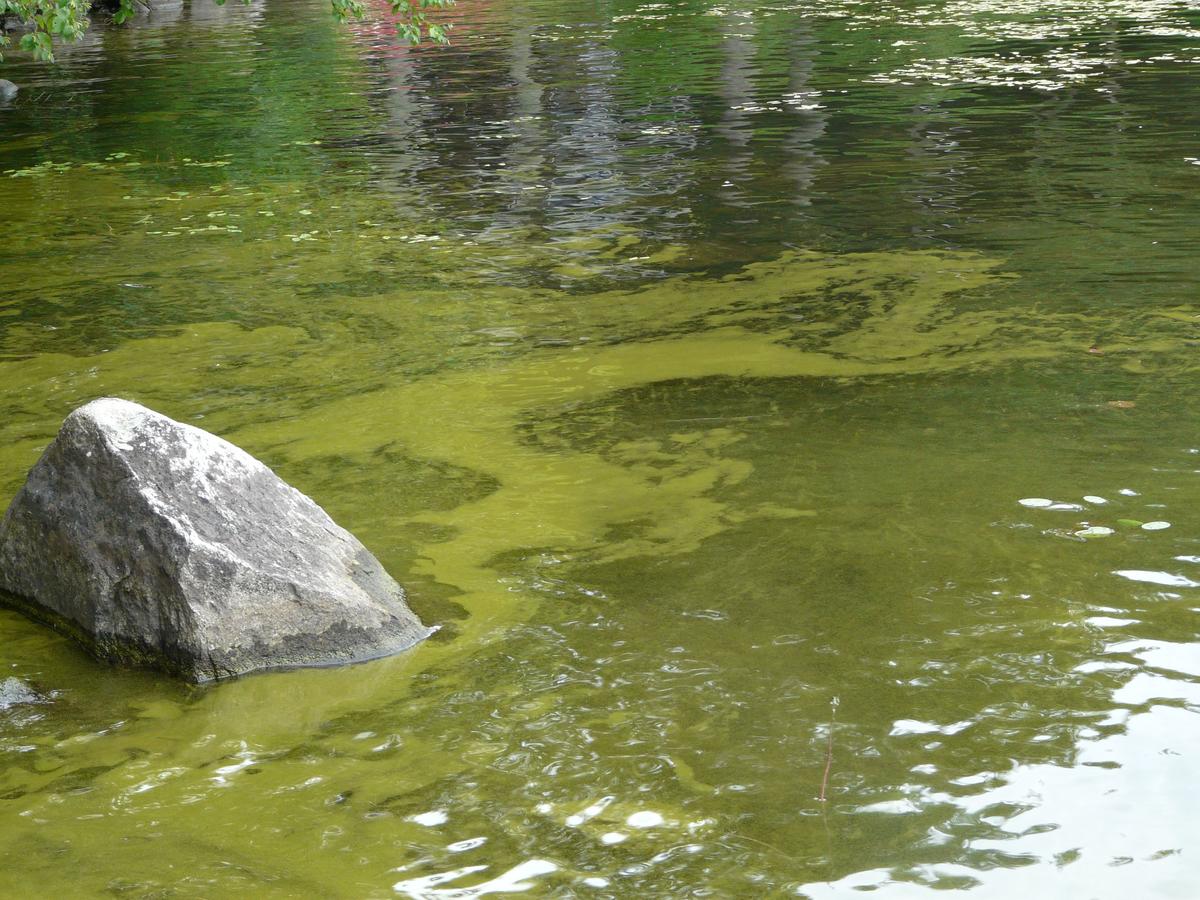 Kathleen Weathers, an ecosystem ecologist at the Cary Institute of Ecosystem Studies and co-principal investigator on the study explains, "NASA funding will allow us to tap into the power of both remote sensing and citizen science to better understand, predict, and manage cyanobacterial blooms, which are becoming a real problem in Northeast lakes. Citizens, scientists, lake associations, and management agencies are eager to find solutions."
David Lutz, an environmental scientist at Dartmouth and the study's principal investigator notes, "There has been a great deal of research focusing on cyanobacterial blooms in the Midwest and southern states, where nutrient pollution is abundant due to runoff from fertilizer applied to agricultural fields. Much less is known about blooms taking place in the Northeast, where clear-water lakes with lower nutrient concentrations are very valuable, especially as recreational locations and vacation home sites that stimulate nearby economies," explains Lutz.