It's with a heavy heart that we share news of the death of limnologist Jon Cole, who had been a part of the Cary Institute's community since the organization was founded in 1983, climbing the ranks from Assistant Scientist to Distinguished Senior Scientist.
Creative and collaborative, Jon's research advanced our understanding of the role that inland waters play in the global carbon cycle. Up to 50 percent of the carbon stored in soils is exported to streams, rivers, and lakes. His work in the Hudson River and Wisconsin lakes also revealed how terrestrial carbon 'feeds' aquatic food webs – showing that a large fraction of fish biomass is derived from land-based carbon, and that some fish are in fact made of maple leaves.
Cary's founder Gene Likens comments, "Jon Cole was a brilliant aquatic ecologist who always saw something new or different in what appeared to others as mundane. This curiosity led him to make discoveries that have strengthened our understanding of how inland waters function. These talents and his quick wit will be greatly missed."
Longtime collaborator Stephen Carpenter of the Center for Limnology at the University of Wisconsin notes, "I suspect that the whole-lake experiments in Wisconsin were Jon's favorite project. I fondly recall him holding up a bottle of 13-C bicarbonate and saying 'With this, we will learn what fish are made of'. The experiment's success relied heavily on Jon's knowledge of lake carbon chemistry and gas exchange. It revealed that terrestrial plants contributed most of the carbon in fishes, with aquatic plants a minor contributor."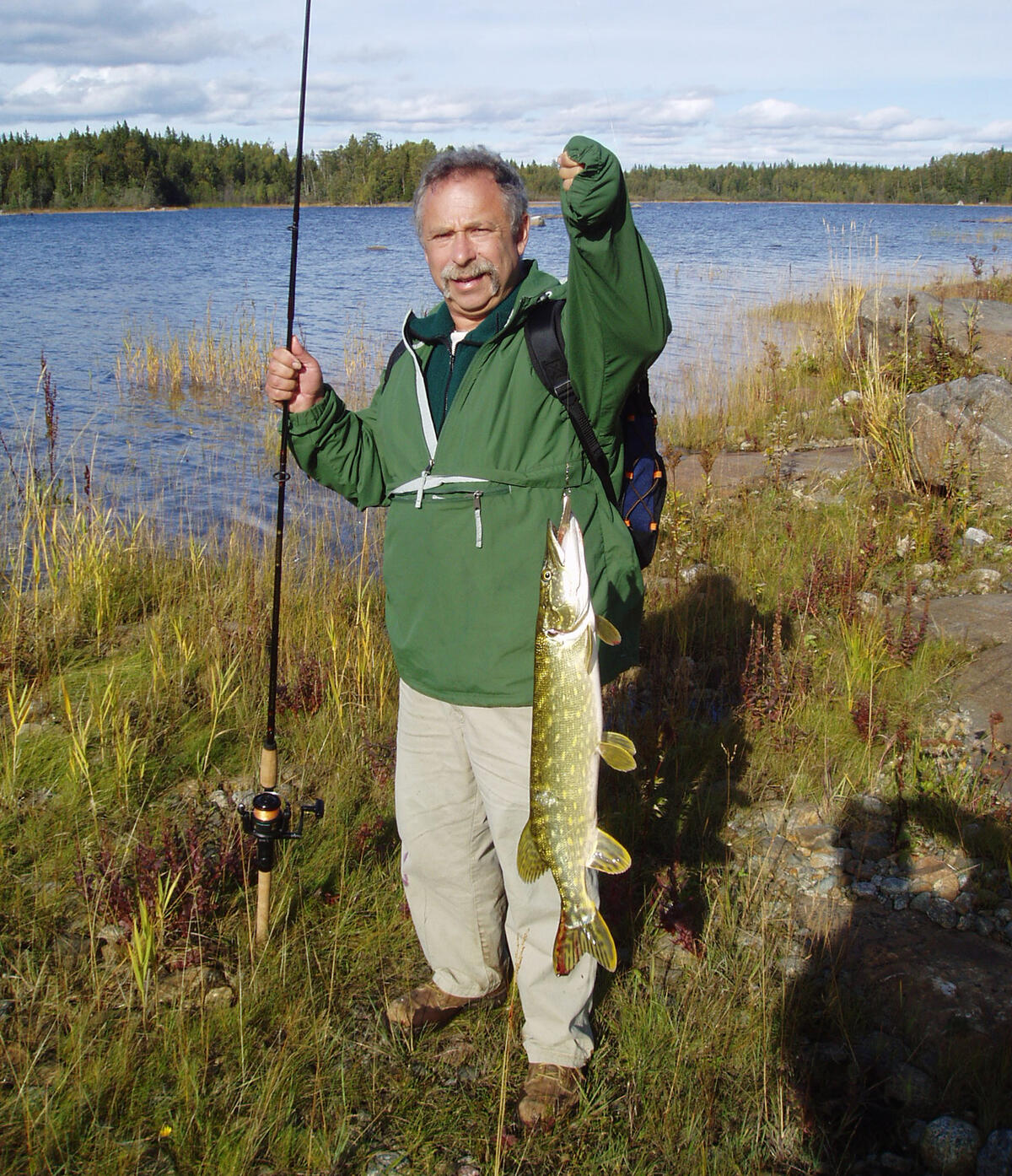 Among his many accomplishments, Jon was a member of both the National Academy of Sciences and the American Academy of Arts and Sciences, a former President of the Association for the Sciences of Limnology and Oceanography, a recipient of the John H. Martin Award, and a Fellow of both the American Association for the Advancement of Science and the American Geophysical Union. He was the author or co-author of 230 peer reviewed scientific papers, many highly cited and influential to the field, as well as several books.
Former colleague Mike Pace of the University of Virginia is quick to point out that Cole was also a dedicated mentor. "Jon worked with many graduate students and postdocs, and was excellent at helping them develop a question and advise on a research path that would result in answers. He expanded this traditional role by also immersing students in his love of culture, food, and travel – many  early career scientists fell under his spell, to their great benefit."
Among those early career scientists that Jon mentored was Cary freshwater ecologist Chris Solomon, who notes, "I was fortunate to have Jon as an advisor to my PhD. As both a scientist and a human being, he was playful, thoughtful, and thought-provoking. He had a huge impact on biogeochemistry and aquatic ecology, and on the many people around the world who knew him as a wonderful mentor, colleague, and friend."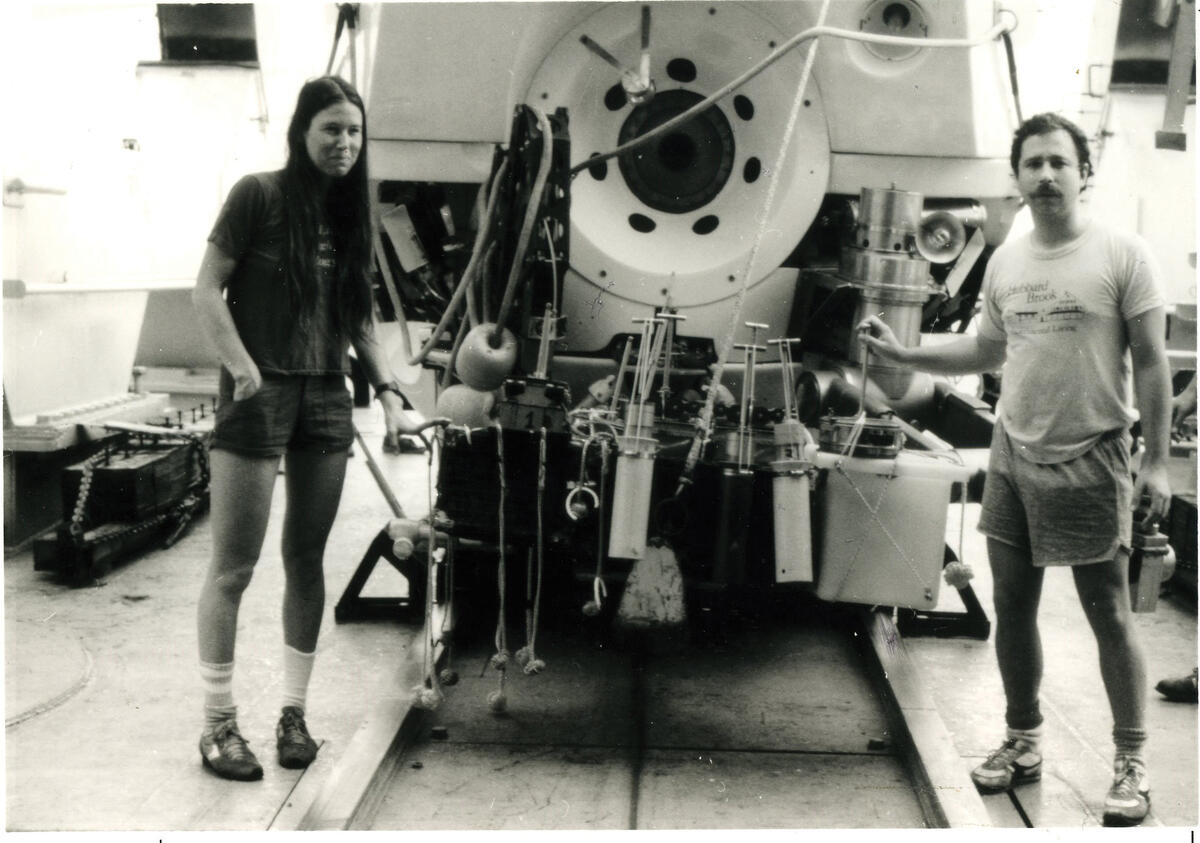 Colleague Stuart Findlay remembers Jon as a 'big thinker', who always saw how the various pieces of a problem fit together. "This often led to novel insights and directions. While he enjoyed digging into the details on some of his favorite topics, such as gas transfer, he never lost sight of why these things mattered. He also kept a broad perspective on how to manage a career with personal  life, and taught many of us that we could have a valuable and productive career while also enjoying outside interests."
These interests included adventure in nature, with Bill Schlesinger recalling Jon's, "special love for all activities outdoors, from ski-touring to kite-boarding, to keep his mind fresh for his science."
We regret not acting on Jon's suggestion of "Have You Hugged a Limnologist Today" bumper stickers. In his memory, we are sharing his ESA essay, How Many Limnologists Does It Take to Fix the Plumbing?, as well as an interview from 2014, conducted after his election to the National Academy of Sciences.
Sincerest condolences to Nina F. Caraco, his scientific collaborator, partner in adventure, and spouse for more than 40 years.