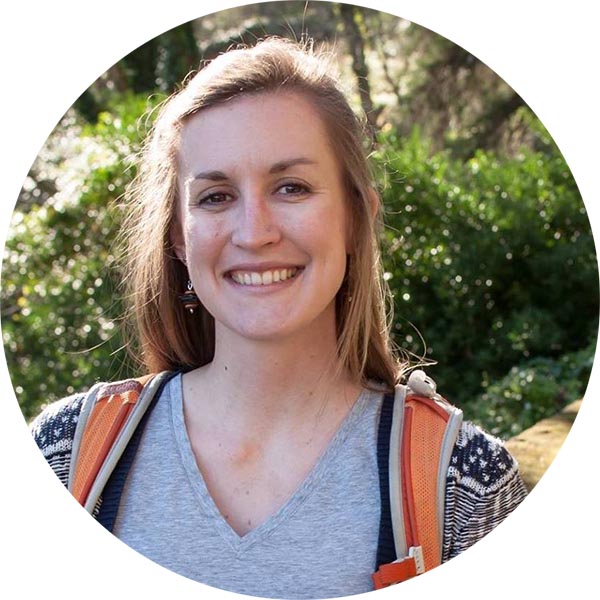 Ask an Educator! 
Need tips or suggestions for how to carry out these lessons at home? Or how to find Cary Teaching Materials about a specific topic? Send inquiries to Ashley and she will connect you with the resources you need.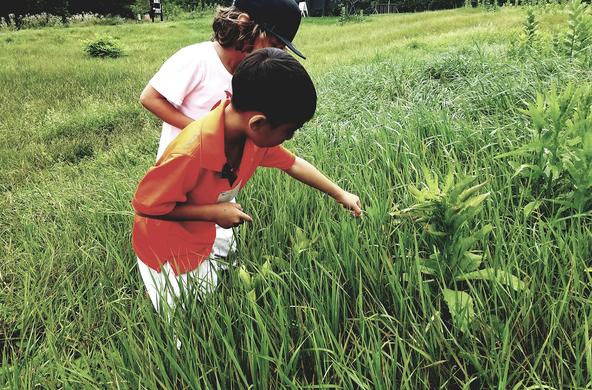 EcoQuest at Home
Recommended for grades 2-7.
Join us on an EcoQuest to uncover the secret ecosystem where you live! How many different organisms live all around you, and what in the world are they eating? Learn how to use ecological tools to understand these fascinating consumers and their bizarre eating habits.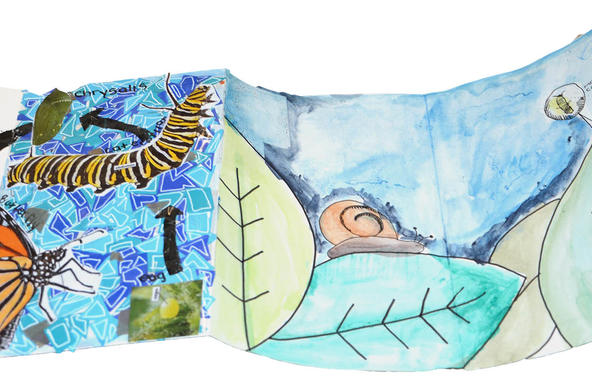 Art + Science at Home
Recommended for grades 6-12, as well as adults.
Weaving together ecology and art, these ten drawing prompts offer participants an opportunity to explore the plants and wildlife around them.
Practicing the Skills of a Scientist
---